Rumor: Smash Bros. Ultimate datamine connected to Persona 5: The Royal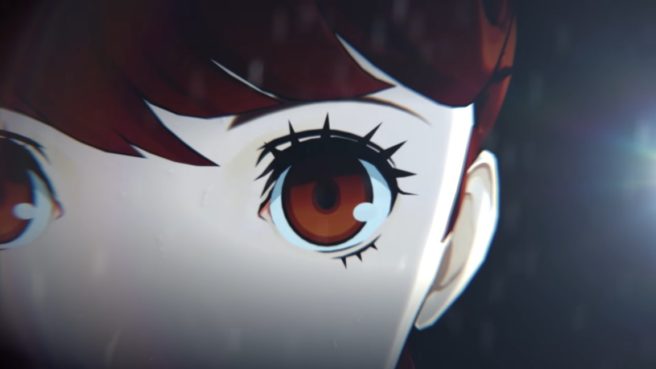 Atlus announced Persona 5: The Royal earlier today. Unfortunately, it has only been confirmed for PlayStation 4 (at least for now) even though there were rumors of a Switch version also happening. Yet despite that news, the game may have a connectioon to Super Smash Bros. Ultimate.
DrHyperCake posted about an alleged datamine in February which is now gaining traction within the community. This person brought up another reference to "Jack" that has the string "/Jack6_C06_v01_070925.mb_Jane1_pony_hairSystemShape2.mchp". DrHyperCake also mentioned:
"cXX" (where "XX" is a zero-based index) is the naming convention for costume folders in Smash 4 and Ultimate. ".mb" is the file extension for Maya binary files, while ".mchp" is a file extension in Maya related to hair.
In previous datamines, Jack has long thought to be another name for Joker in Super Smash Bros. Ultimate's code. But who is Jane? Today's Persona 5: The Royal trailer may give us an answer.
Here's that video:
No one is quite sure who the woman is in the trailer just yet, but one possibility is a new female protagonist for Persona 5 – much like what Atlus did with Persona 3 Portable. Regardless of her identity, this "Jane" character could be an alternate costume for Joker in Super Smash Bros. Ultimate.
Leave a Reply