Rumor: Sonic Colors Remastered in the works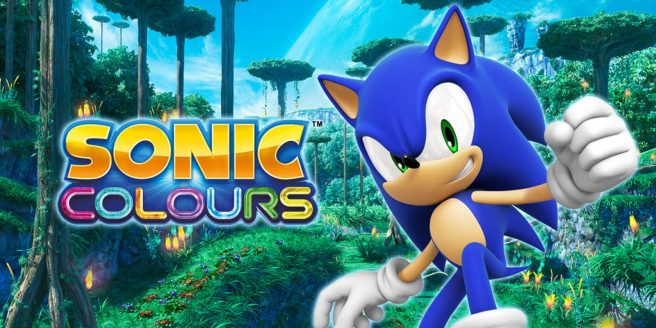 Update: Sonic Colors Ultimate has been listed by French retailer Sogamely. If the retailer is to be believed, it'll be on Switch and other platforms. The listing does not contain any concrete details and it's unclear if there's any correlation to the iksample discovery.
---
Original: Sonic Colors Remastered is rumored to be the works. That's after a possible mention for the project was found on the website of iksample, a German dubbing studio. It's listed with key art for Sonic Boom, though we assume that was a mistake.
According to iksample, the company is involved with localization. The original Sonic Colors did not have a German dub, so SEGA may want to include it in a potential remaster.
We do need to caution that there's been no official announcement for Sonic Colors Remastered, and it's always possible that nothing comes to fruition. If this is an actual product though, a Switch release is almost a certainty. Sonic doesn't miss Nintendo platforms these days, and the original was a Wii exclusive (though the DS did receive a different title of its own).
Leave a Reply