Rumor: Super Mario Galaxy one of Nintendo's upcoming Super Mario remasters, Deluxe version of Super Mario 3D World incoming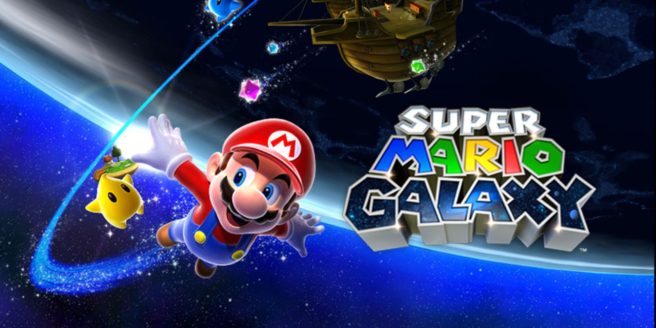 Update: Gematsu says it has heard similar things regarding Super Mario 3D World Deluxe, a new Paper Mario title, and high-definition remasters of Super Mario 64, Super Mario Sunshine, and Super Mario Galaxy.
---
Original: Eurogamer has published a new report backing up speculation from VGC that a slew of Mario re-releases are on the way for Switch.
The site's report names Super Mario Galaxy as one of the games Nintendo is planning for a remaster. Additionally, we'll be seeing "a couple of other 3D Mario favorites."
Eurogamer goes on to state that Nintendo is prepping a Deluxe version of Super Mario 3D World. This will "include an array of new levels," the report states.
VGC had also stated that a new Paper Mario is in development. Eurogamer's own sources also say that this is happening. Unfortunately, there's no word yet on what it will entail.
You can read our original post on Super Mario rumors for 2020 here.
Leave a Reply