Rumor: Super Smash Bros. Ultimate DLC fighter announcement coming soon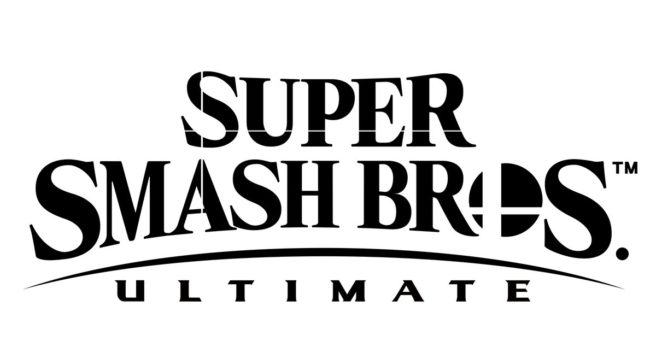 An ad in Japan is leading to speculation that the next DLC character for Super Smash Bros. Ultimate will be announced soon. It'll only be up until October 4, and based on previous patterns, Nintendo may have news to share in the very near future.
A similar situation has occurred with 7-11 ads in Japan. With Hero and Banjo & Kazooie for instance, their ads were set to be removed by a certain date, and their DLC release took place just a few days before they were taken down.
Of course, just because the pattern exists, it doesn't necessarily mean that it will continue. But given how long it's been since we've had Smash Bros. news and knowing that more characters are on the way, an announcement is certainly possible.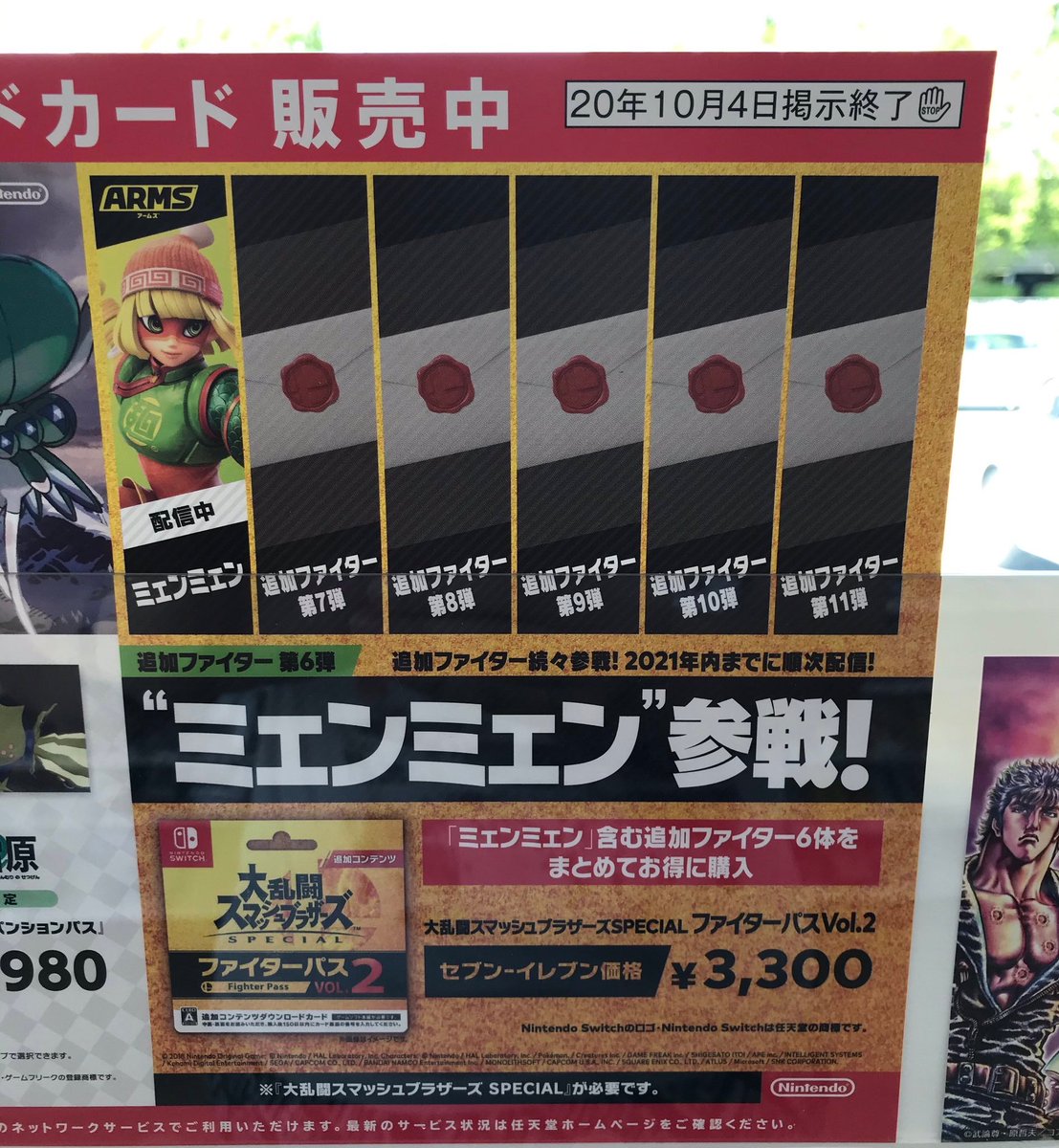 Leave a Reply