Rumor: Switch eShop to be renamed to "Nintendo Switch Online shop"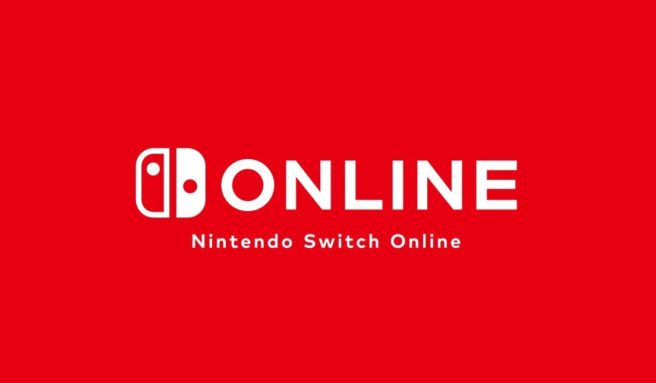 Nintendo of America recently filed a lawsuit against a man selling NES Classic Edition and Switch consoles with pirated games. Essentially, the illegitimate NES Classic had 800 ROMs for $15 above the retail price while the fake Switch hardware used Team Xecuter's SX dongle and pirated games. Nintendo is going after this person on nine separate infringements. It's interesting and we expect Nintendo to prevail here, but there's something else from the situation which might be even more noteworthy.
Included in the lawsuit document is a tidbit about the Switch eShop. It calls out the "Nintendo Switch Online shop" that was "formerly Nintendo eShop".
What could this mean? Will the Switch eShop be getting a simple name change? Is Nintendo planning a more in-depth makeover? Only time will tell.
Leave a Reply