Rumor: Switch frame rate drops impacted by Wi-Fi issue, will be fixed with system update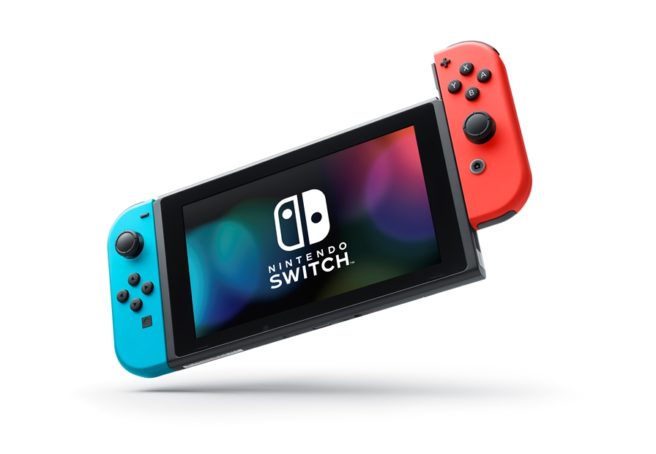 The Legend of Zelda: Breath of the Wild is a must-have game on Switch. If there's one thing to criticize though, it'd be the game's technical performance. Specifically, Breath of the Wild sometimes experiences frame rate drops. Some players have even experienced the screen freezing for a second or two.
Zelda isn't actually the only game with frame rate issues. FAST RMX and I Am Setsuna both have problems with resolution drops and frame rate fluctuations respectively. However, an anonymous third-party developer has told Nintendo Life that the situation is resulting from a known issue with Switch's Wi-Fi connection which places additional load on the processor.
One of the site's readers, JunkRabbit, also provides the following explanation:
"I remember the Digital Foundry experts to have been puzzled how some of the worst framerate issues seem to occur so randmoly, not area-specific. I believe these are not the fault of the game, but of the Switch trying to periodically auto-connect to WiFi where there is no network available. This is supposed to happen in the background, but it apparently does affect the game(s).

I actually noticed this in FAST RMX first, where I got periodical FPS drops, while everyone was always saying that it is a perfectly locked 60 FPS experience. It wasn't game breaking, but it made me curious. Driving in circles also made the periodical nature so much more apparent.

Then I also had these in Setsuna, which to me made no sense at all, especially after watching DF's comparison to the PS4 version, where they also said the Switch version was perfectly locked 30 FPS.

Having them on multiple games like that, and in none of them they made sense, got me thinking. At home I turn on WiFi only when I need it basically, so it's not always available. During the Setsuna session I checked the status LED and sure enough it was off. I then delved into the Internet settings of the Switch, found the "Auto Connect" option and turned it off, and Voilà, no more FPS issues in Setsuna and FAST RMX! And only the "usual" minor ones in BotW in very specific (foliage intensive) areas, no more heavy random ones."
Fortunately, these issues may be ironed out very soon. The anonymous developer says that Nintendo is aware of things and will be sending out a fix via a system update.
Leave a Reply