Rumor: Switch Pro Controller doesn't have a headphone port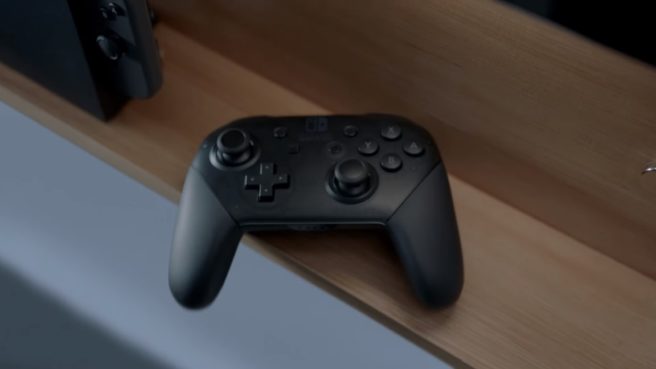 LetsPlayVideoGames is again reporting on a nugget of information about Switch after reaching out to one of its sources.
Having spoken with someone "close to the production of the Switch reveal trailer," the site claims that the Switch Pro Controller lacks a headset port – either proprietary or standardized. The information "is based on the hardware model shown during the Switch reveal, and based on the assumption that the hardware used in that trailer is representative of final design."
If this is true and the hardware is final, the controller wouldn't have an area where you could connect a headset. The PlayStation 4 and Xbox One controllers do offer that functionality in case you're wondering.
Laura Kate Dale, who shared the report, added on Twitter that it's unclear as to whether there will be support for Bluetooth headsets or other wireless solutions with Switch.
Leave a Reply