Rumor: The Wall Street Journal backs up NX hybrid report, "compatible" with Nintendo mobile games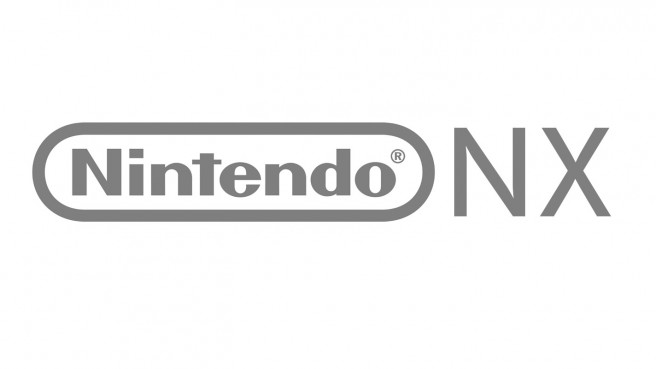 Yesterday, Eurogamer put up a report about NX with many unconfirmed details. The big thing we heard about is that, assuming the site's story is accurate, Nintendo will bring out a portable console with detachable controllers. Players could then use a base/dock station to connect NX to a television.
The Wall Street Journal now appears to be backing up Eurogamer's report about NX being a hybrid. The outlet wrote today, "A person familiar with the matter said NX would be a handheld-console hybrid that would be compatible with its own smartphone games."
It goes without saying that we're still very far away from any of the rumored details being proven true, so take everything you hear with a grain of salt. We'll see if any of this pans out in the end!
Leave a Reply