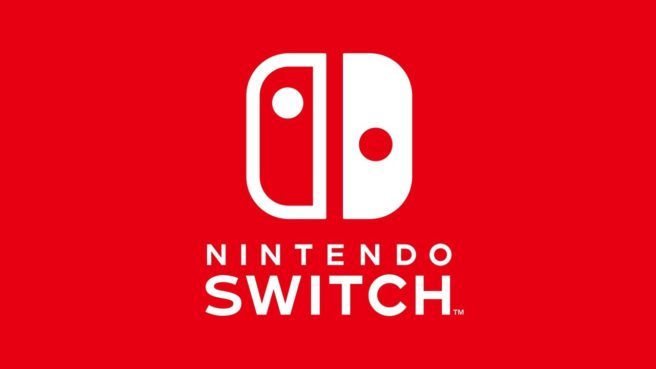 With Nintendo announcing the Switch Lite yesterday, hacker/dataminer Mike Heskin has provided a bit of supposed information about updated hardware. The tidbits were shared after poking through some of the recent system updates.
Here's the roundup of details shared today:
– Since firmware 5.0 there has been support for three hardware lines, one with the original Tegra 210 and two for the new Tegra 214 (Mariko)
– Those two hardware lines are Switch Lite and Switch "New"
– The original Switch has 4GB of RAM and 6GB for the devkit. The new models have support for both 4GB and 8GB of RAM
– Both Switch Lite and "New" use LPDDR4X DRAM which grants a small battery boost due to lower voltages
– Switch Lite has a smaller screen and non-detachable controllers while "New" Switch should have the exact same form factor
– The GPU in the "New" Switch is clocked at higher values than Switch Lite, potentially giving a modest performance boost
– Larger than 32GB memory is possible in the "New" units
– Two models have been found in the firmware (codenames "Iowa" and "Calcio") and is speculated that one will have more internal storage
– There's absolutely no evidence of an actual "Pro" version in the sense that it would be based off of the Tegra X2 or have massive performance and/or memory improvements
Although this information was apparently uncovered directly from the Switch itself, take the above tidbits with a grain of salt. We only know one thing at present: the Switch Mini is launching in a couple of months from now. Nintendo also made some sort of filing with the FCC involving an updated processor and new flash storage chips for Switch.
Leave a Reply