Rumor: Walmart Canada lists NBA 2K19 for Switch, also LEGO DC Villains and more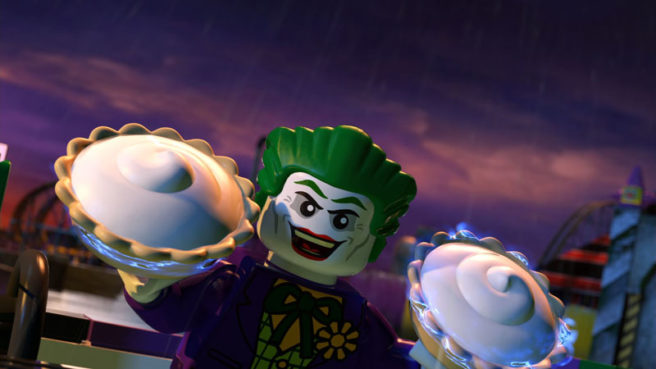 A number of new listings have popped up on Walmart Canada, possibly tying in to E3.
In terms of brand new games, NBA 2K19 is listed for Switch. LEGO DC Villains also has pages for PlayStation 4 and Xbox One versions, though assuming the game is legitimate (and it has been rumored before), a Switch release is almost certainly happening.
Walmart also lists Super Smash Bros. and Yoshi – far from surprises. Metroid Prime 4 has a page as well, perhaps suggesting that it will appear during Nintendo's E3 presentation.
There are other curious listings such as "Dragon Quest 2" – though this does not have a Switch listing. It's possible that it could be for something such as Dragon Quest Builders 2, which would definitely have a Switch version when localized.
It's important to stress that none of these games are actually confirmed to be appearing at E3, and some obviously haven't been announced (if the listings are even accurate in the first place). We can also say that what is included on the website isn't complete regardless of the legitimacy.
You can check out all of the listings on Walmart Canada here.
Leave a Reply