Rumor: WSJ reports that Nintendo is partially shifting Switch production to Southeast Asia; two new Switch models in development there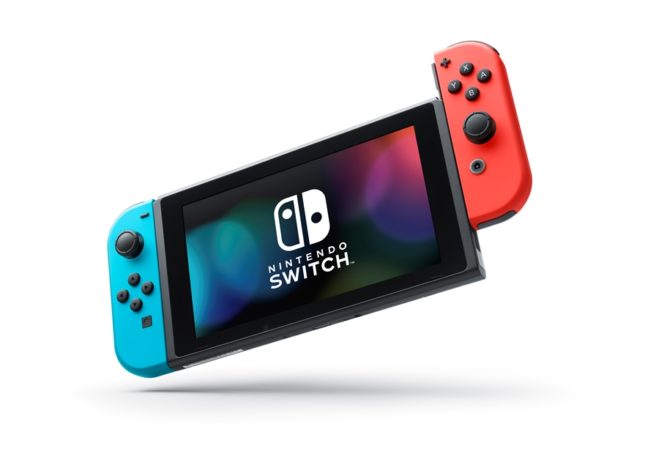 Back in March, the Wall Street Journal reported that Nintendo is planning to two new Switch models this year. The publication has now followed this up with another report on the subject. The WSJ reporter in question is Takashi Mochizuki, who has a pretty good track record when it comes to Nintendo; nonetheless, we've tagged this as a rumor – as always, take reports like this with a grain of salt.
Mochizuki says that Nintendo has started shifting part of its Nintendo Switch production from China to Southeast Asia. The reason for that lies in the current trade conflict between China and the US, and by moving production to other countries, Nintendo hopes to limit the impact of possible US tariffs on electronics manufactured in China. Mochizuki's sources are "people who work on Nintendo's supply chain". Those same people are also saying that, other than the current model, production for the two rumored Switch revisions has started in Southeast Asia, suggesting that Nintendo is planning to announce them soon. No specific numbers were given, but supposedly Nintendo plans to produce enough units to sell them in the US.
As for the two new Switch models themselves, Mochizuki reiterated that "one is set to look similar to the current model with beefed-up components, while the other is expected to be a less-expensive model with a new look."
Leave a Reply