Runbow developer making a new IP for Switch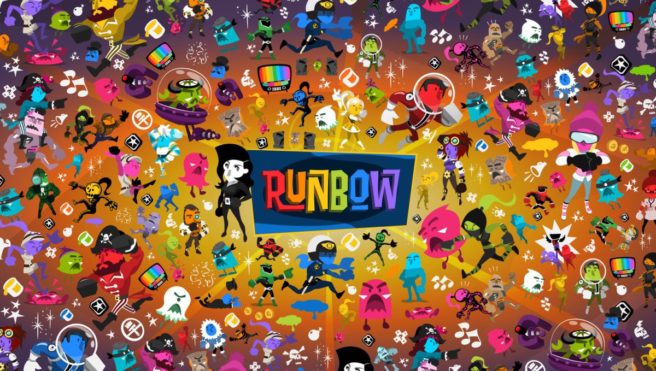 13AM Games, the developer behind Runbow, is hard at work on its next project which is confirmed to be an entirely new IP. Fans will be happy to hear that it's planned for Switch. 13AM Games boss Alex Rushdy shared the news in a Famitsu interview posted today.
While we wait on the new game, Runbow will be ported to Switch in early 2018. Rushdy told Famitsu that he's glad he can satisfy those who have been asking for it to be released on the new console. Since 13AM Games is busy with its new title, Runbow's Switch port is primarily being handled by Stage Clear Studios.
Leave a Reply