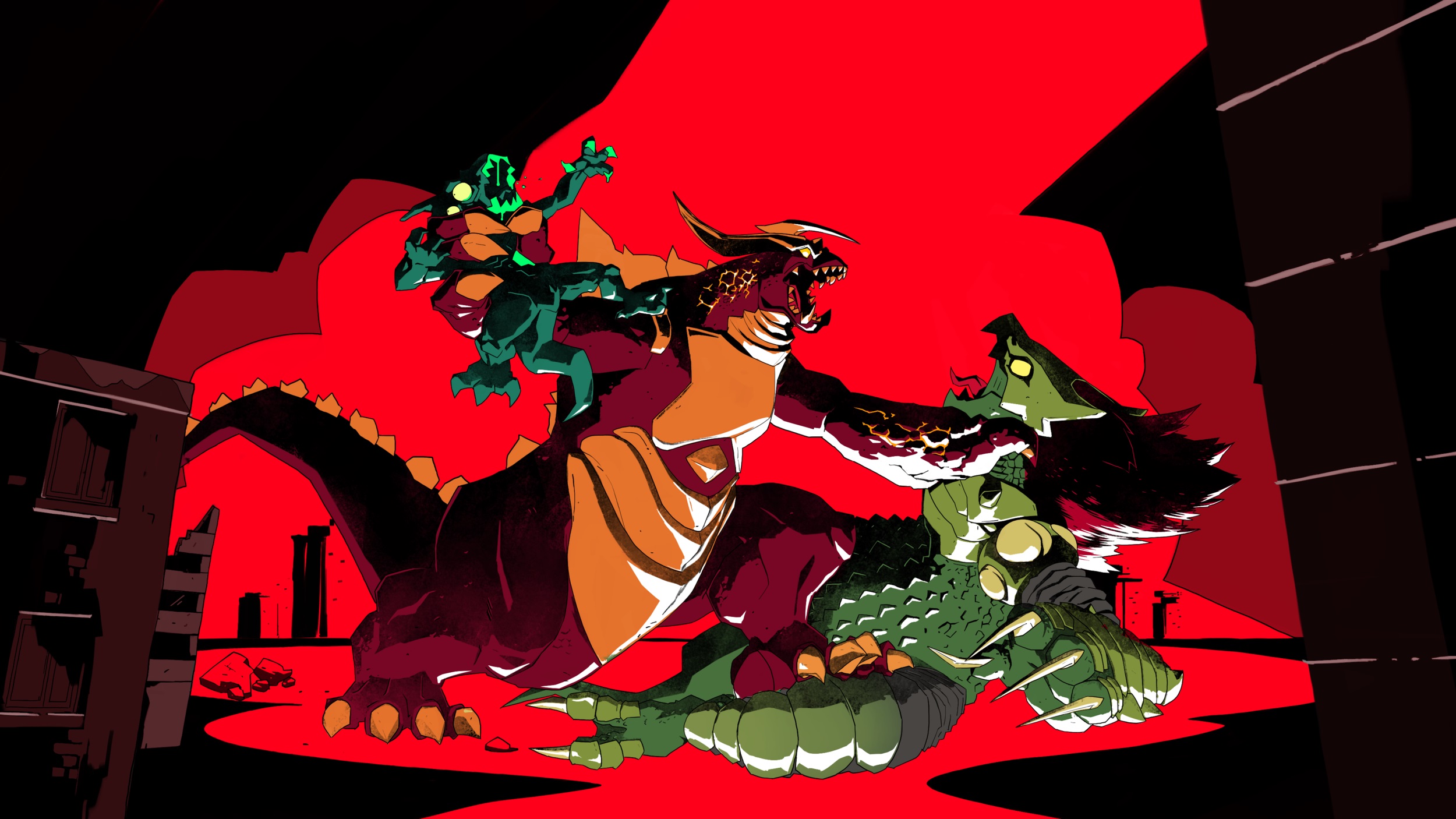 WayForward has announced that it has picked up Dawn of the Monsters for publishing. It's being developed by 13AM Games, the studio behind Runbow. WayForward "will provide creative support and handle digital publishing, distribution, and marketing duties in North America and Europe."
It's also been confirmed that Dawn of the Monsters will release on Switch. The project is scheduled for a late 2021 launch.
Here's an overview of the game: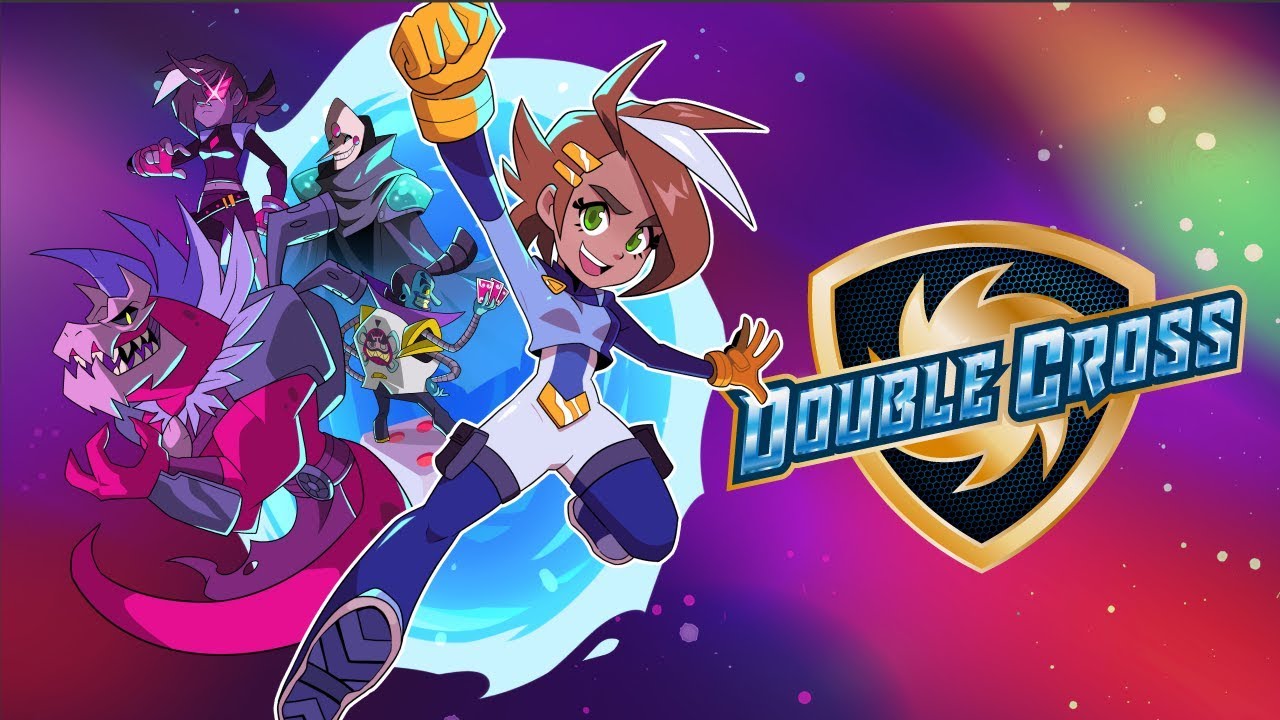 The latest update for Double Cross is now available on Switch. Version 1.4.0 features adjustments to the level design, combat and movement, and more.
Below are the full patch notes: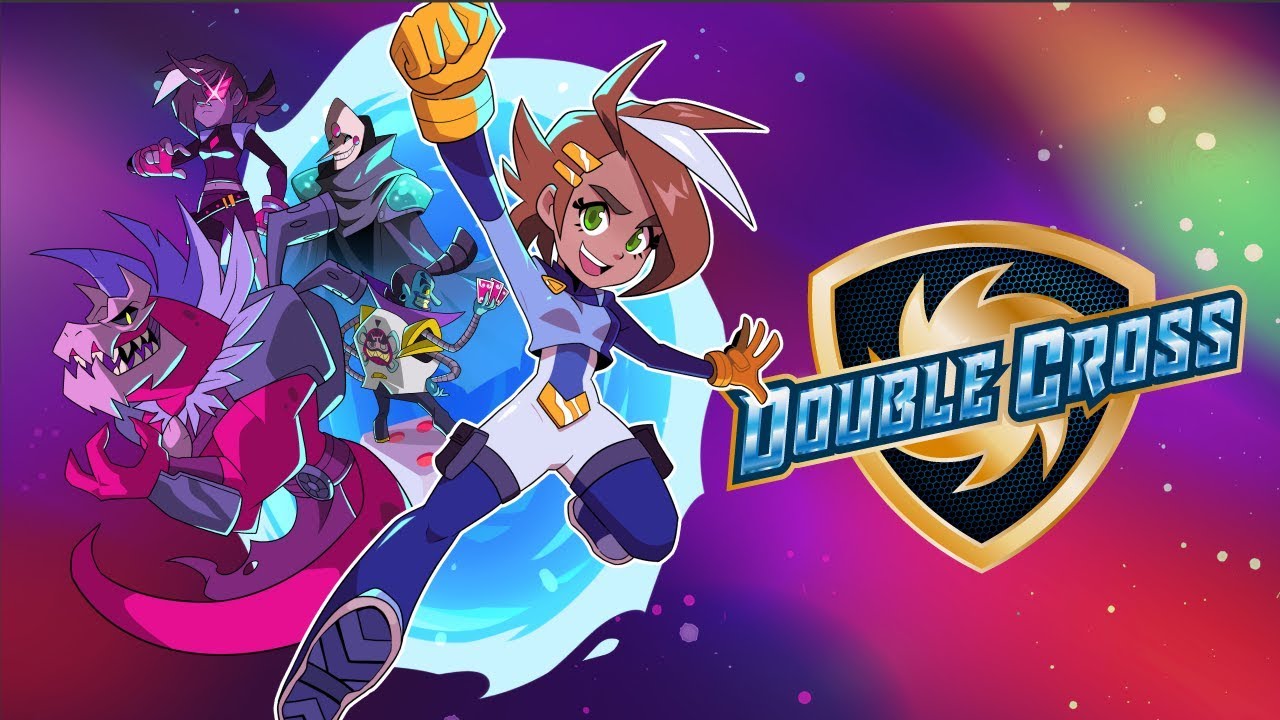 A new update is now available for Double Cross on Switch. Graffiti Games and 13AM Games are now distributing version 1.2.0.
The official patch notes are as follows: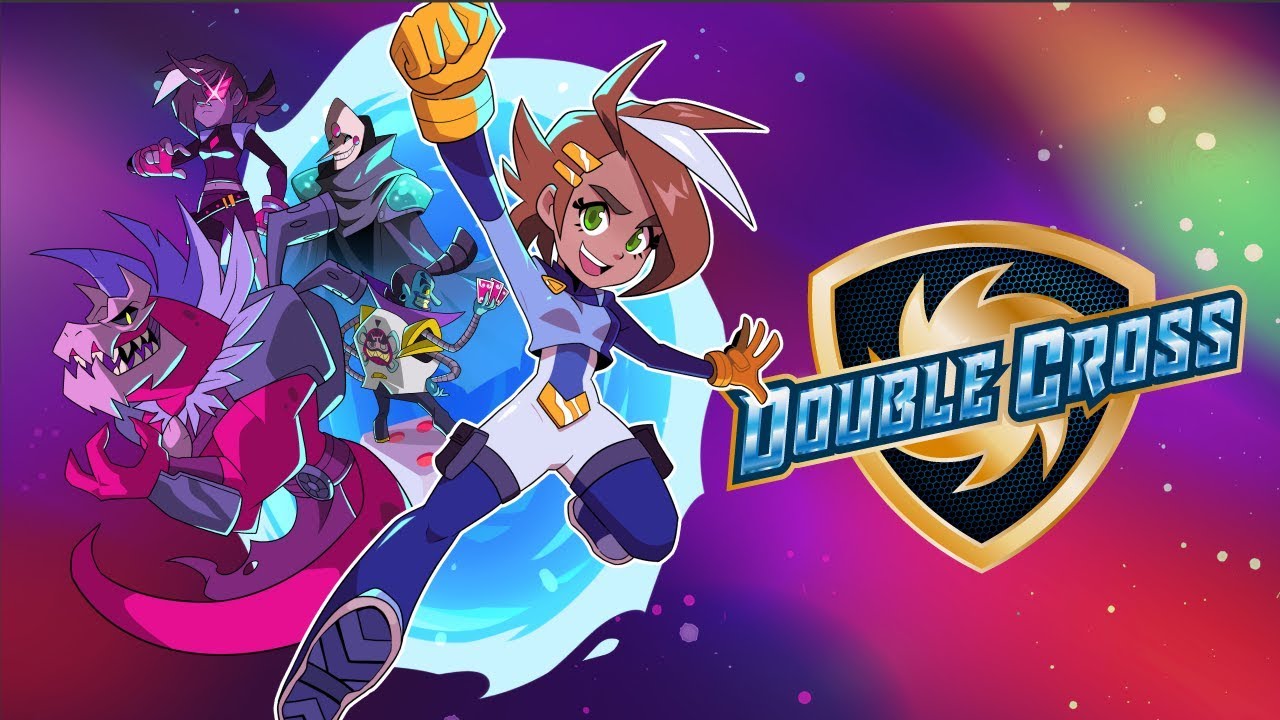 Double Cross will soon be receiving a new update on Switch. There will be various additions and adjustments involving levels, combat and movement, the menus, and more.
Below are the full patch notes: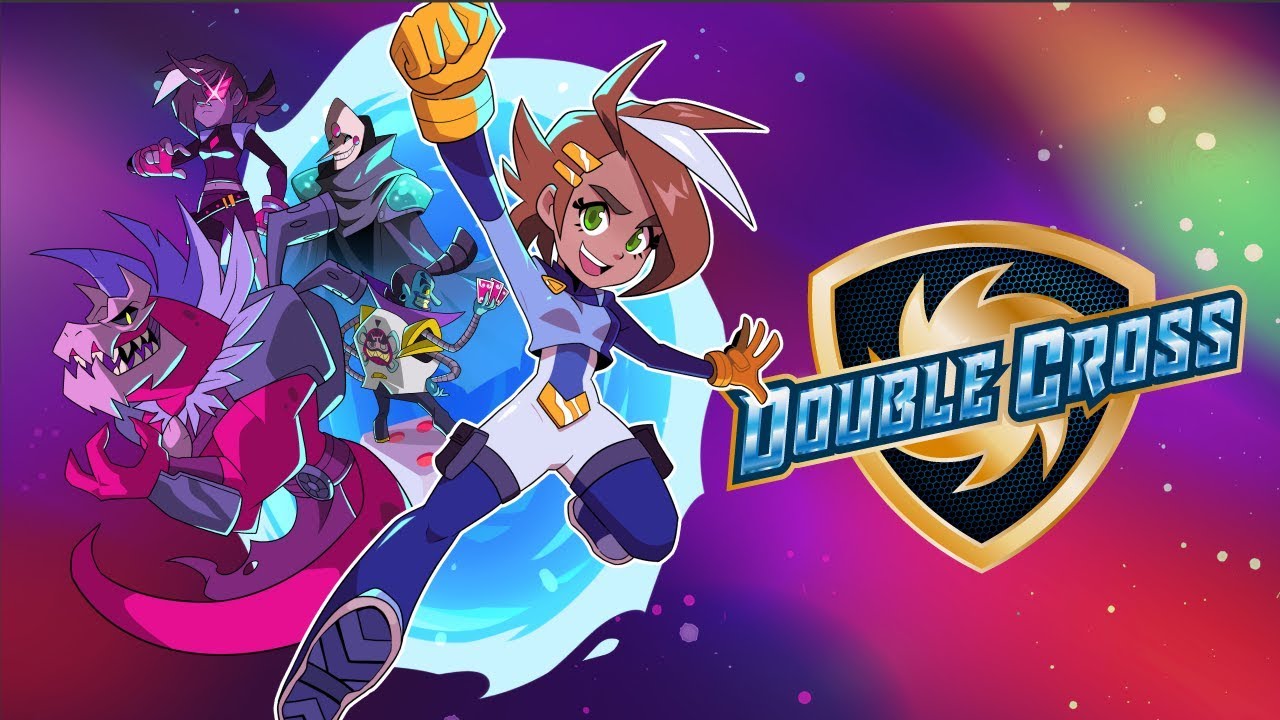 Double Cross launches today on the Switch eShop, and we have a new trailer below to celebrate. We've also attached over an hour of gameplay footage.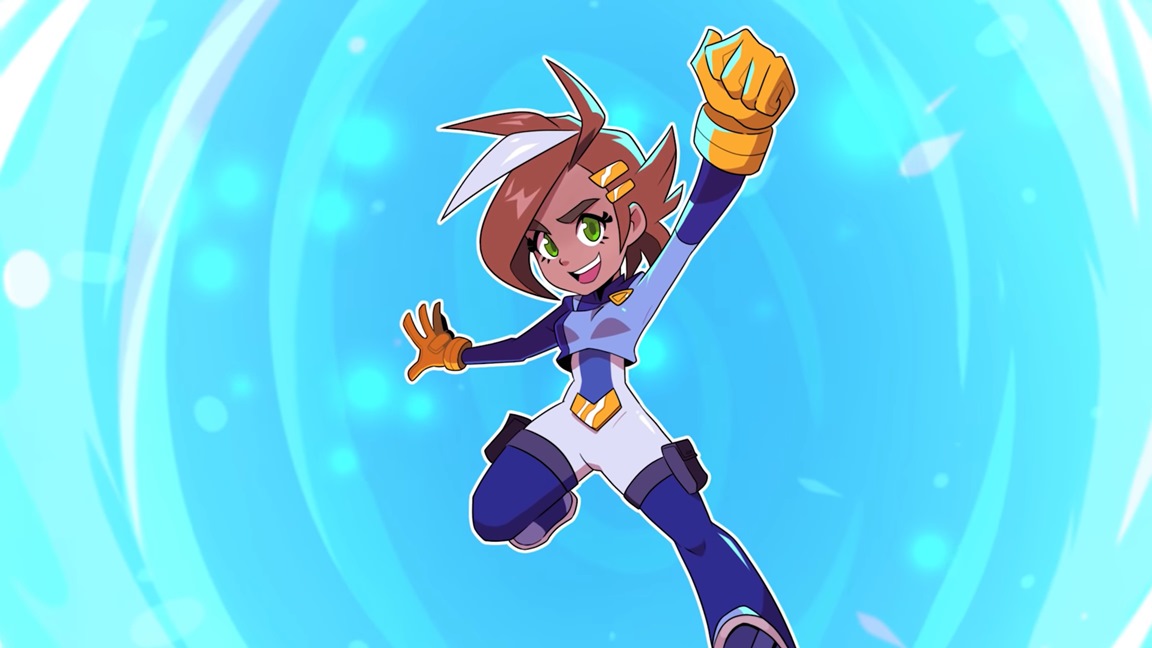 Headup Games and 13AM Games have shared another trailer for Double Cross ahead of tomorrow's launch. View the "Upgrades Tutorial" video below.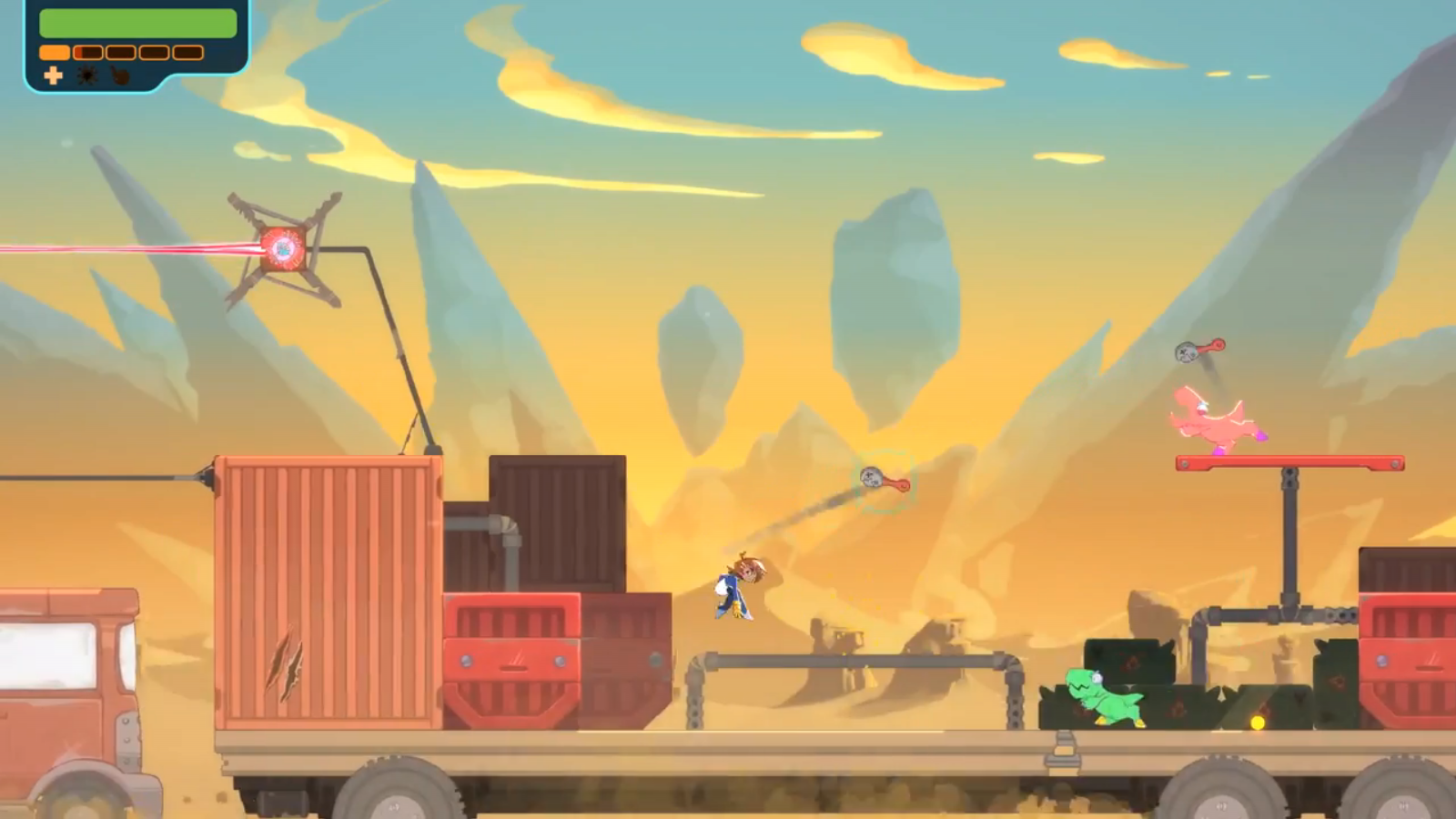 2D action platformer Double Cross launches in a couple of days on Nintendo Switch, on January 10th. Ahead of the game's launch, publisher Graffiti Games released an overview trailer, which you can watch below: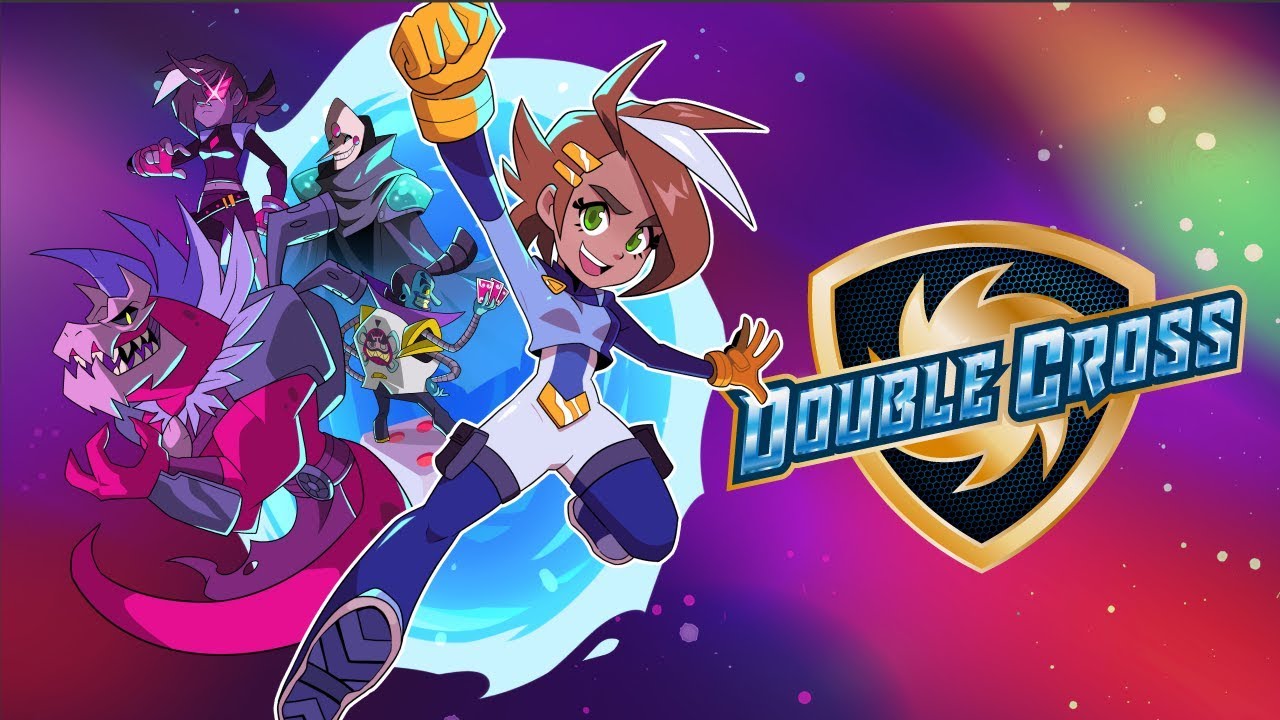 13AM Games' newest title Double Cross finally lands on Switch via the eShop on January 10. Have a look at some early footage below.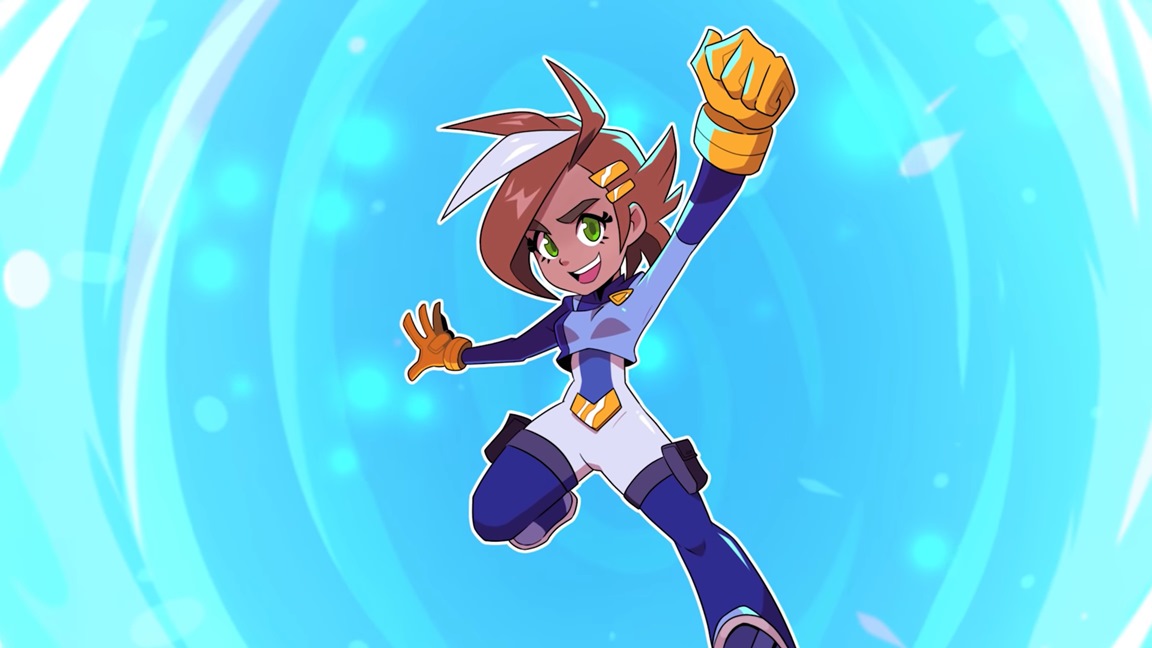 After it was just given a January release window a few days ago, a final release date for Double Cross has been announced. The action adventure title, made by Runbow developer 13AM Games, will begin distribution on the eShop starting January 10.
Here's an overview, along with the latest trailer: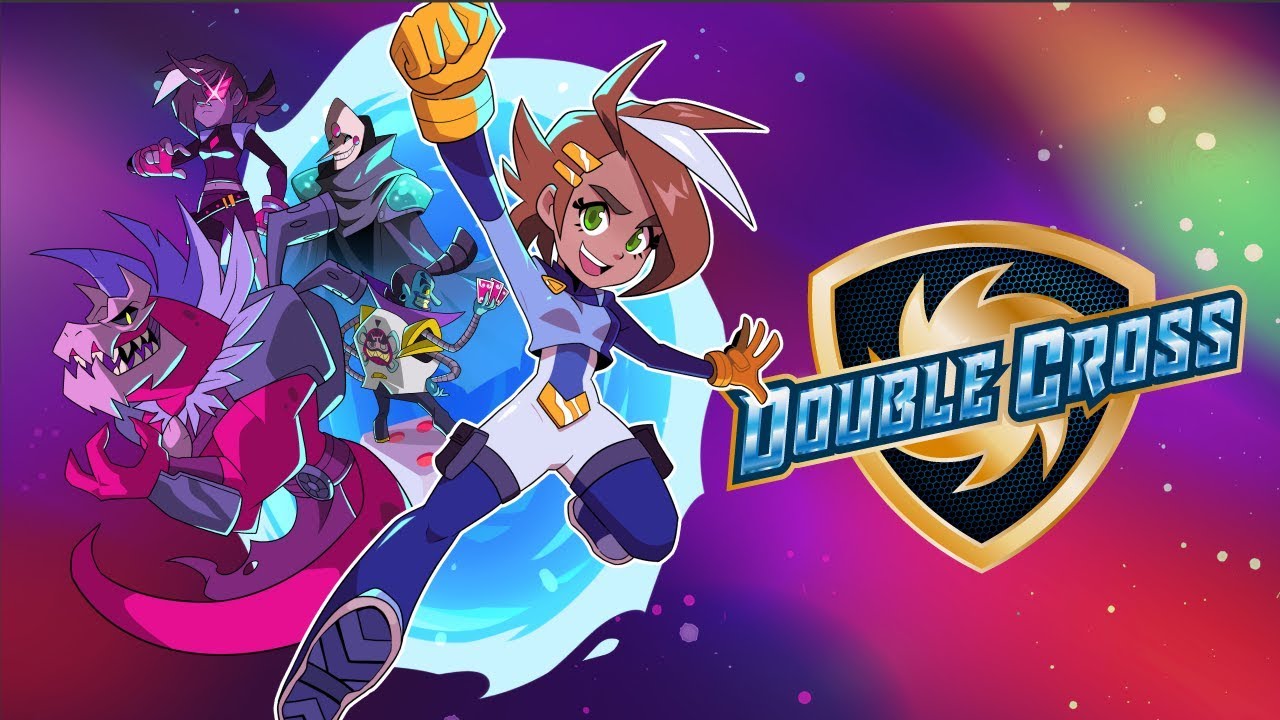 Double Cross, the newest game from Runbow developer 13AM Games, isn't too far off. As we learned during the Kinda Funny Games Showcase today, a launch is planned for January.
Here's a trailer from October for those who missed it: