Rune Factory 4 Special Another Episode details, Rune Factory 5 news coming next month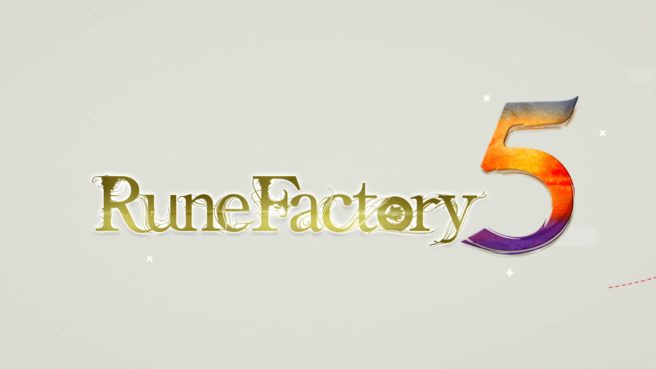 Marvelous held its latest live stream for Rune Factory 4 Special today. Aside from showing the latest footage, details were provided on the Another Episode mode.
Here's the full rundown:
– This mode is an extra mode featuring new voice dramas of Ventuswill and the twelve bachelors and bachelorettes
– Accessed from the title screen
– The voice dramas will have newly recorded voices and new illustrations as well
– Only Ventuswill's voice drama is free and included
– The other 12 voice dramas will cost one extra 700 yen purchase for all 12 of them at once
– Marvelous is holding an early buyer's campaign, where players who buy and play starting on the release day of July 25, 2019 to August 26, 2019 will be able to download the extra voice dramas with the bachelor and bachelorettes for free
At the end of the stream, it was also mentioned that the next broadcast will celebrate Rune Factory 4 Special's launch in Japan and will provide information on Rune Factory 5. This will be held sometime in July.
Leave a Reply