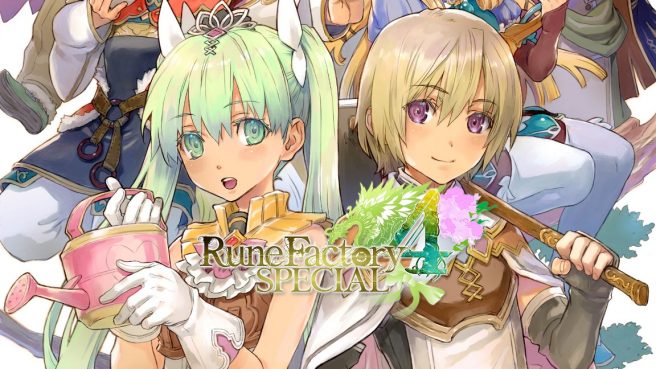 If you're a Nintendo Switch Online subscriber and have a European Nintendo Account, you can now play Rune Factory 4 for free. As part of the Game Trials program, the game can be accessed in full for the next week. The offer will be valid until November 10.
The same Game Trial has not yet been activated for Nintendo Switch Online subscribers in North America. We'll let you know if the offer is extended stateside.
Source: Switch news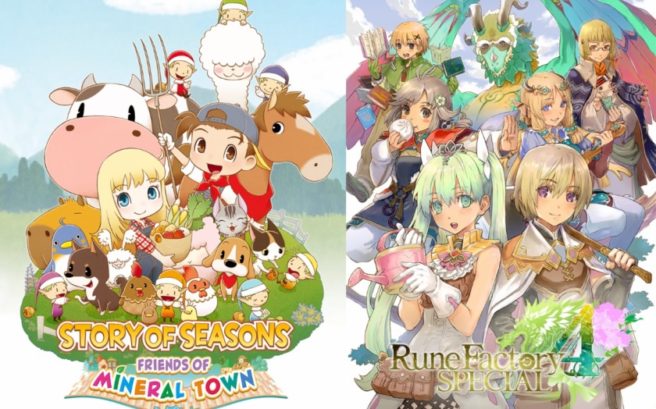 XSEED Games announced today that Story of Seasons: Friends of Mineral Town has become the company's fastest-selling title to reach 100,000 units on a single platform in North America. That goal was reached within one week after its launch on July 14. Story of Seasons on 3DS was the previous record holder.
That's not the only good news from XSEED, as Rune Factory 4 Special has also surpassed 100,000 copies sold. That was accomplished in less than five months in North America.
Story of Seasons: Friends of Mineral Town and Rune Factory 4 Special are both out now on Switch.
Source: XSEED Games PR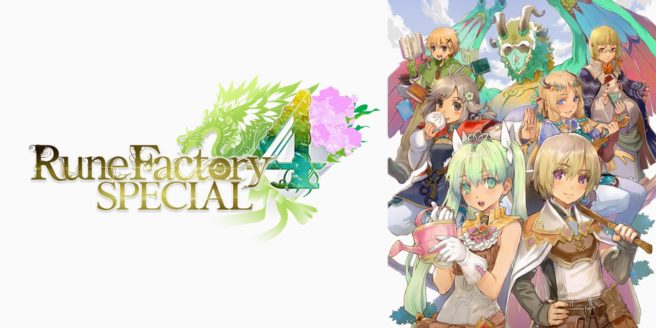 Rune Factory 4 Special is finally available in the west, and XSEED has issued a new launch trailer to celebrate. View it below.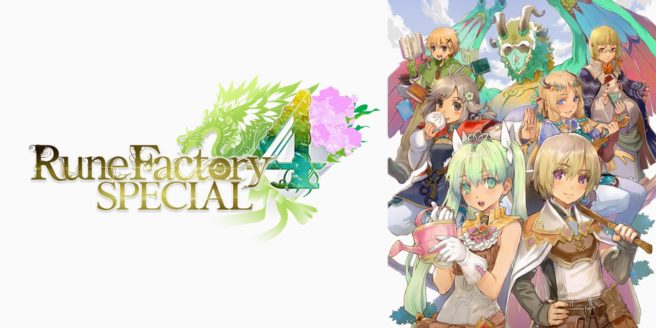 XSEED has readied a couple of new trailers to highlight the bachelors and bachelorettes of Rune Factory 4 Special. Both can be found below.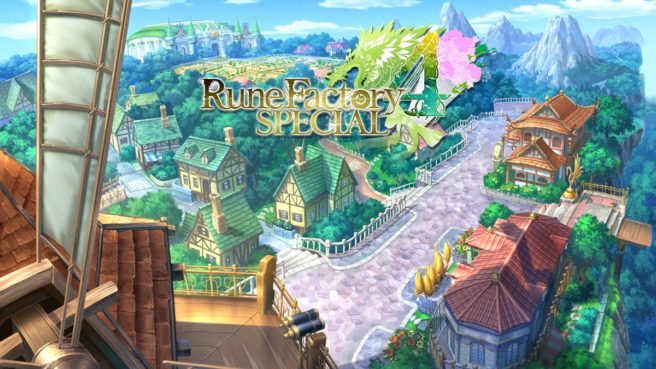 XSEED Games offered a brand new look at the English version of Rune Factory 4 Special during a live stream yesterday. If you're interested in seeing the footage from the recording, continue on below.
Rune Factory 4 Special arrives on February 25 in North America and February 28 in Europe.