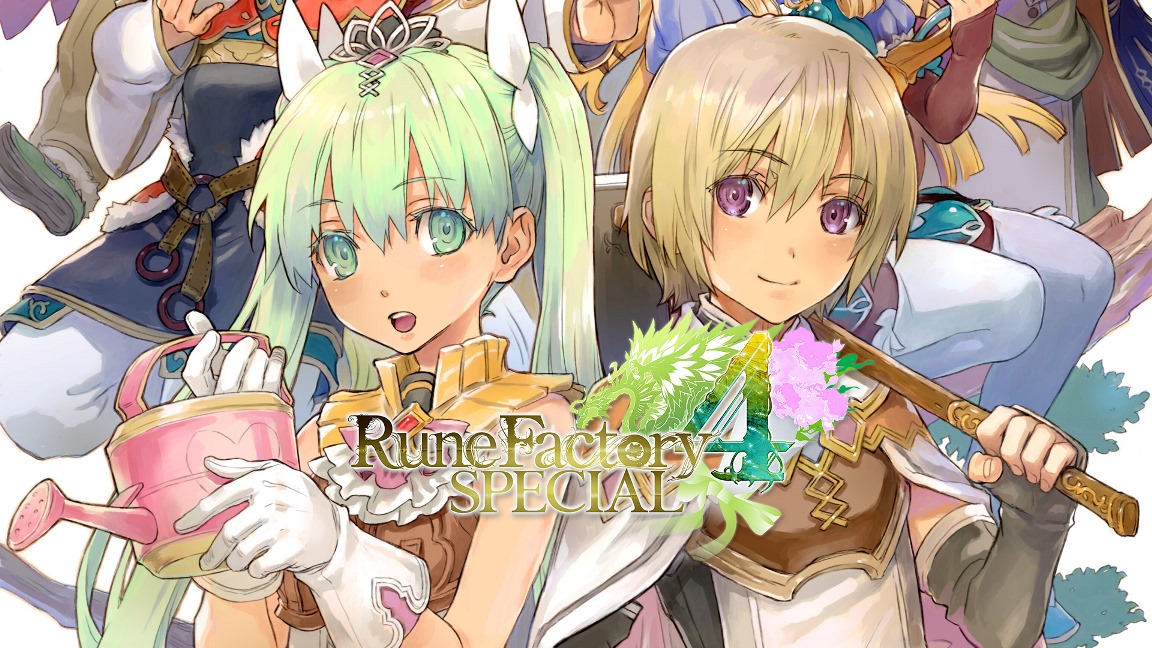 If you're a Nintendo Switch Online subscriber and have a European Nintendo Account, you can now play Rune Factory 4 for free. As part of the Game Trials program, the game can be accessed in full for the next week. The offer will be valid until November 10.
The same Game Trial has not yet been activated for Nintendo Switch Online subscribers in North America. We'll let you know if the offer is extended stateside.
Source: Switch news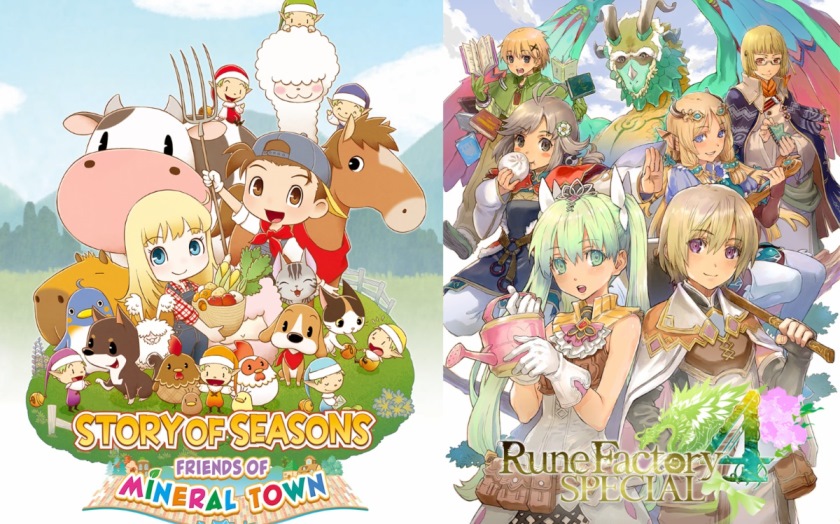 XSEED Games announced today that Story of Seasons: Friends of Mineral Town has become the company's fastest-selling title to reach 100,000 units on a single platform in North America. That goal was reached within one week after its launch on July 14. Story of Seasons on 3DS was the previous record holder.
That's not the only good news from XSEED, as Rune Factory 4 Special has also surpassed 100,000 copies sold. That was accomplished in less than five months in North America.
Story of Seasons: Friends of Mineral Town and Rune Factory 4 Special are both out now on Switch.
Source: XSEED Games PR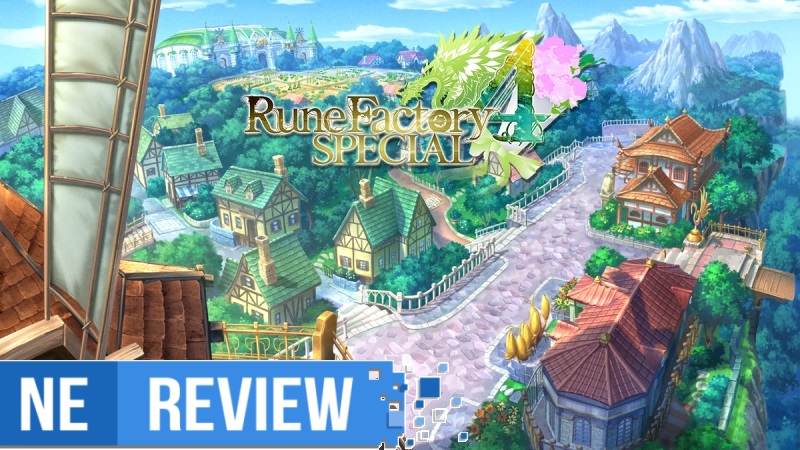 System: Switch
Release date: February 25, 2020
Developer: Marvelous
Publisher: XSEED Games
---
It's been nearly a decade and a half since Rune Factory made its debut as a more action RPG-focused spin-off of Harvest Moon, but the series has been dormant for quite some time. While we wait for Rune Factory 5, Rune Factory 4 Special brings the beloved franchise to Switch to ease people in. It's every bit of great as you remember it to be on the 3DS, and in fact, outside of having one less screen available, it essentially carries with it the same content and style from 2012. This keeps things nostalgic and familiar, but also shows off its age.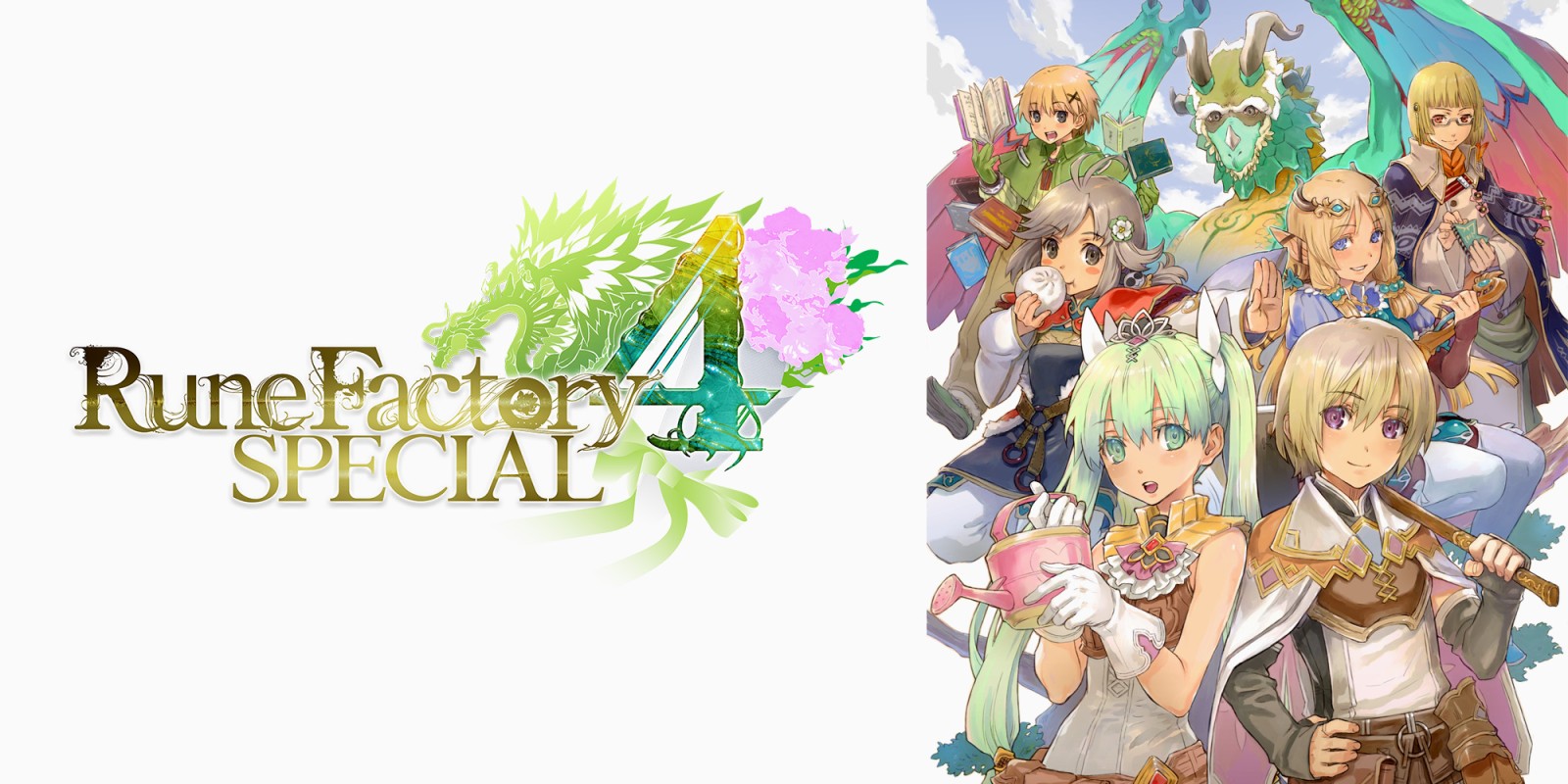 Rune Factory 4 Special is finally available in the west, and XSEED has issued a new launch trailer to celebrate. View it below.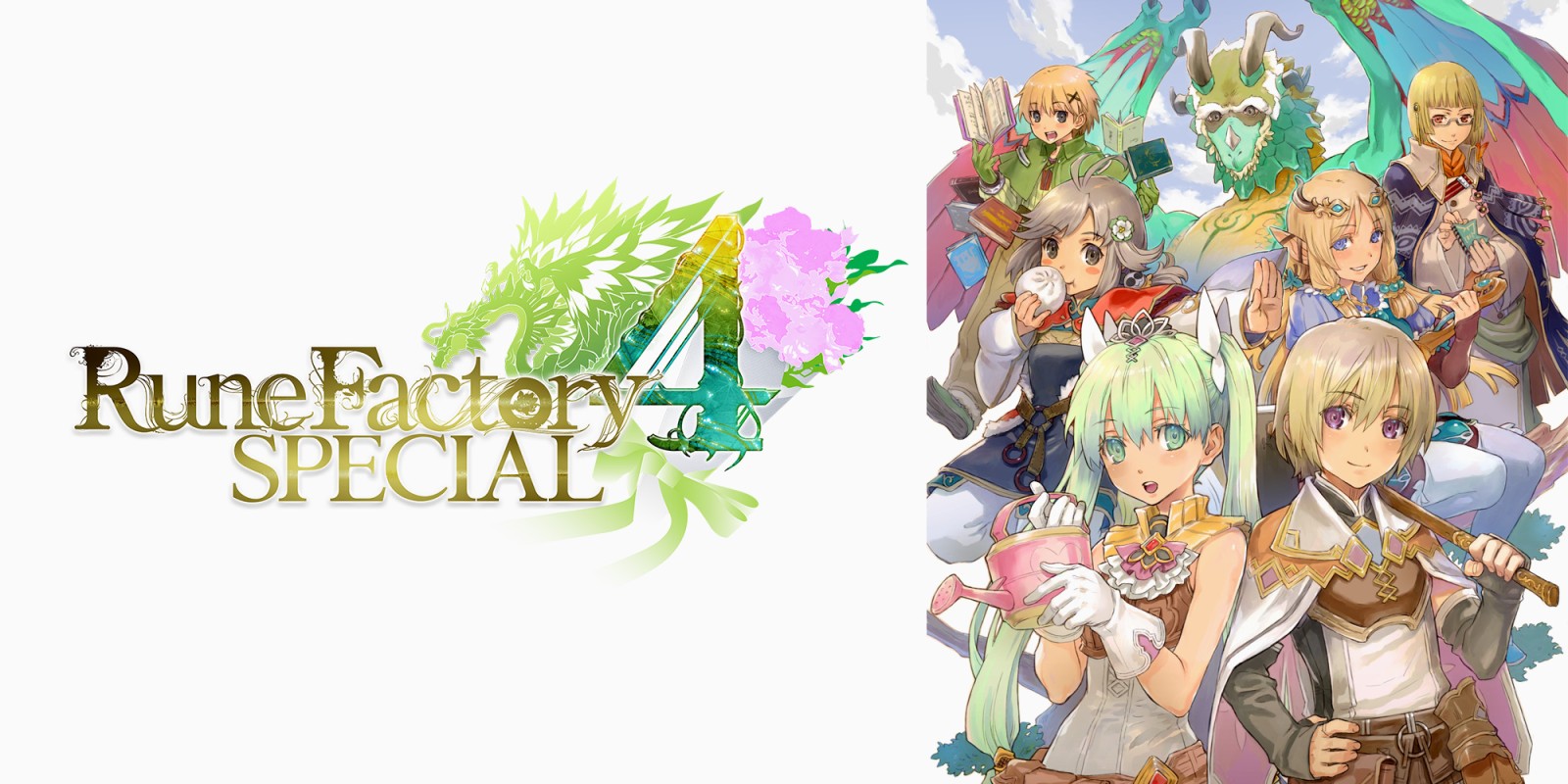 XSEED has readied a couple of new trailers to highlight the bachelors and bachelorettes of Rune Factory 4 Special. Both can be found below.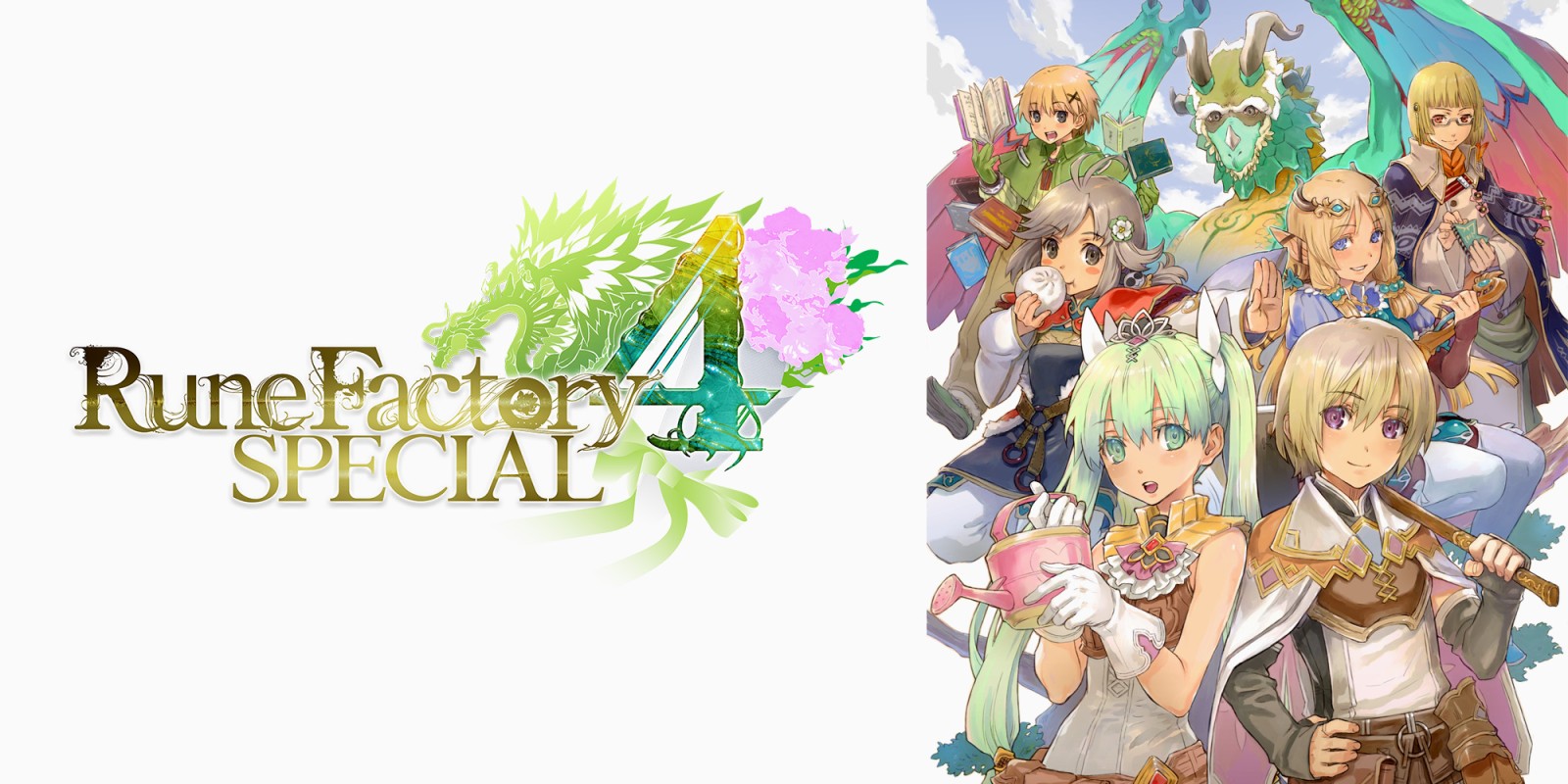 A new video has surfaced with the first 40 minutes of Rune Factory 4 Special's gameplay on Switch. Viewers will find that the in-game text is available in English, so it should be pretty easy to follow along. The game will release on February 25, 2020.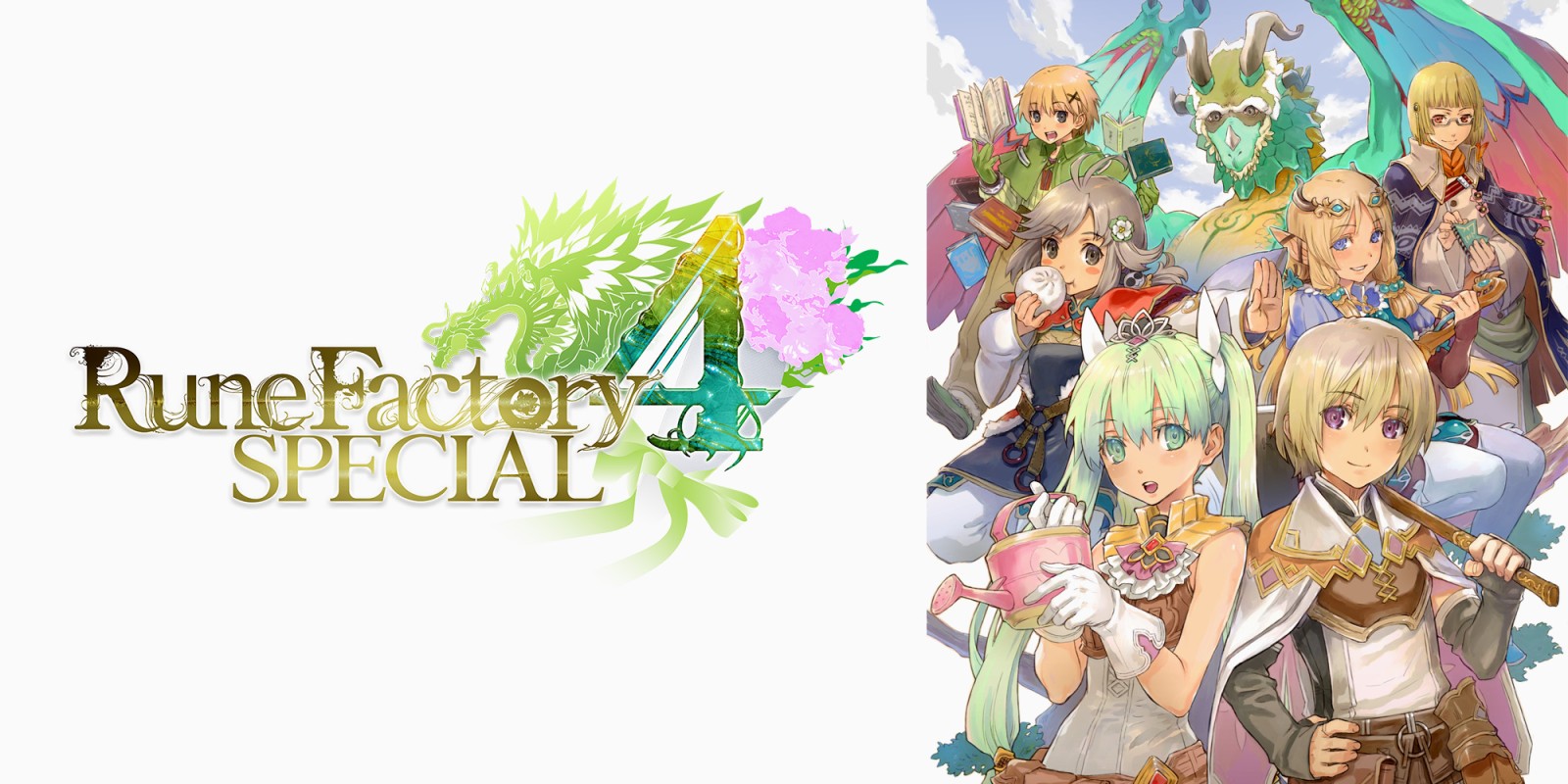 Rune Factory 4 Special originally came out in Japan last July. Meanwhile, North America and Europe are getting the game at the end of next month. Some fans have been wondering why the wait has been so long, especially given that Rune Factory 4 did previously see an English release on 3DS. In a blog post, XSEED explained the situation.
A lot of factors were involved in the new release of Rune Factory 4 Special. XSEED pointed to a change in localization programming tools since the 3DS days, needing to review the entire script, the addition of French and German text, support for dual Japanese and English audio, and fixing other issues and bugs.
XSEED wrote in a blog post: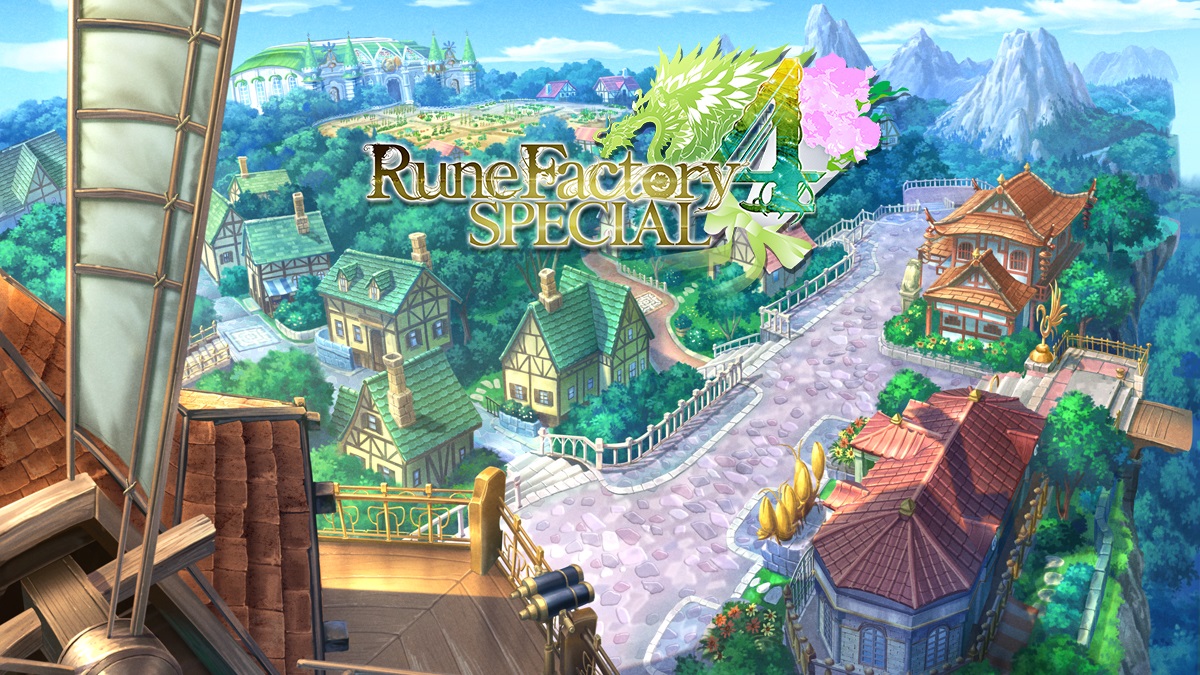 XSEED Games offered a brand new look at the English version of Rune Factory 4 Special during a live stream yesterday. If you're interested in seeing the footage from the recording, continue on below.
Rune Factory 4 Special arrives on February 25 in North America and February 28 in Europe.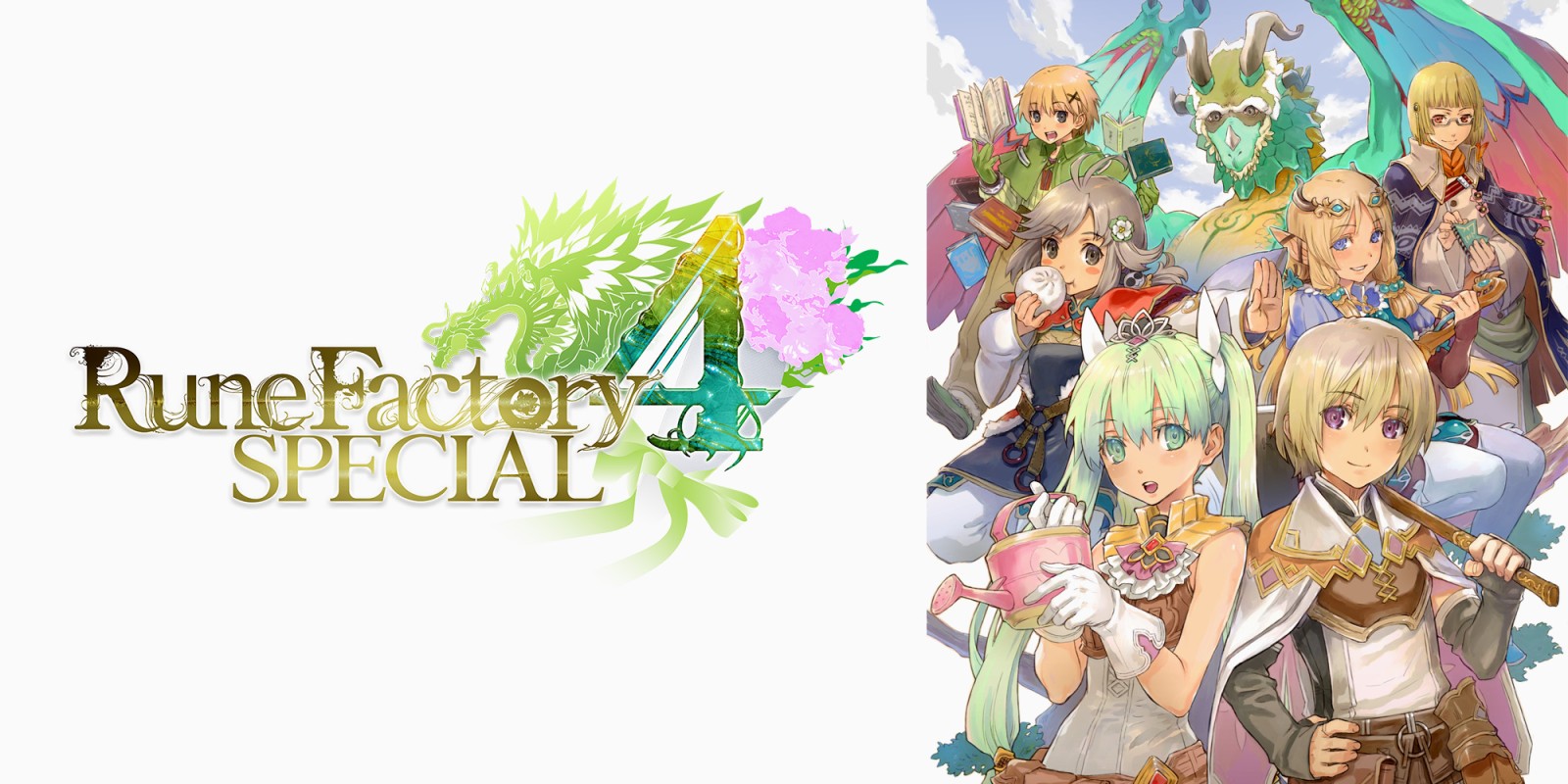 XSEED Games and Marvelous today announced the western release date for Rune Factory 4 Special. It'll be out on February 25 in North America, and February 28 in Europe and Australia.
Rune Factory 4 Special can be pre-loaded from the eShop starting today. By pre-purchasing the game, you'll receive access to the exclusive Swimsuit Day DLC. The DLC is also included with the physical Archival Edition.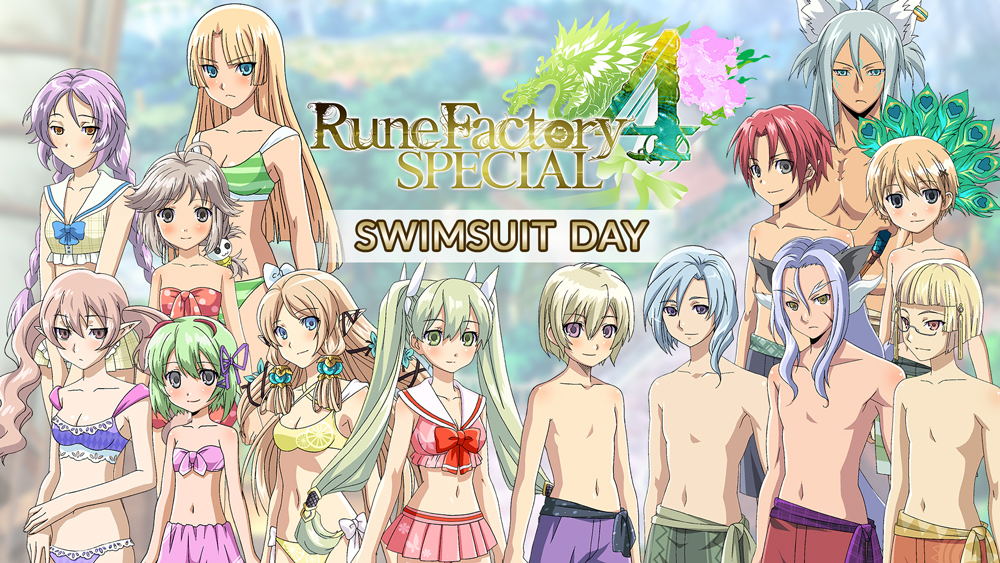 At launch, players will be able to get their hands on "Another Episode" DLC, which adds illustrated stories for all twelve marriage candidates in both English and Japanese. It'll be free until March 26. After that, look for it to cost $4.99 / £4.49 / €4.99 / $7.50 AUD.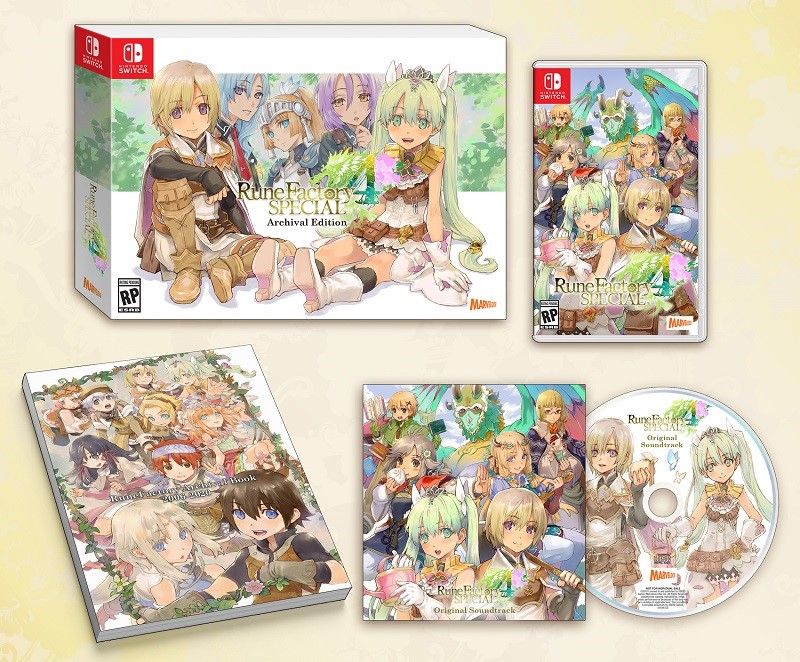 Amazon has opened pre-orders for the Rune Factory 4 Special – Archival Edition, which was announced earlier this week. You can reserve it here.
Rune Factory 4 Special – Archival Edition includes some extra goodies in addition to the game. You'll receive a 160-page art book featuring artwork from all previous entries in the series, an original soundtrack CD consisting of 36 tracks, and 'Swimsuit Day' DlC that adds an option to have characters appear in their swimsuits.