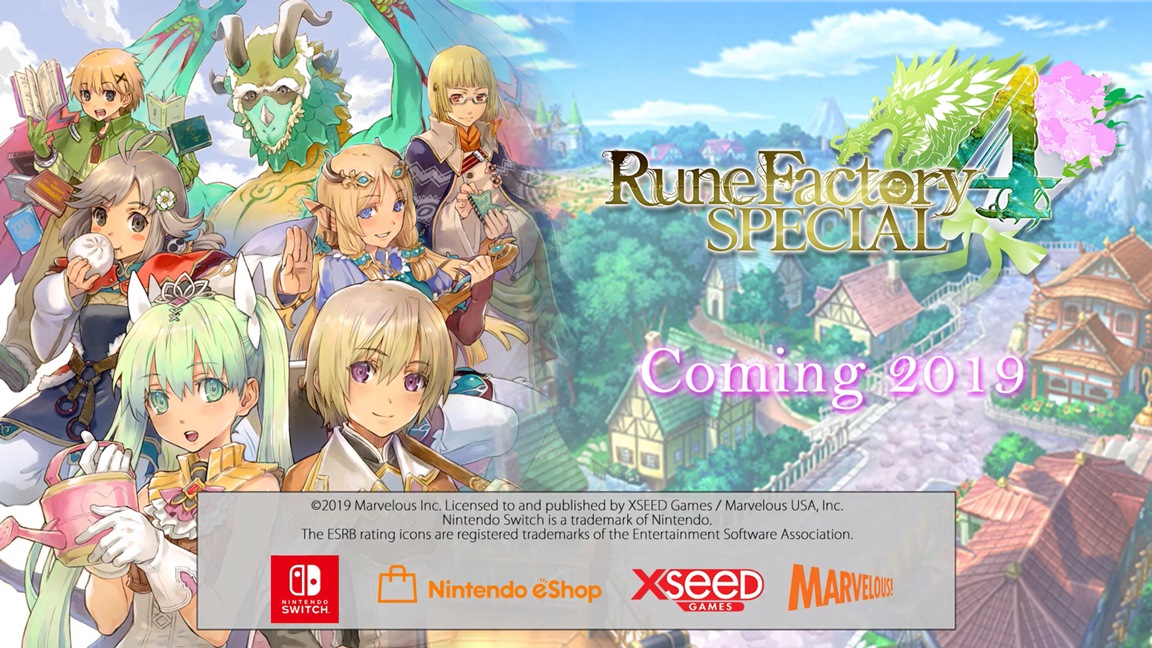 XSEED Games has gone live with an E3 2019 trailer for Rune Factory 4 Special. Get a look at the video below.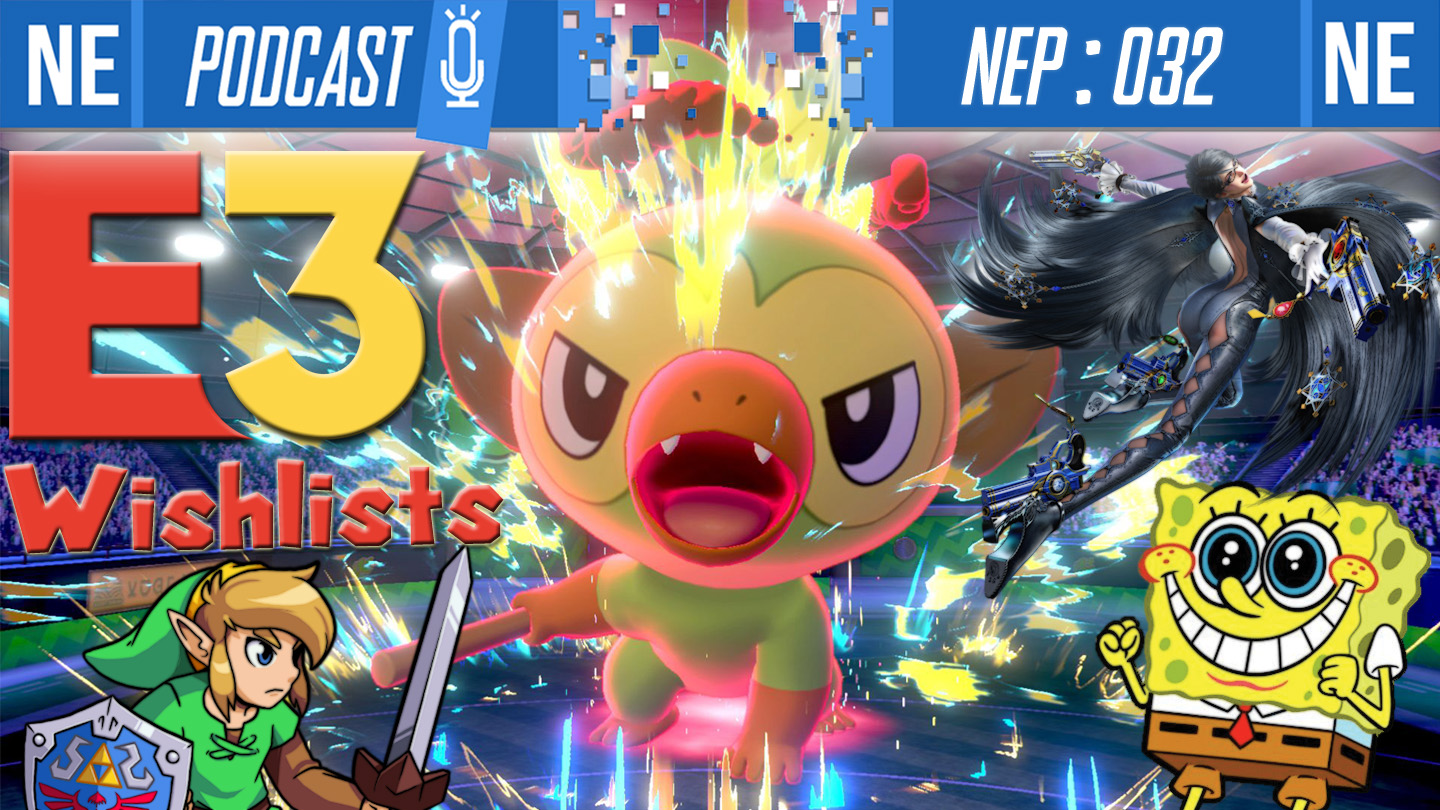 Hello my beautiful Sobbles, Grookeys and Scorbunnies! More bonus time on NEP with another double length episode! E3 got us lit up, so we talk about the recent game leaks and announcements all over the place. Particularly, we dive real deep on the Pokemon Sword and Shield details we got from the Direct. The tea is particularly good this week.
Following that, we have a fun chat about E3 wishlists, both realistic and idealistic, and then answer some awesome listener mail we got this week. You all really pulled through on this one!
To celebrate E3, we're doing double content all month long… probably! We hope you're enjoying! The best way to support our show is to recommend the podcast to others, and rate us 5 stars on iTunes!
Thank you so much for listening!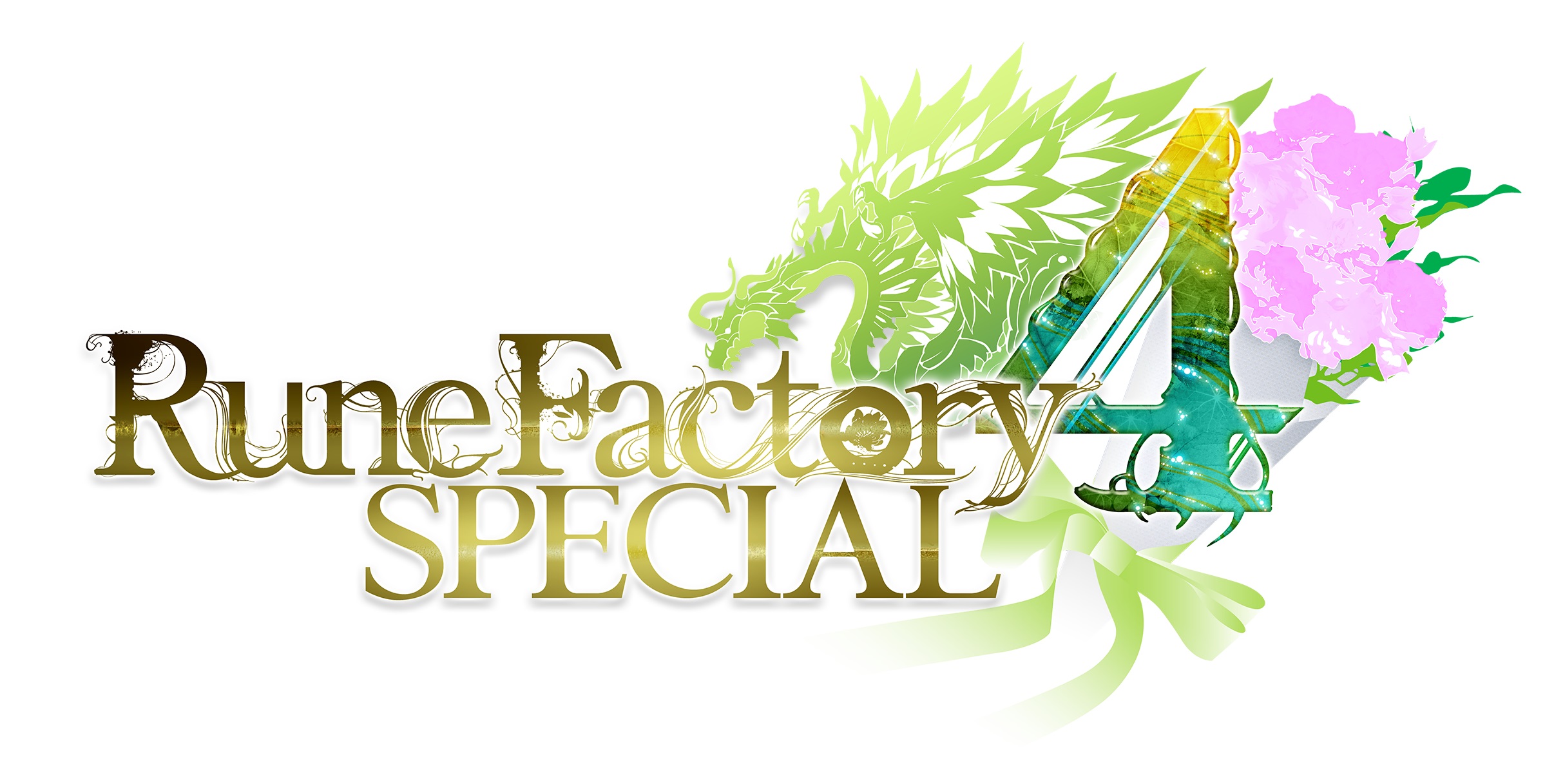 Marvelous posted the full recording of its latest Rune Factory 4 Special live stream which featured new gameplay and more. Check out the recording showing the footage below.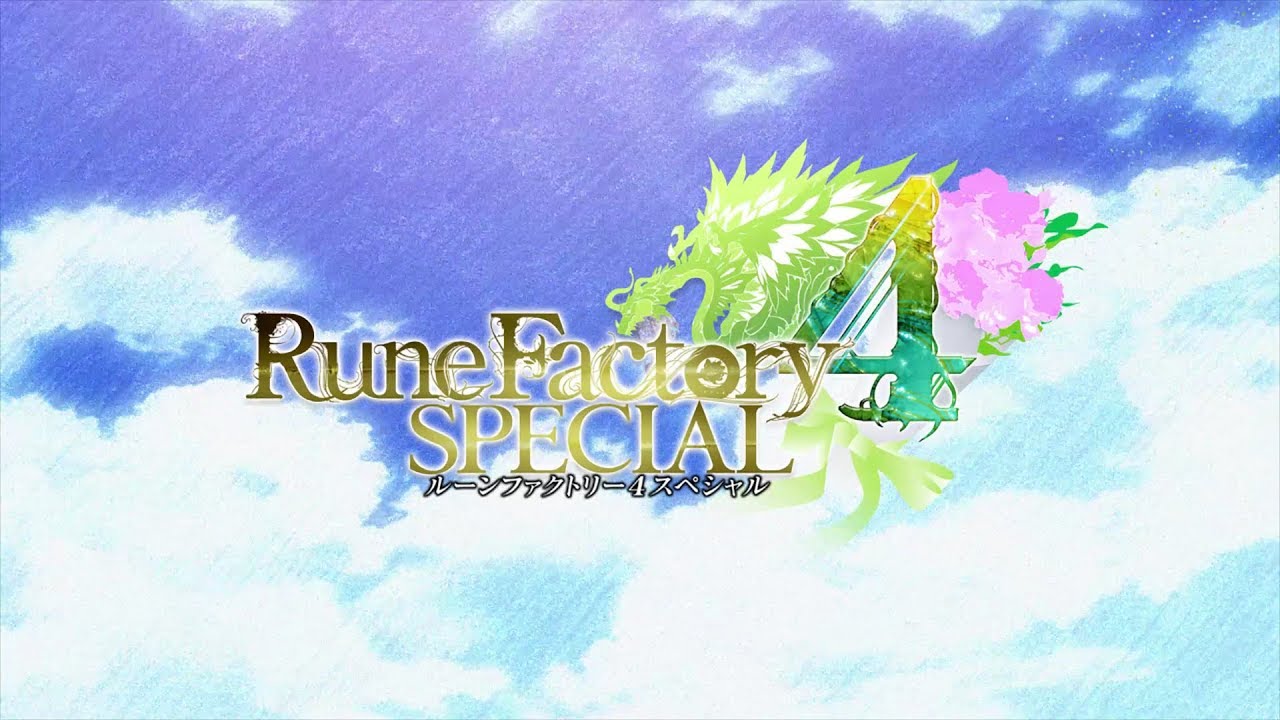 Marvelous held its latest broadcast for Rune Factory 4 Special today. Along with sharing information on the game's Voice Comments and Another Episode features, the opening movie was shared.
First, here's the roundup of tidbits: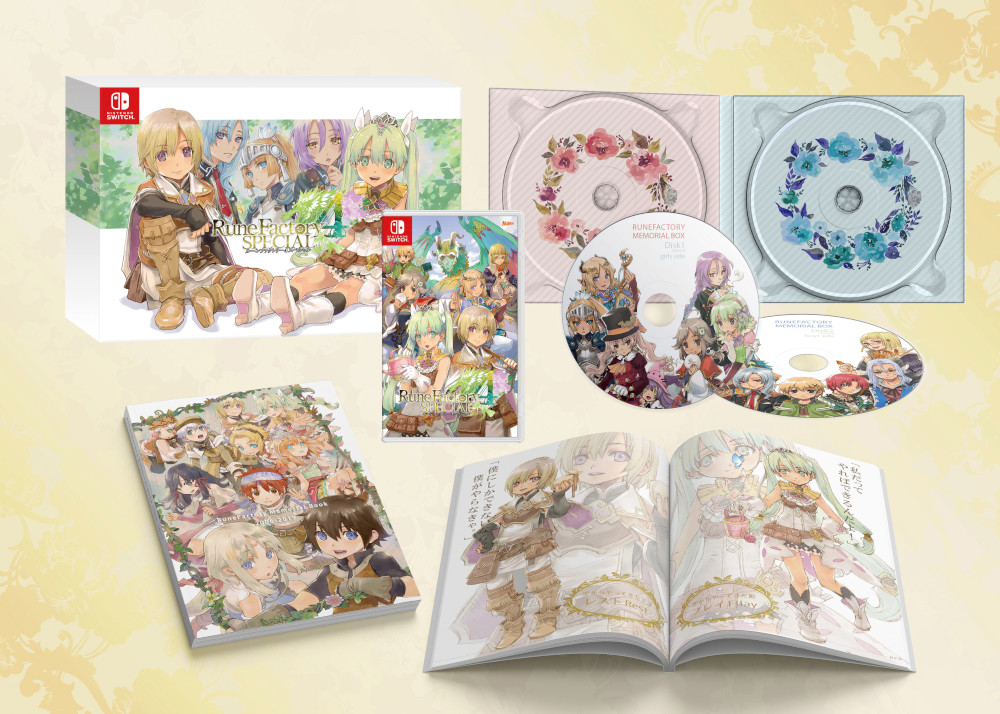 Play-Asia has opened pre-orders for the Rune Factory 4 Special Memorial Box. If you'd like to reserve a copy, you can do so here.
The Rune Factory 4 Special Memorial Box comes with a few goodies. Aside from the game, you'll receive a Special Box illustration by Minako Iwasaki, Rune Factory Memorial Book, Kyun Secret Private CD set, and "Everyone in Swimsuits" additional event DLC.
Keep in mind that English support has not yet been confirmed. That being said, this has been a popular item that has sold out at other Japanese retailers, so you may want to get an order in to be on the safe side.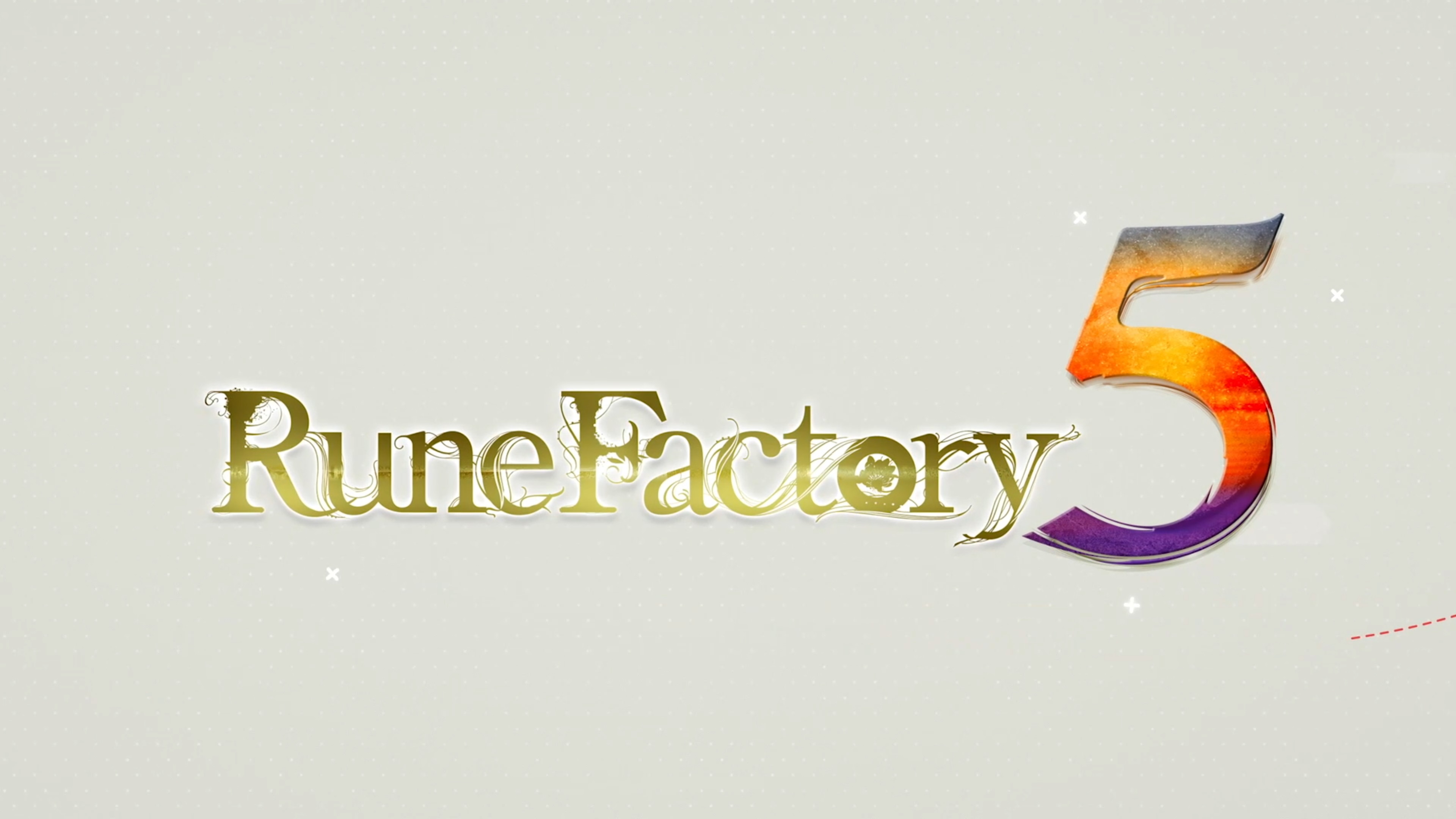 In last month's issue of Nintendo Dream, the Japanese magazine published an interview all about the Rune Factory series. The main focus was Rune Factory 4 Special and topics like bringing back the game for Switch, but there was also some brief Rune Factory 5 talk.
We've translated the full interview, which you can find below. It's with Yoshifumi Hashimoto, president and representative director of Hakama as well as Marvelous game planner Shirou Maekawa.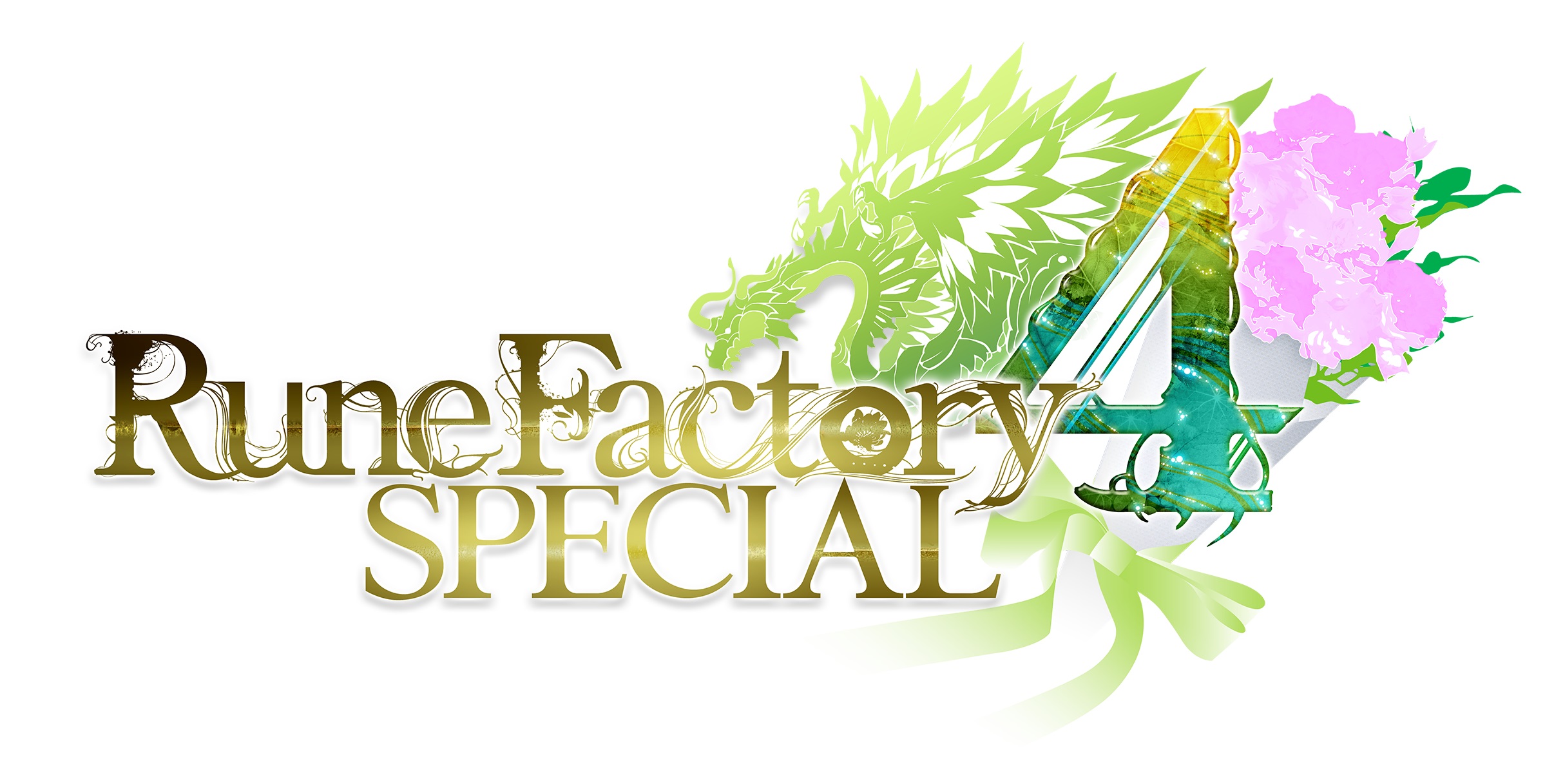 Marvelous wrapped up its live stream for Rune Factory 4 Special a short while ago. It was filled with plenty of footage, a new trailer, and more.
We've included the recording below, which has gameplay sprinkled throughout. You can also find an official upload of the latest trailer.
Marvelous has announced a live stream for the Rune Factory series that will be held very soon. Along with showcasing gameplay from Rune Factory 4 Special, the latest information on Rune Factory 5 will be provided.
The stream should go live on April 4 at the following times: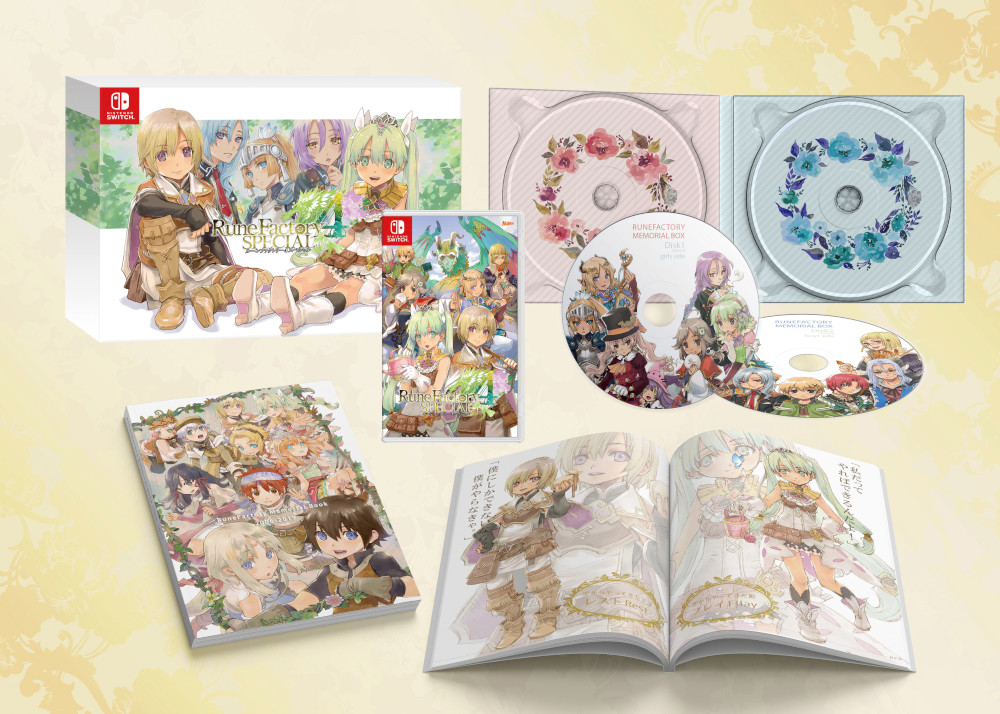 Thanks to listings from various retailers, we now know that Marvelous is planning a limited edition for Rune Factory 4 Special. Japan will be receiving a "Memorial Box" that contains the game, an art book, Kyun Secret Private CDs, and swimsuit event DLC.
Pricing for the Memorial Box is set at 8,800 yen. The regular version without the goodies costs 4,980 yen.
Rune Factory 4 Special launches July 25 in Japan.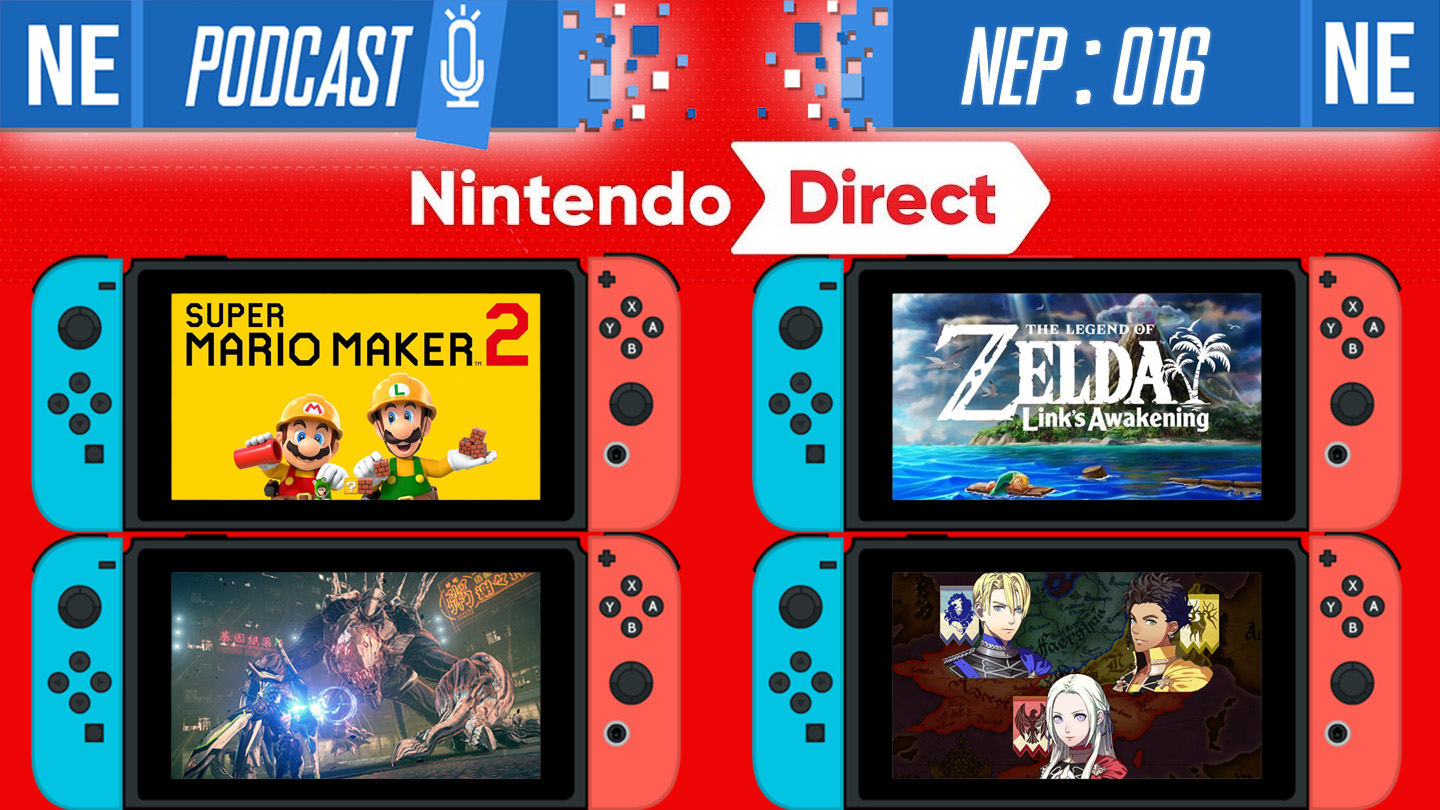 Hello, my lovely Hylians!
This week on NEP, we've got a special episode: a bonus feature with twice the content!
A Nintendo Direct dropped just the other day, so we're breaking down each release in the North American AND Japanese presentations with supplemental information and our added commentary. Galen gets analytical, Oni gets cultural; come hang out with us!
Also, we can't figure out why Kingdom Hearts keeps on coming up during this episode. Is it fate? Like, is any of this for real… or not?
A big thank you to all of our listeners and to those who share the podcast. NEP keeps growing! We hope you're enjoying the show. Please leave us your feedback, and check below for more details and timestamps.