Rune Factory 5 gets new trailer, Digital Deluxe Edition details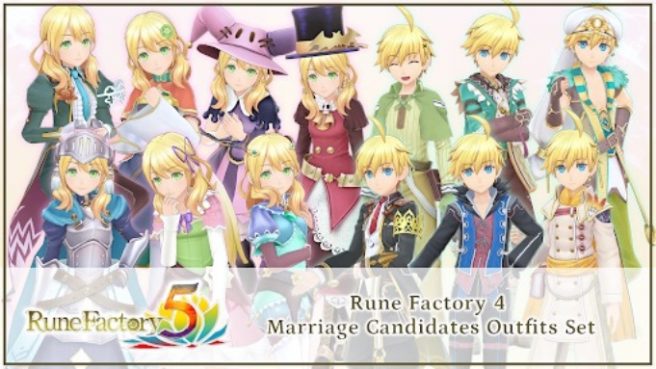 A new trailer for Rune Factory 5 has just come in ahead of the game's western debut in March and we have news about the Digital Deluxe Edition. Additionally, it's been announced that pre-orders for all digital and physical versions have gone live.
Here's today's video:
For the digital release of Rune Factory 5, fans can go with the standard version or Digital Deluxe Edition. The latter one has a digital copy of the game alongside the Rune Factory 4 Marriage Candidates Outfits Set. Those that pre-order on the eShop will receive The Holy Knight and the Bibliophile Swimsuit Set, based on Forte and Kiel's beach outfits from Rune Factory 4, as well as the New Ranger Care Package Item Pack.
Rune Factory 5 will also see a standard and limited edition at retail. At participating retailers in Europe and Australia, fans will receive a Wooly Plush Bag Tag as a pre-order bonus that's inspired by the character from the Rune Factory franchise. Note that the item will be exclusive to pre-orders at GAME in the UK.
Rune Factory 5 launches for Switch on March 22 in North America and March 25 in Europe.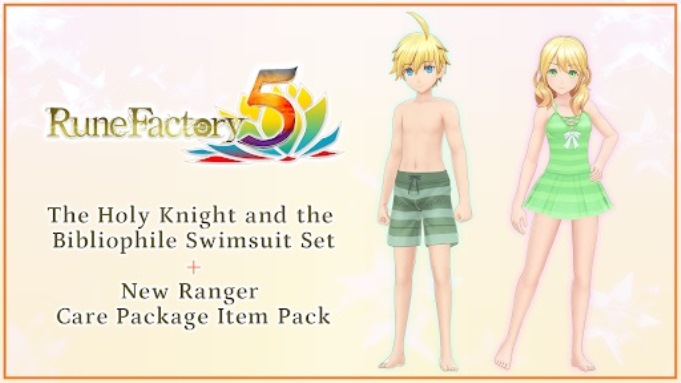 Source: XSEED / Marvelous PR
Leave a Reply