Rune Factory 5 introduces romance options Beatrice and Lucas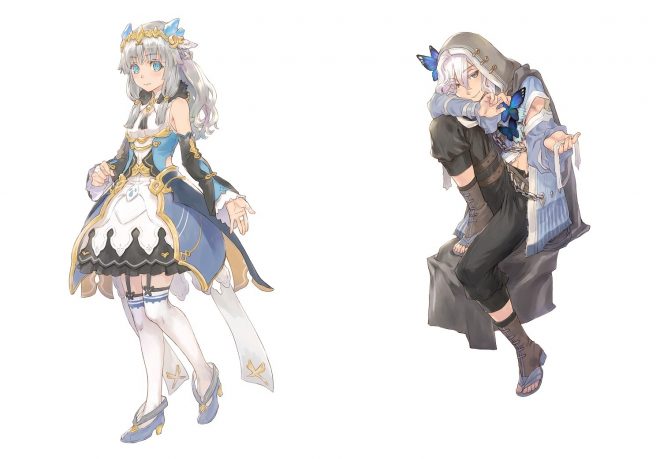 Marvelous shared the latest information on Rune Factory 5 covering two more romance options. This time around, we're introduced to Beatrice and Lucas.
Here's the full rundown, courtesy of Gematsu:
Beatrice
– Young lady connected to the Nohrad Kingdom
– Identity was hidden
– Although disconnected from the real world, she has a strong sense of responsibility and possesses various talents including playing instruments and riding monsters
– Doesn't intend on befriending the townspeople, and plans to return as soon as her errands are complete
– She has a change of heart after meeting the protagonist and experiencing the townspeople's kindness
Lucas
– Young man and apprentice carpenter outclassed by his master
– He is good with his hands and quick-witted
– Unable to see eye to eye with Martin
– Often lectured by those older than him, and treated as a friend of the same age by those younger
– Although often absent-minded during the day, he shows a cool side during the night
Enjoy Romance with Bachelorettes and Bachelors
– New encounters with lovely women and charming men await you in town
– By communicating and getting to know each other better, and going on many dates, you can get married and even have a child
Rune Factory 5 will release for Switch in Japan on May 20, 2021. It's also confirmed for 2021 in North America and Europe.
Leave a Reply