Runner3 introduces "Puppet Shows"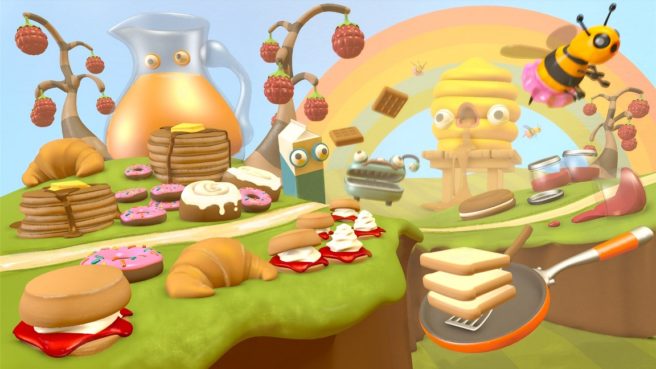 One of the new elements in Runner3 are "Puppet Shows". In a blog post this week, Choice Provisions explained what these are all about. 
Here's the rundown:
If you A) complete a world in Runner3 and B) collect the required items scattered all throughout, you'll be treated to a Puppet Show. You don't have to watch it, but doing so will provide you with a little more backstory for the game. For example, those who watch the Puppet Show for Spookyland will learn what life was like in that world before The Parliament of Owls arrived (spoiler: it was a lot better). 

Oh, and all of the Puppet Shows will be narrated by Charles Martinet. It was our hope all along to have more Martinet in this game, and this is just one example of how we've managed to pull that off!
We also have a look at one of the puppets:
Leave a Reply