Runner3 teases its new mechanical world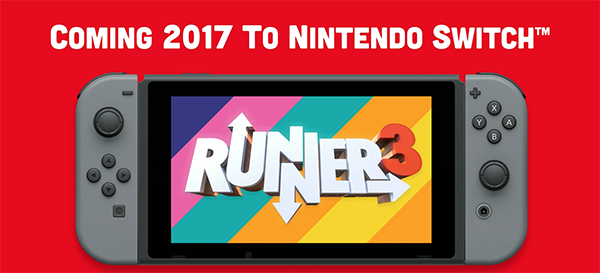 The official Runner3's devlog has been updated once again with an image that teases what the new world will be about.
This time we have a picture of a cute robot, which means that after Foodland and Spookyland, the next world will probably be based on mechanical stuff. Furthermore, developer Choice Provisions want us to guess the name, so go to their site and leave a comment on what do you think the new Runner3's world will be called.
Here's the tease for Runner3's new world: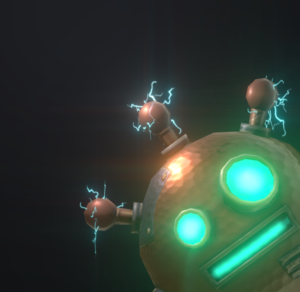 Leave a Reply