Saber Rider and the Star Sheriffs 3DS game Kickstarter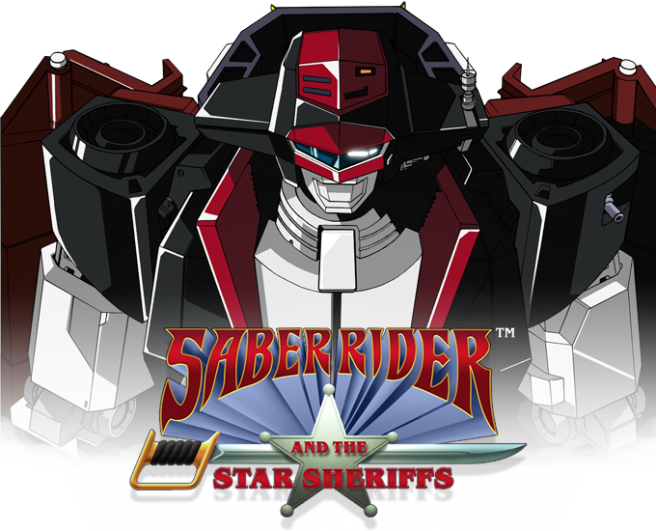 A Kickstarter launched today for an officially licensed game based on the classic 1980's anime series Saber Rider and the Star Sheriffs. The game is pitched as an "action packed 16-bit 2D space western shoot-em' up," and will be released for 3DS, PC, Mac, and Linux.
The developers are Team Saber Rider, a collection of games industry veterans who appear to have come together specifically for this project.
Check out the video below, as well as the full Kickstarter page here.
Leave a Reply