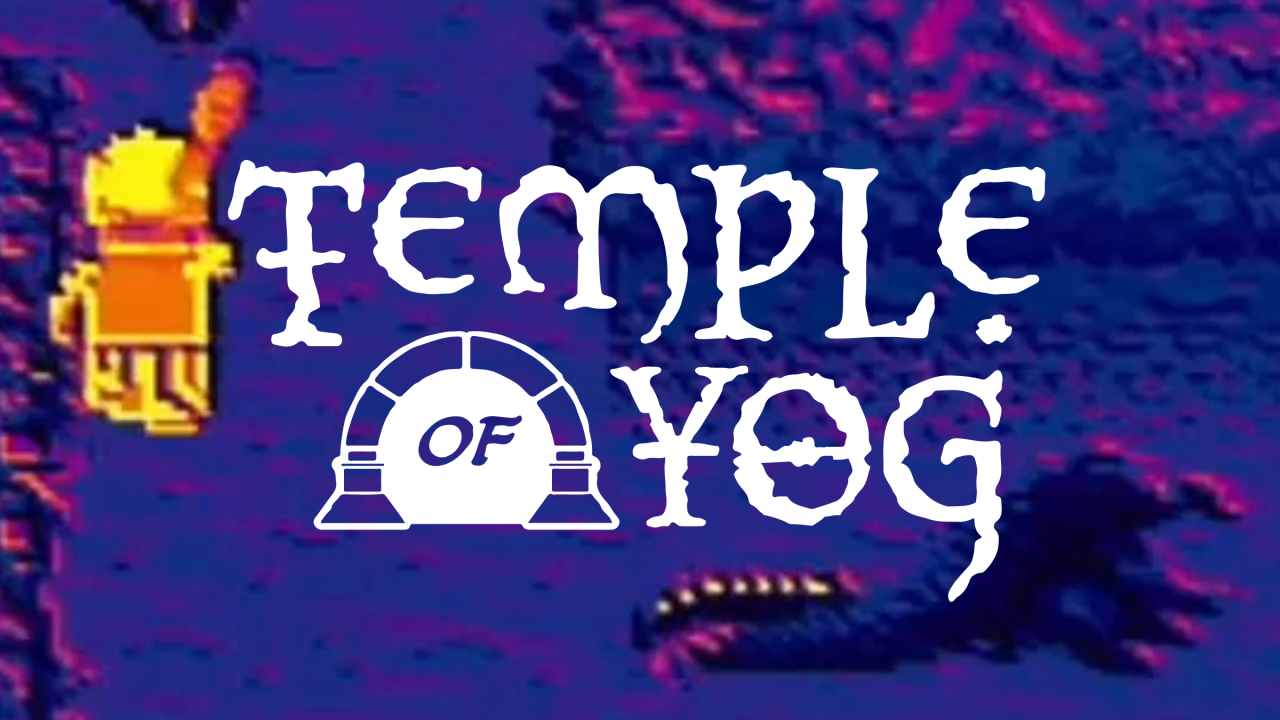 Temple of Yog is a game about human sacrifice, it's a tightly controlling roguelike temple crawler, and it just might be the sleeper hit of the fall for the Wii U eShop. I had a chance to play the game and talk with lead designer Cody Diefenthaler at IndieCade Festival 2015.
Temple of Yog is, at its core, a top-down dungeon crawler with a colorful and detailed pixel art style. The controls are relatively simple – left stick to move, right stick to aim and attack. But things get interesting when you begin to encounter the multiple interconnected systems that add a tremendous amount of gameplay potential to the experience.
More Famitsu scans of Ace Attorney 6 leaked today, revealing new details about the game.
A new female character spotted in the first round of scans is featured prominently in multiple images, although there is no information about her identity yet. She appears to be objecting to a hastily-passed verdict.
Translations of multiple quotes from the scans are now also available:
– The theme is "courtroom revolution"
– You can turn off hints!
– Development on the game is 30% complete
What's the theme and concept of Ace Attorney 6?

Takeshi Yamazaki, director: "Throughout the series, Phoenix Wright is in a place that lacks enemies. Because of that, we're paying more attention to the world this time."

Eshiro Motohide, producer: "It's tough to develop within the Japanese courtroom, since an exhilarating part of the game is how situations can change from from desperate to complete turnabouts. The theme is 'courtroom revolution.' Phoenix Wright changing the system of the court is a major theme."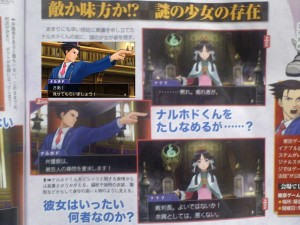 Source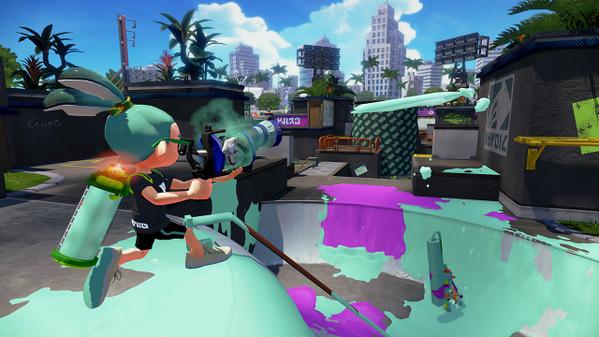 Some new images for upcoming Splatoon weapons were tweeted out today. Check them out below.

??8?29???11????????14?????????????? ?????????????????????? ?????????????????????? ?????????????????????????????????? pic.twitter.com/FXKEsbqoDN

— Splatoon????????? (@SplatoonJP) August 28, 2015
???8?29???11????????L3?????D???????? 1????3??????????????????????????????? ???????????????????????????????????????? pic.twitter.com/1e2o74UjFW

— Splatoon????????? (@SplatoonJP) August 28, 2015
Source
,
Via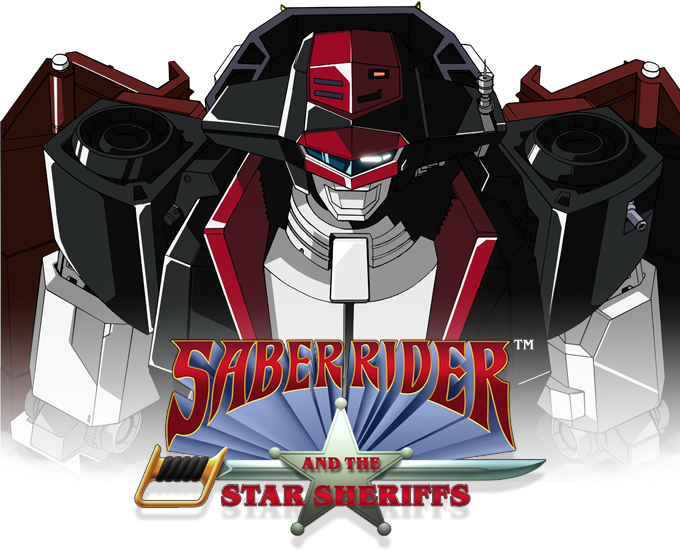 A Kickstarter launched today for an officially licensed game based on the classic 1980's anime series Saber Rider and the Star Sheriffs. The game is pitched as an "action packed 16-bit 2D space western shoot-em' up," and will be released for 3DS, PC, Mac, and Linux.
The developers are Team Saber Rider, a collection of games industry veterans who appear to have come together specifically for this project.
Check out the video below, as well as the full Kickstarter page here.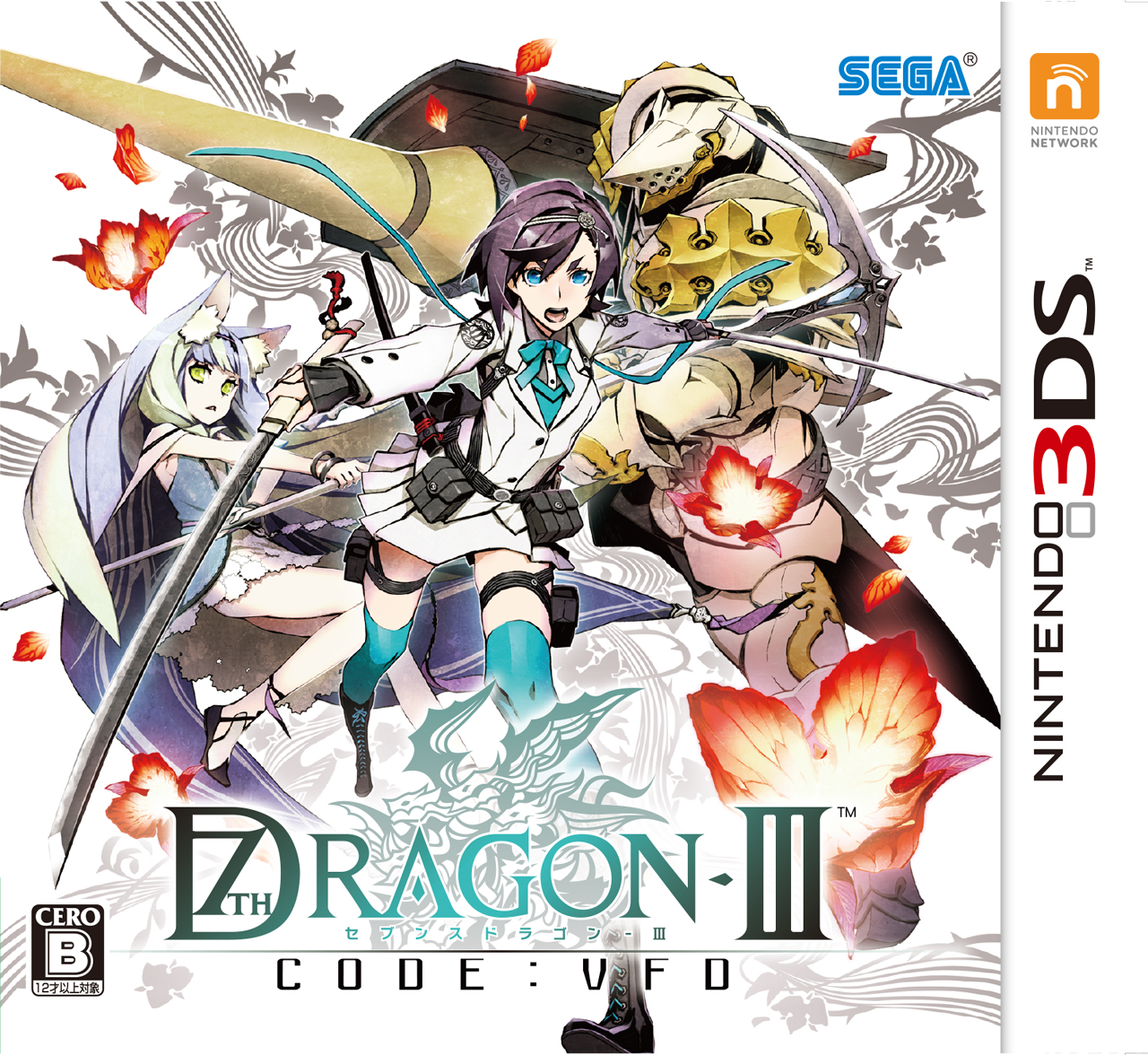 SEGA of Japan posted new trailers for 7th Dragon III: Code VFD, the upcoming RPG for 3DS. They focus mostly on combat mechanics, whereas the last trailer focused mostly on the character creation tools. Check them out below: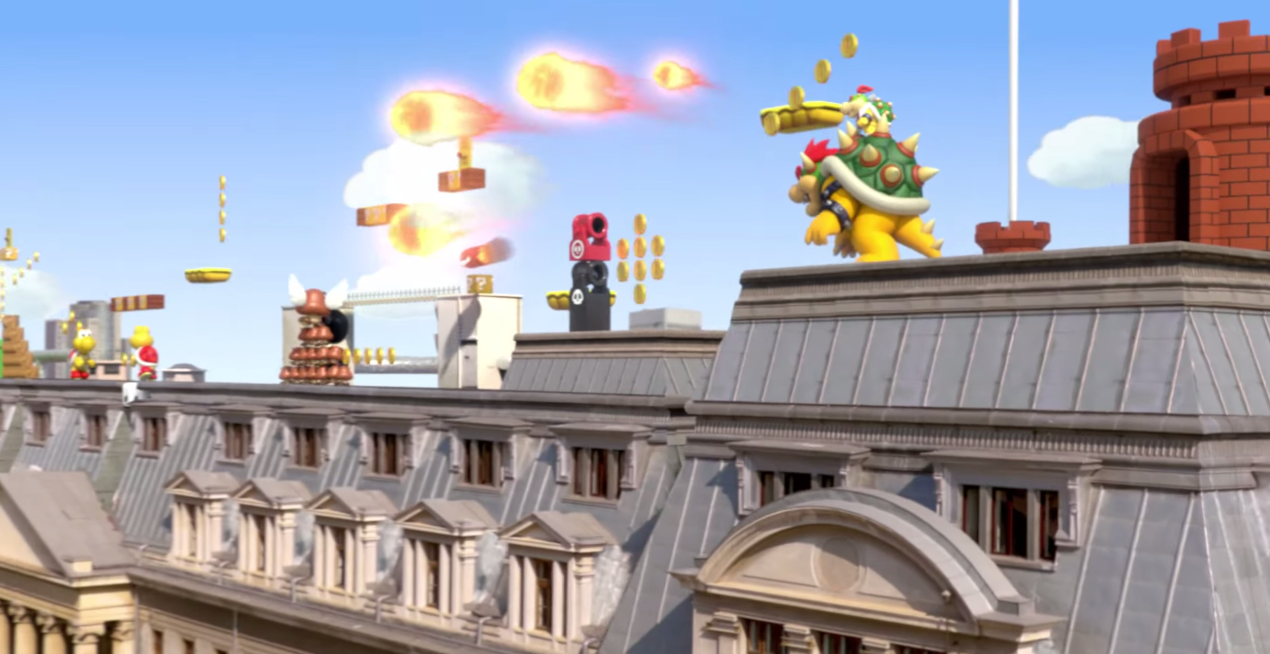 A new live-action commercial for Super Mario Maker has been released for the European market. Check out the UK version below: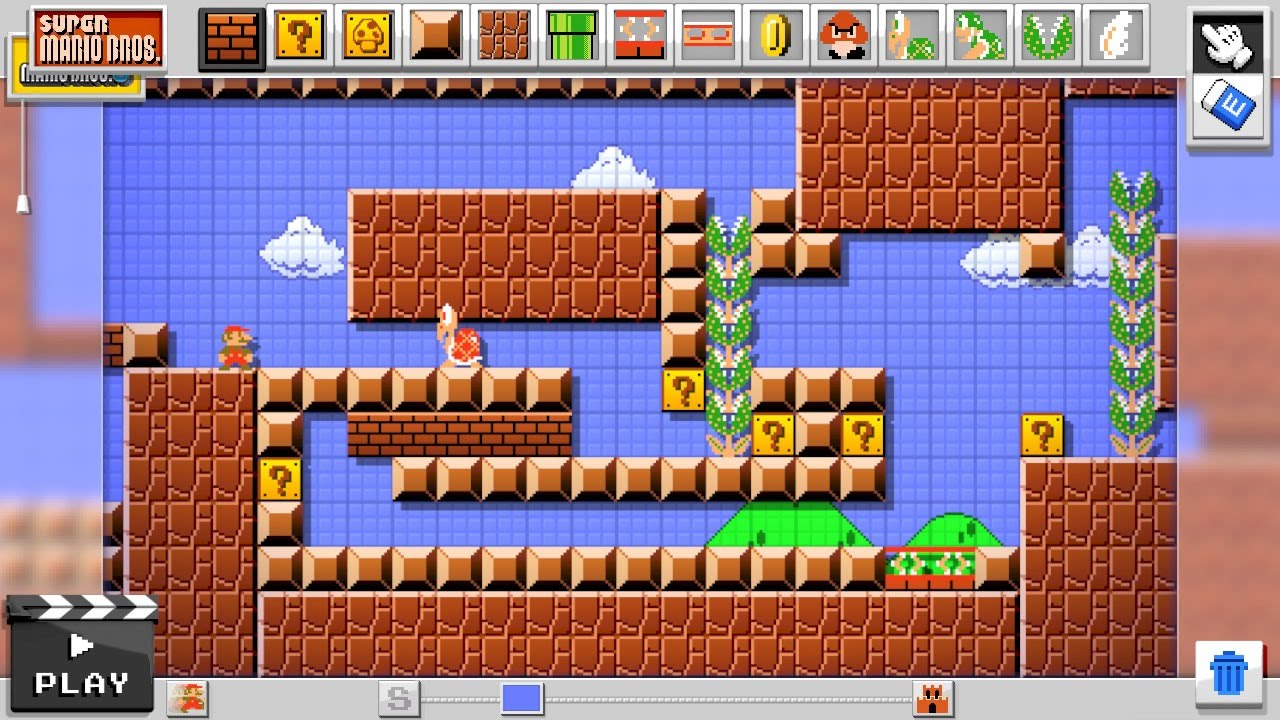 Nintendo have uploaded a new entry in their series of videos focusing on specific aspects of Super Mario Maker. The video focuses on how gameplay changes across all four game styles, including items and moves only available in a specific style. Check it out below: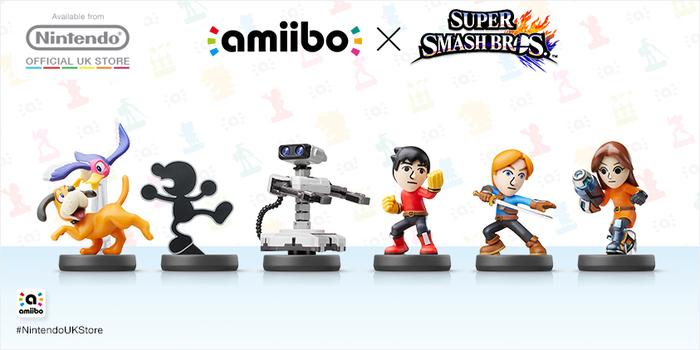 The next wave of amiibo figures are available for pre-order from the official Nintendo UK store. Figures available right now include Captain Olimar, Dr. Mario, R.O.B., and the Mii Fighters.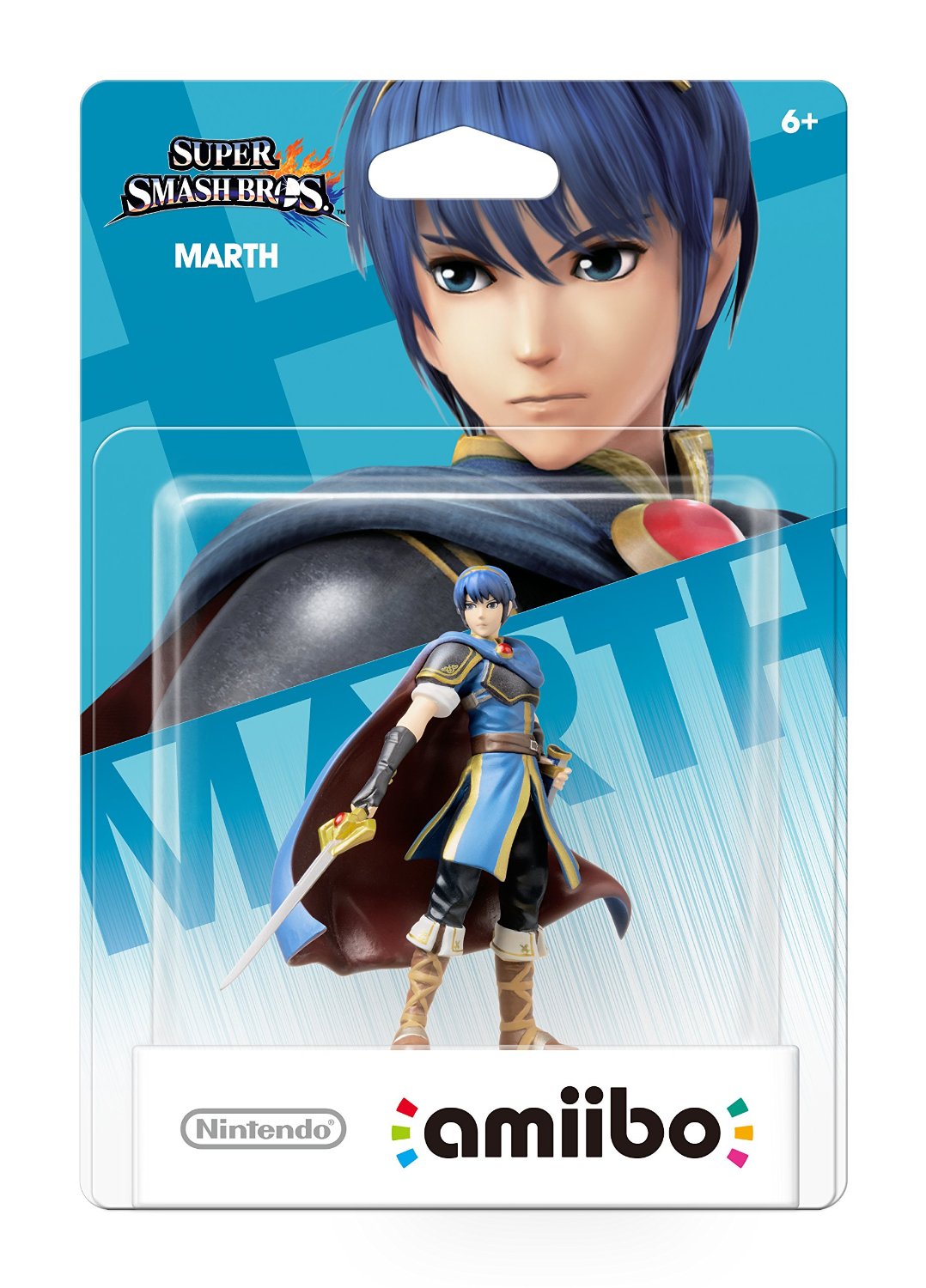 CPSIA (Consumer Product Safety Improvement Act) registration forms have been filed by Nintendo of America for a number of hard to find amiibo figures. Among those included are the Splatoon 3-Pack, Little Mac, Villager, Ike and Marth. Historically, amiibo figure restocks occur around one or two months after their CPSIA registration.
Hopefully this shows Nintendo's commitment to making all amiibo figures more easily available to consumers, and will make the amiibo hunt a little less strenuous for collectors.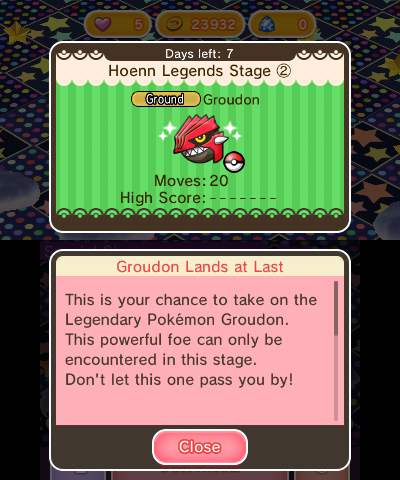 Now's your chance to capture legendary Pokemon Groudon in Pokemon Shuffle if you haven't already. His stage is currently on a repeat run until August 28th.