Saints Row IV: Re-Elected – new details on resolution, frame rate, gyro aiming support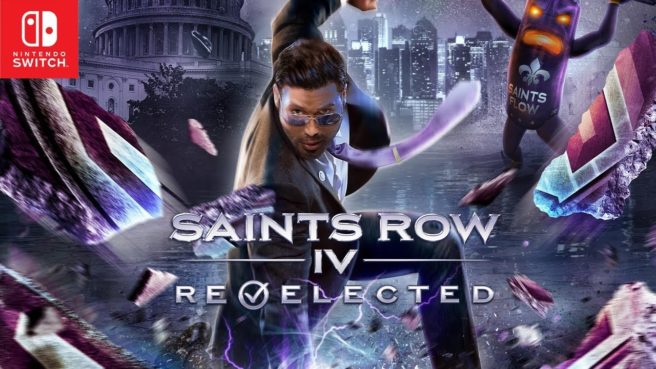 Deep Silver has passed along additional information about the new Switch version of Saints Row IV: Re-Elected.
First up, it's confirmed that Saints Row IV: Re-Elected runs at 720p in handheld mode and 1080p docked. A dynamic resolution option is also included to maintain steady 30 frames per second, though "this mode resolution will be varied in intensive gameplay situations in order to keep frame rate consistent."
Saints Row IV: Re-Elected will support gyro aiming. This will be included in the digital version from launch and through a day-one update for physical copies. It's enabled by default, but can be switched off in the options menu.
Source: Deep Silver
Leave a Reply