The DLC for Gods Will Fall wrapped up with this week with its final addition in the Valley of the Dormant Gods series. Players can get their hands on a new realm and Anord Rith as a new god, a trio of items, and a few skills.
Below is some additional information: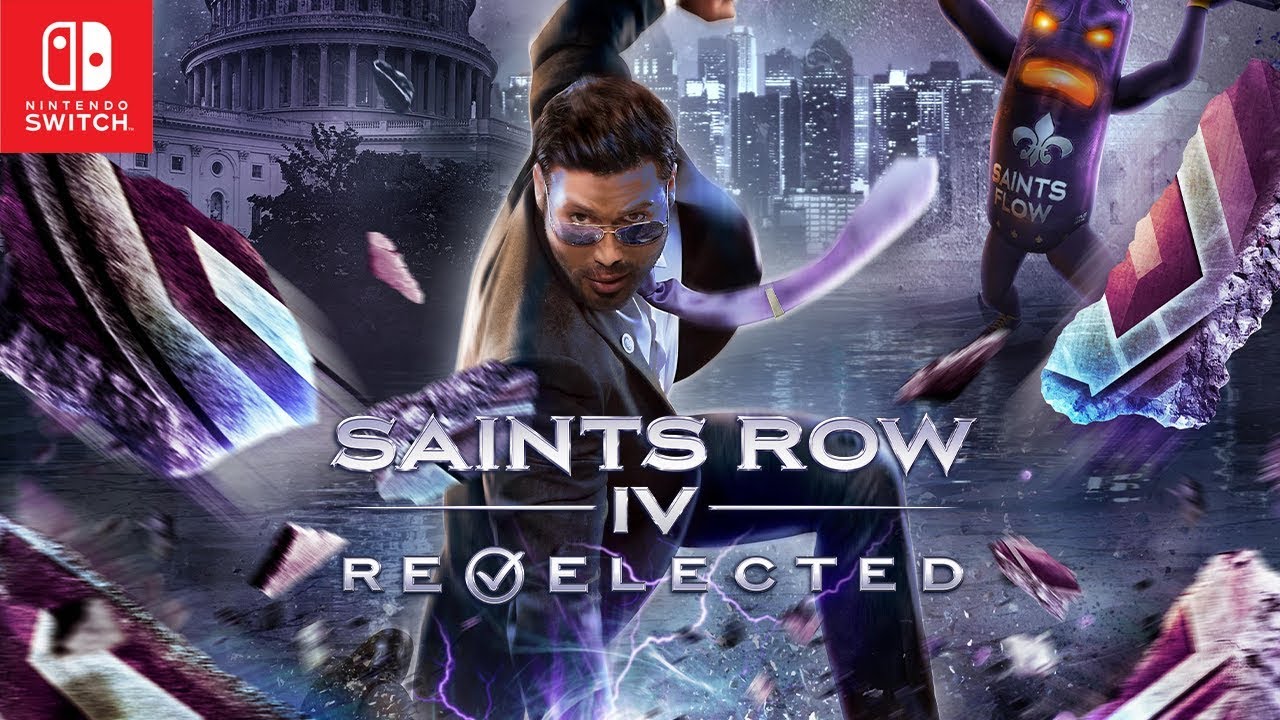 Earlier this week, Deep Silver issued a new update for Saints Row IV on Switch. Version 1.7.0 is now available.
This week's update primarily includes a host of fixes. For the full patch notes, continue on below.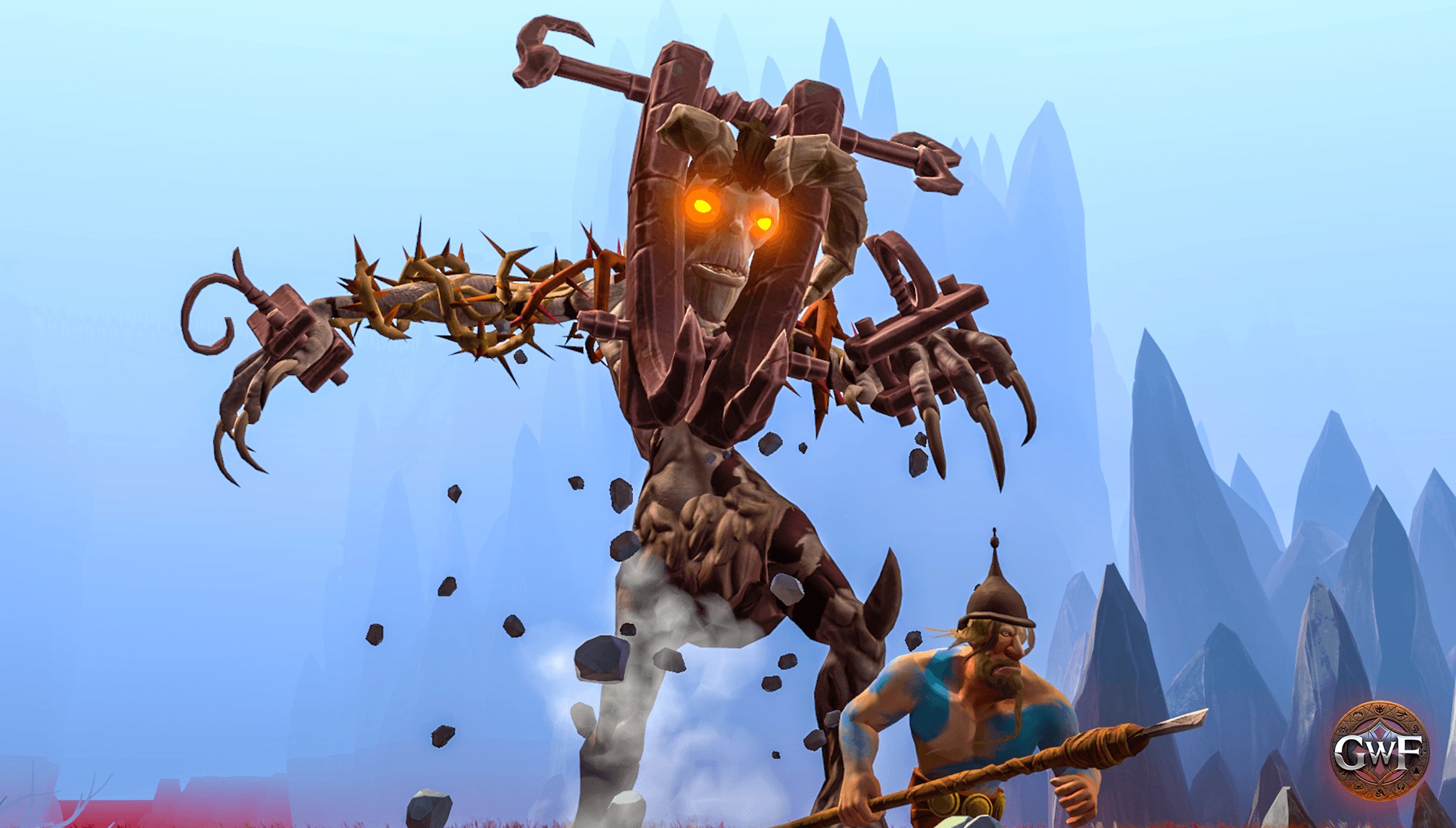 This week, Gods Will Fall received Valley of the Dormant Gods DLC 2. It features a new realm, new weapon class, three additional items, and two new skills.
Additional information about the DLC is below: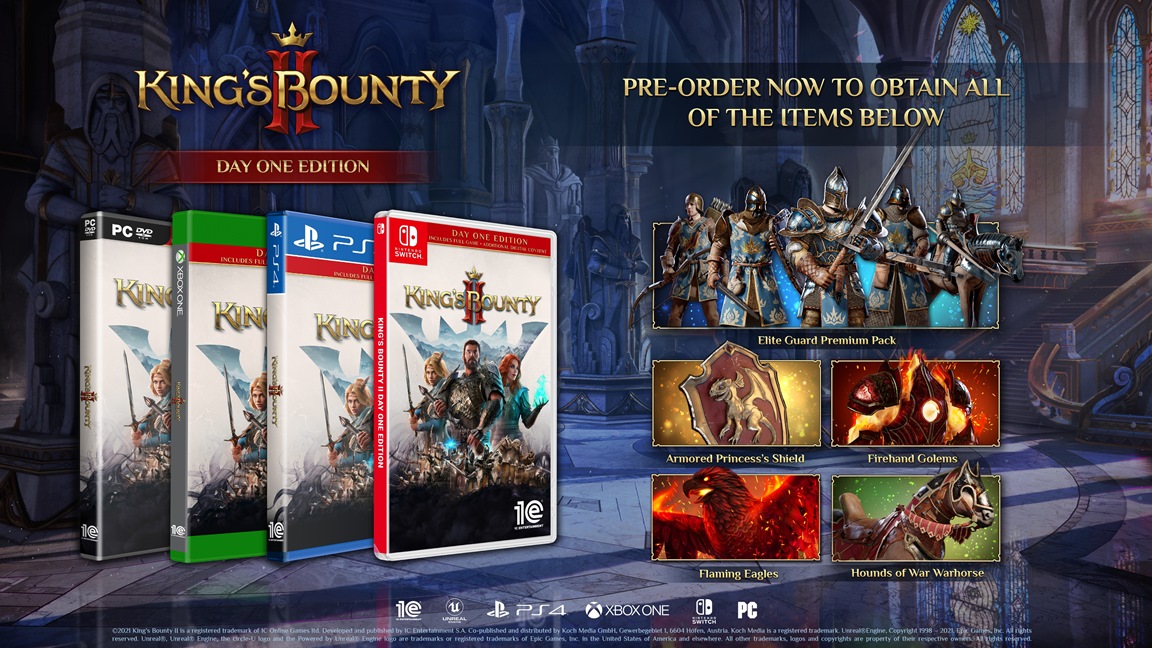 1C Entertainment and Koch Media have shared details regarding the various versions of King's Bounty II that are planned. The game will have a Day One Edition and King Collector's Edition at retail, while those opting to go digital can pick up the Day One Edition or Lord's Edition.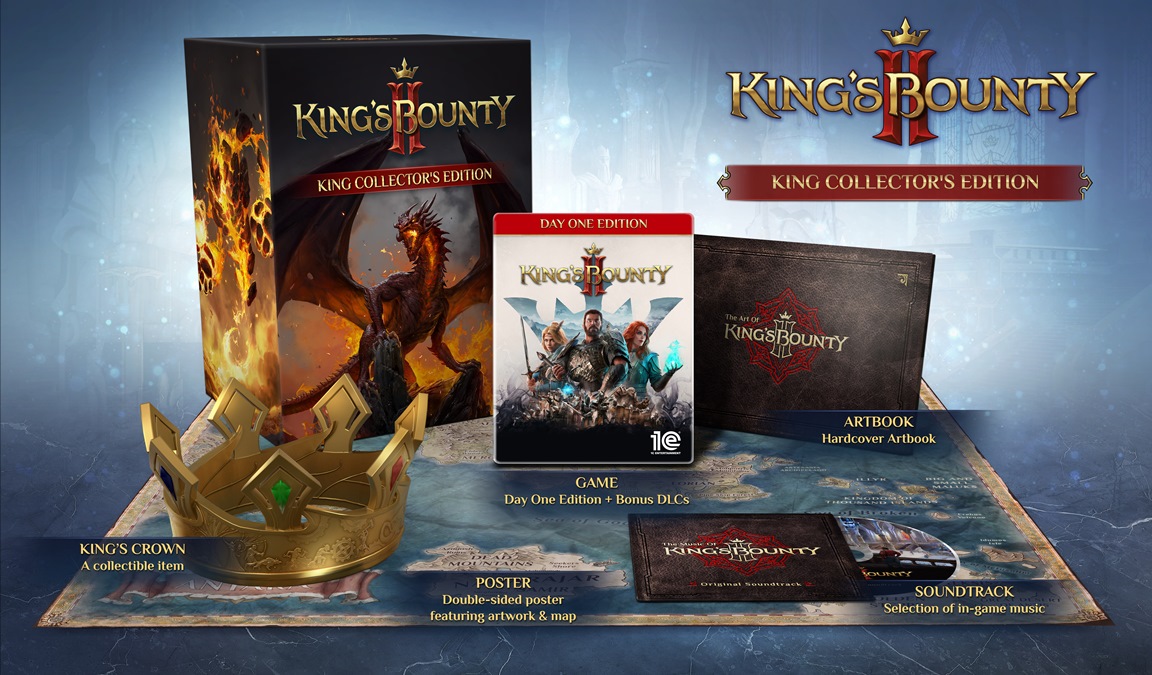 Anyone that pre-orders King's Bounty II physically or digitally will receive an exclusive digital Day One Edition Pack, featuring a unique Armored Princess's Shield, Elite Guard Premium Pack, Firehand Golems, Hounds of War Warhorse, and Flaming Eagles. The Lord's Edition, available for digital pre-order only, offers additional content on top of the main game, including the Rod of Deception, Frosthammer, Staff of Harmony, Tyrant's Sword, Armor of the Hollow, and Heroes & Villains Premium Pack. Collectors will be interested in the King Collector's Edition, which has a real King's crown, double-sided poster, 36-page hardcover artbook, and the soundtrack.
Here's a new trailer: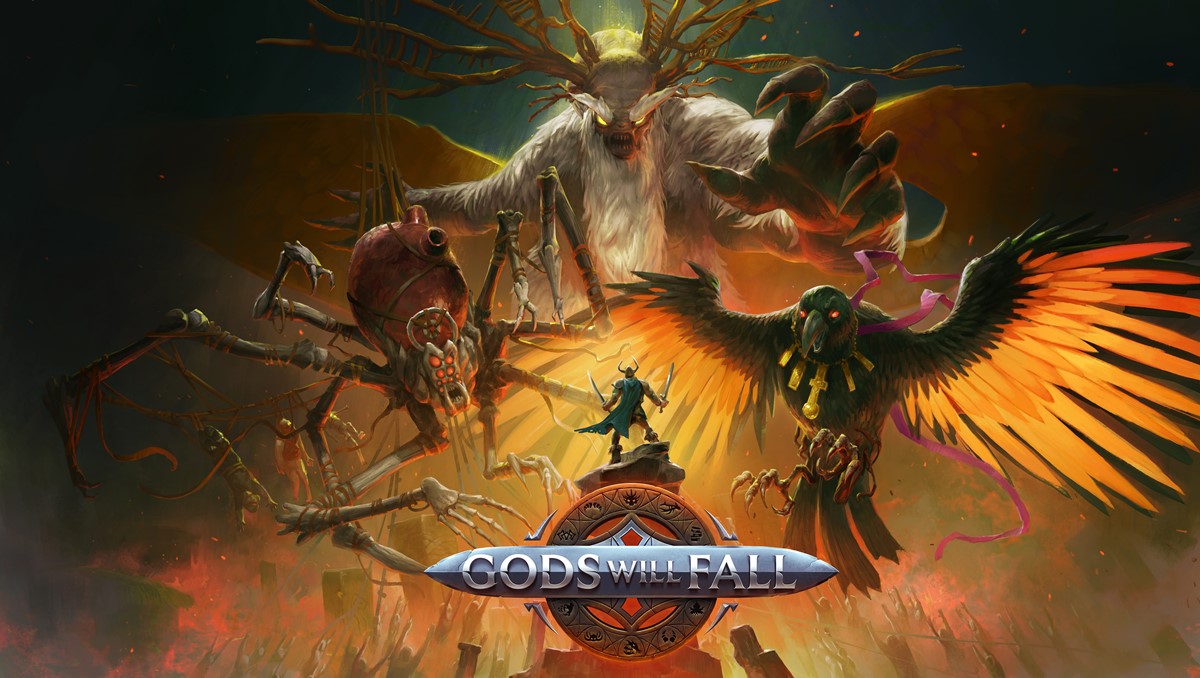 Deep Silver and Clever Beans issued the first piece of DLC for Gods Will Fall this week. Valley of the Dormant Gods Part 1 features a new realm, the Brawler class, three new items, three new skills, and the Warriors' Garb.
Here's further information about the DLC: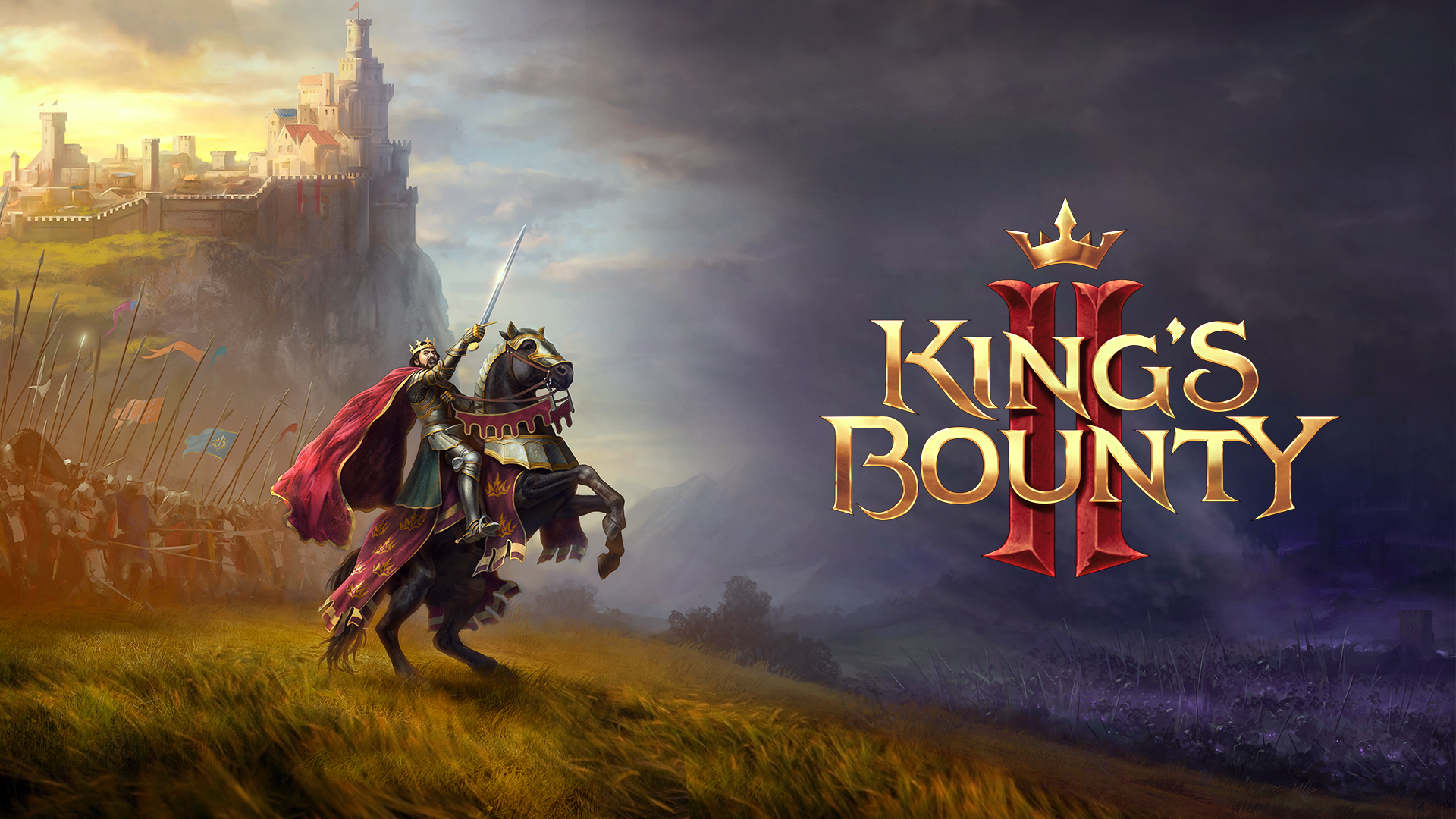 Deep Silver and 1C Entertainment debuted a new "Unite Them or Fall" trailer for King's Bounty II today.
Here's a brief introduction to the video: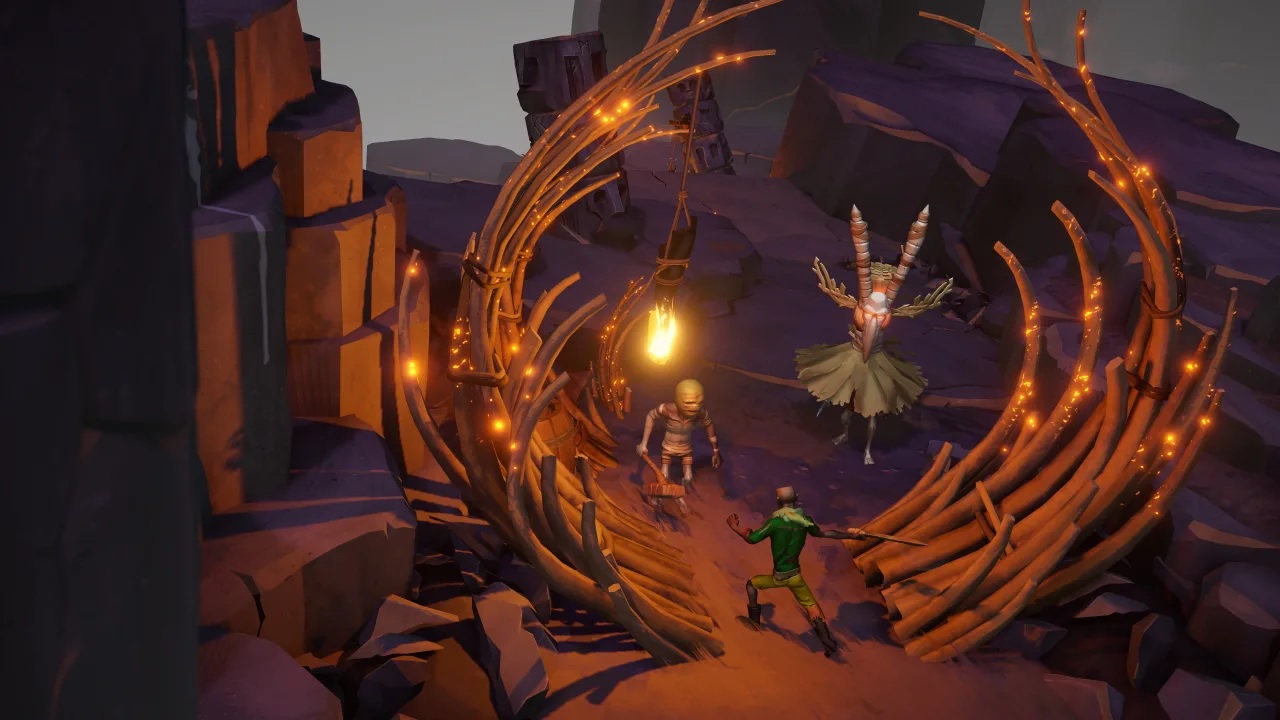 Deep Silver and Clever Beans have shared a new developer diary for the dark fantasy action game Gods Will Fall. Get a look at the video below to learn more about the team and how the game came to be.
If you're interested in Gods Will Fall, the game can be purchased from the Switch eShop. There's more information about the title here. Additionally, a roadmap outlining future content can be found here.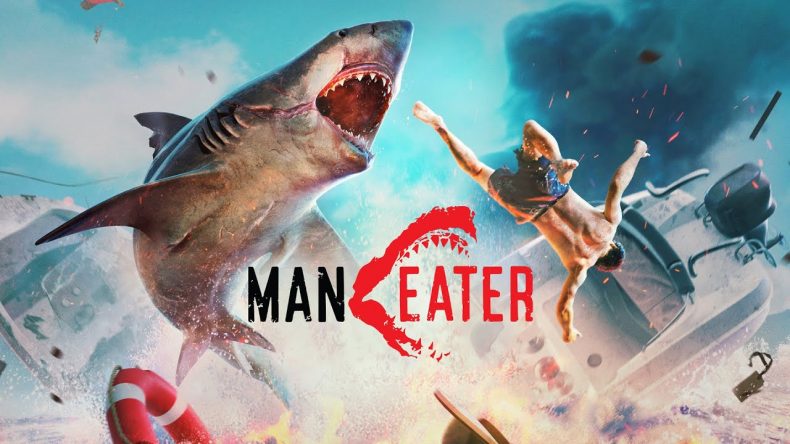 Tripwire Interactive and Deep Silver have announced that their open-world action-RPG Maneater is scheduled to launch on Switch on May 25. Initially released on other platforms last year, the title was delayed from a 2020 release date on Switch. You can check out our original coverage here.
Maneater will launch physically as well as digitally on the Switch eShop on May 25.
Source: Tripwire Interactive PR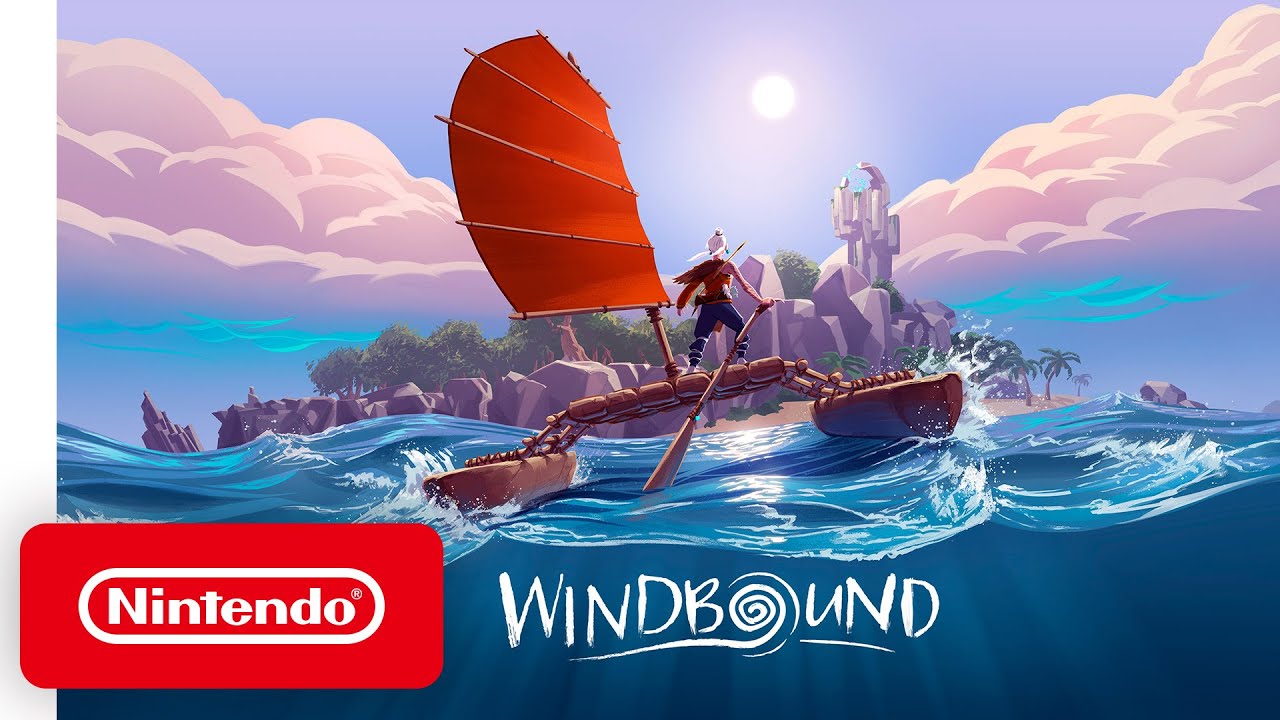 Windbound was updated on Switch again a few days ago, adding in the free Rise of the Forsaken DLC. Deep Silver showed off the new content in a live stream earlier this week. We've included the full recording below.
Rise of the Forsaken can be accessed in Windbound as a free update. We have more on the game's latest patch here.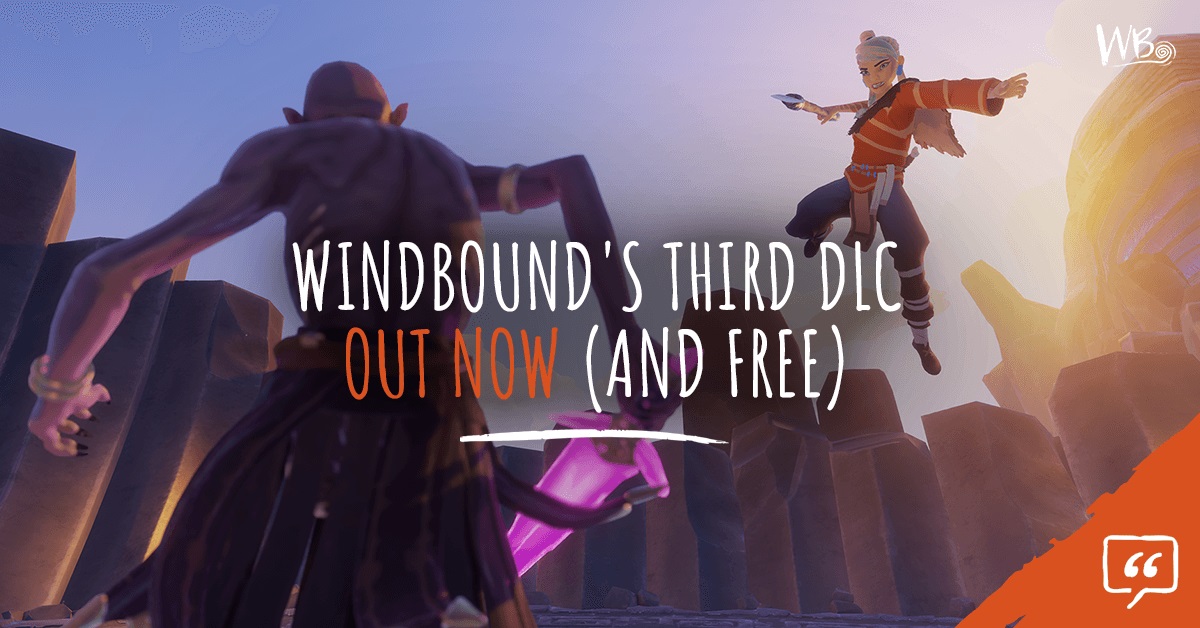 The next major update for Windbound has gone live. There are plenty of new features and content to check out, including The Loathing, Forsaken Enemies, new melee combat moves, new items, and new Challenge Towers.
Below are the full patch notes: