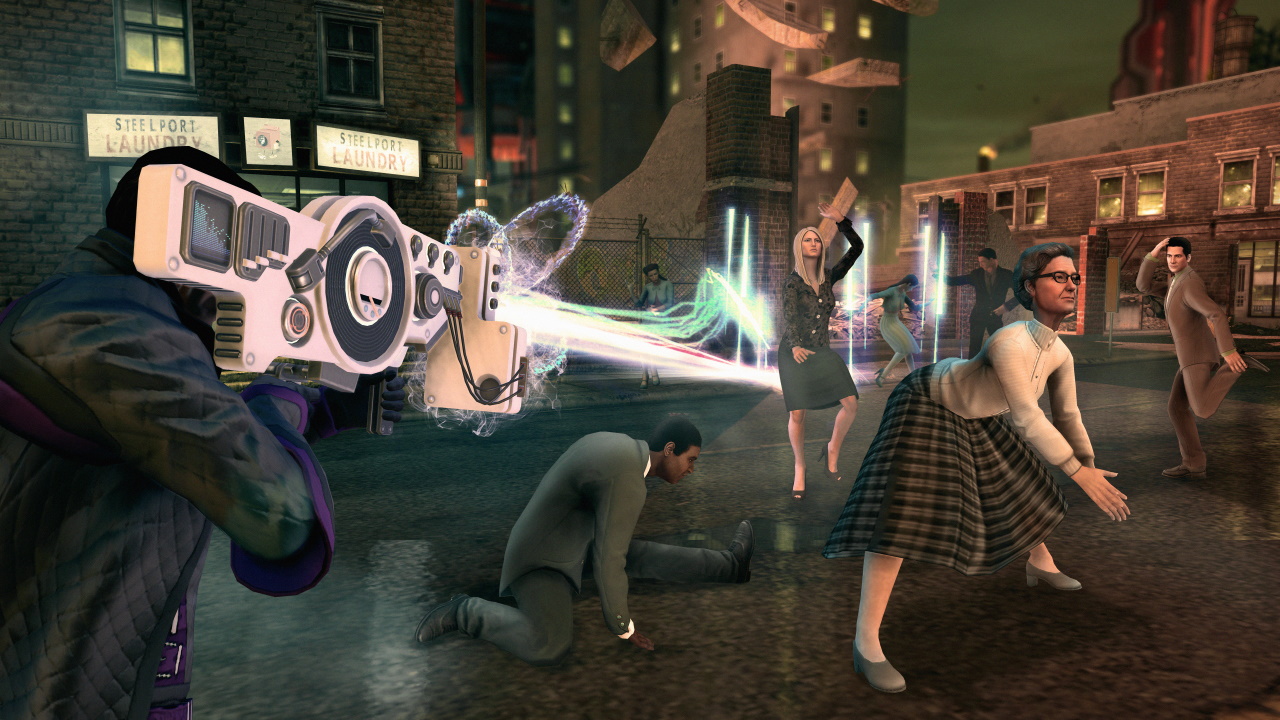 Saints Row IV: Re-Elected debuts on Switch today. Deep Silver has published a launch trailer for the release, which we have below.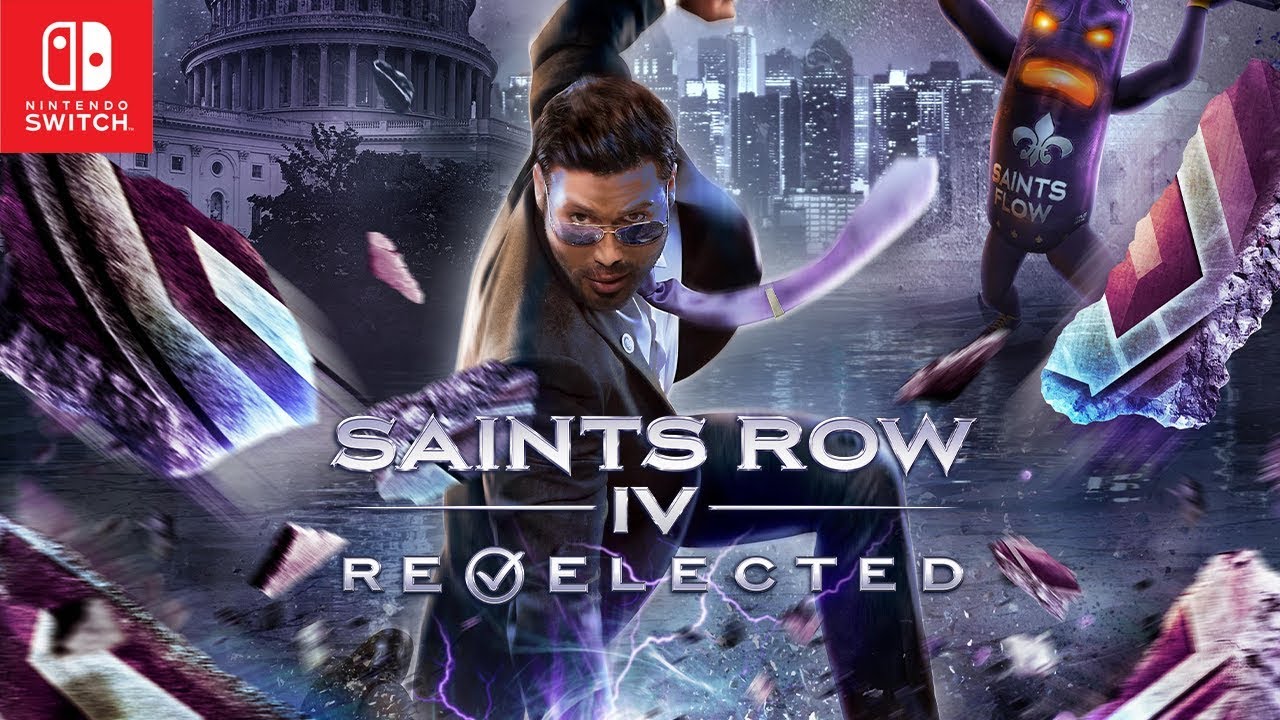 Deep Silver has passed along additional information about the new Switch version of Saints Row IV: Re-Elected.
First up, it's confirmed that Saints Row IV: Re-Elected runs at 720p in handheld mode and 1080p docked. A dynamic resolution option is also included to maintain steady 30 frames per second, though "this mode resolution will be varied in intensive gameplay situations in order to keep frame rate consistent."
Saints Row IV: Re-Elected will support gyro aiming. This will be included in the digital version from launch and through a day-one update for physical copies. It's enabled by default, but can be switched off in the options menu.
Source: Deep Silver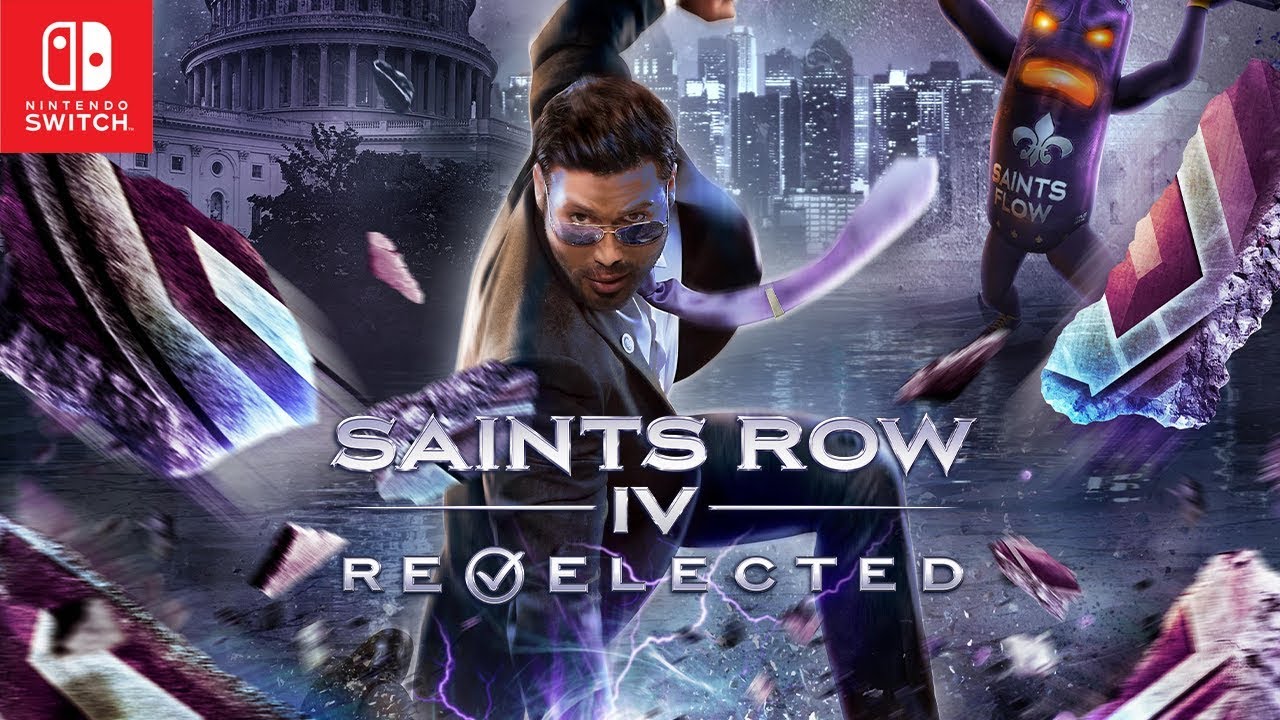 Saints Row IV: Re-Elected is finally here on Switch, and we have a first look at the game running on Nintendo's console. Check out a bunch of footage below.
Note: a few portions are briefly muted due to copyrights with music. Also, keep in mind the video was recorded with drifting Joy-Con, which certainly makes things more difficult.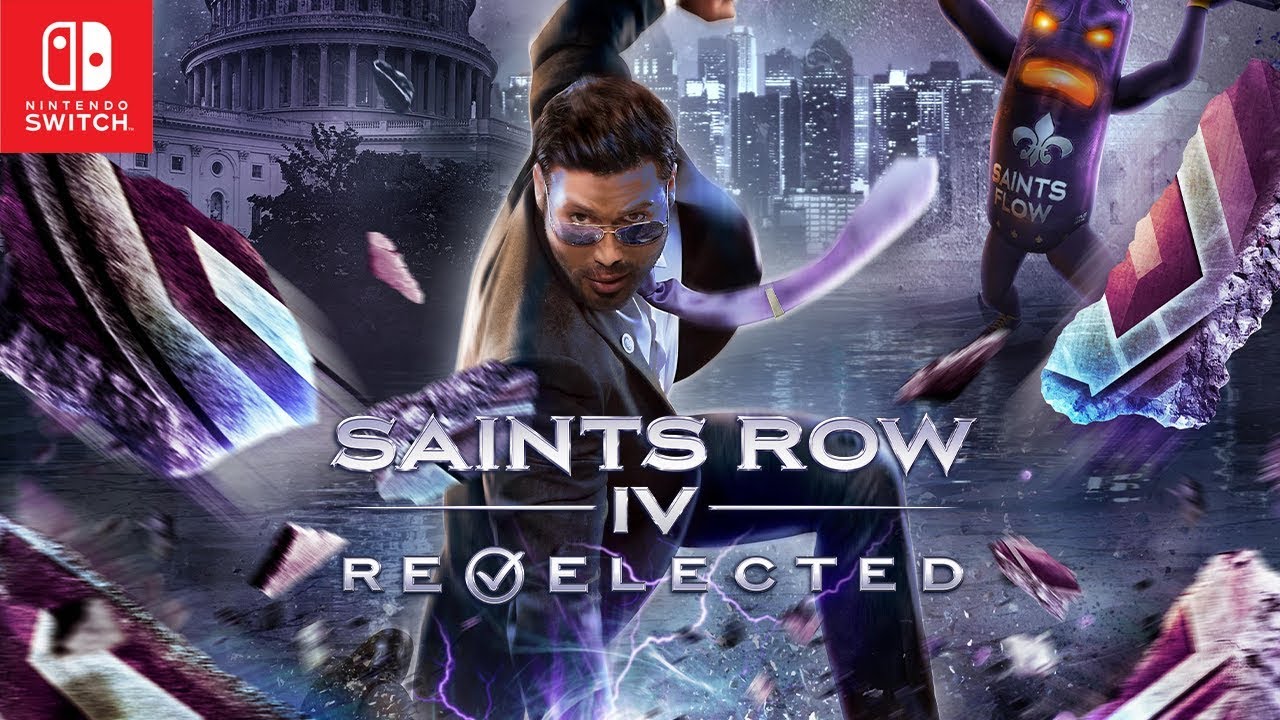 Deep Silver has passed along new screenshots from Saints Row IV: Re-Elected on Switch showing actual gameplay. Get a look at the images below.
Saints Row IV: Re-Elected launches for Switch on March 27.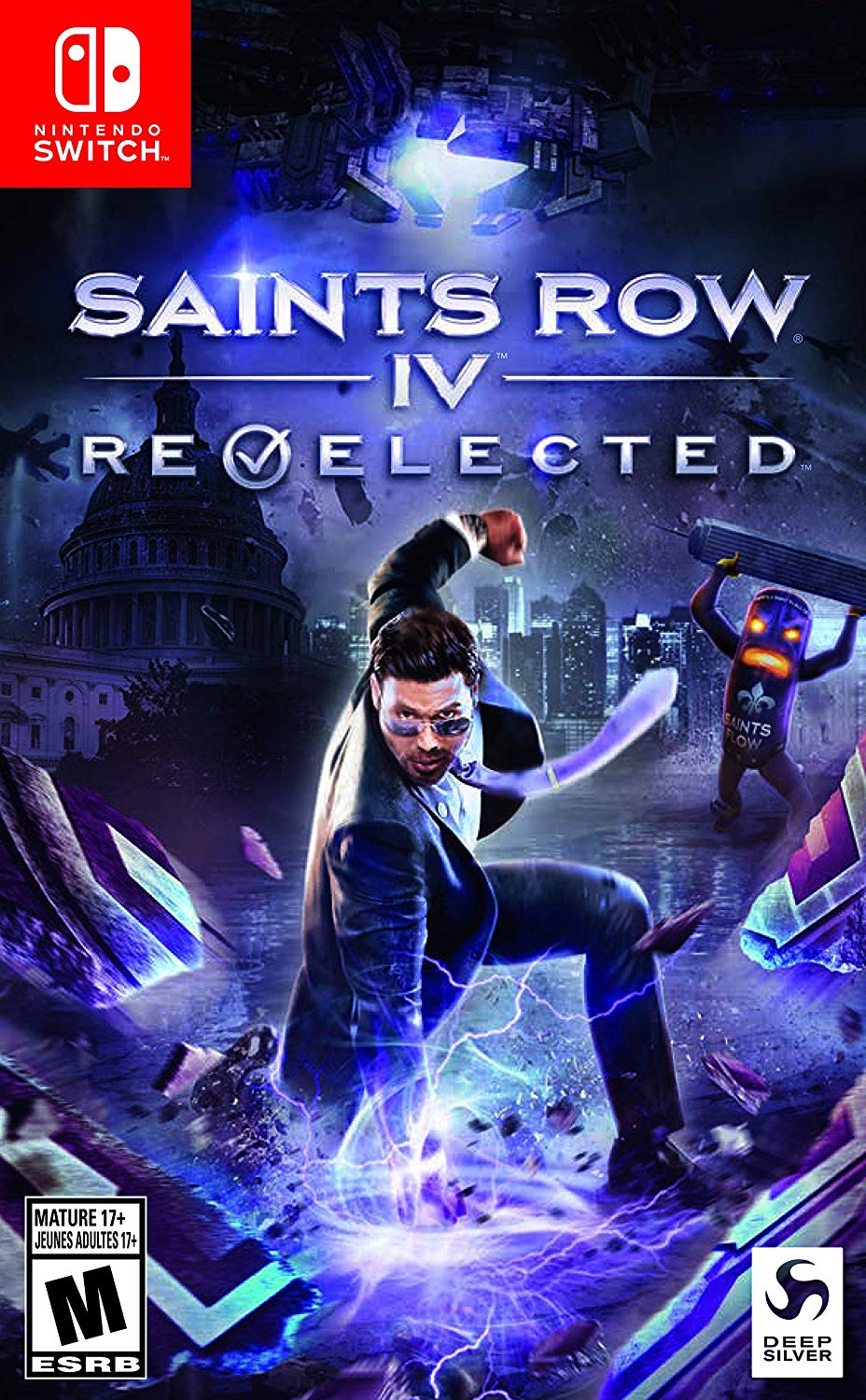 Saints Row IV was thought to be coming to Switch after it was listed by a French retailer. A page for the game has now popped up on Amazon as well, all but confirming the news.
Amazon says that Saints Row IV will be released for Switch on March 27. GameFly has a listing up as well with the same date.
Here's an overview of Saints Row IV, along with some screenshots: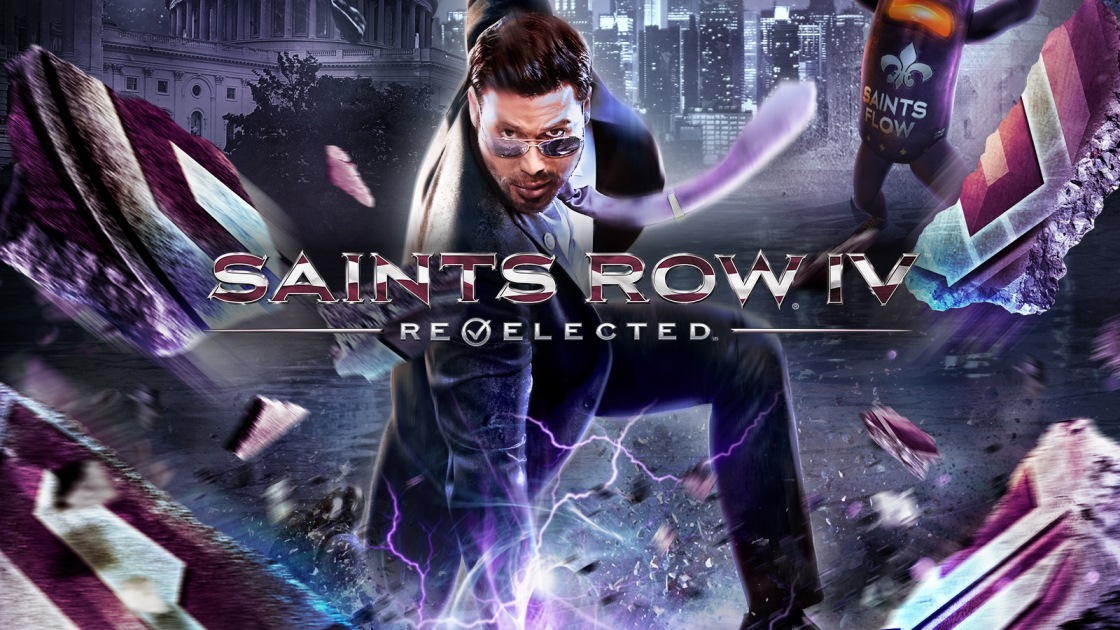 Switch already has one Saints Row game in Saints Row: The Third – The Full Package, which launched last year. Its sequel may now be on the way as well.
GameXplain spotted that French retailer Cultura listed Saints Row IV: Re-Elected for Switch, though that page has since been removed. A distributor in France has a similar listing up, and while it's labeled for PS4, the consensus is that this was just a mistake – especially since the EAN product numbers are identical. The PS4 version has also been out for quite some time, and there's a March 27 release date listed here that makes sense for Switch since it's the only current console without the game.
For those that haven't heard about Saints Row IV previously, here's a handy overview and trailer: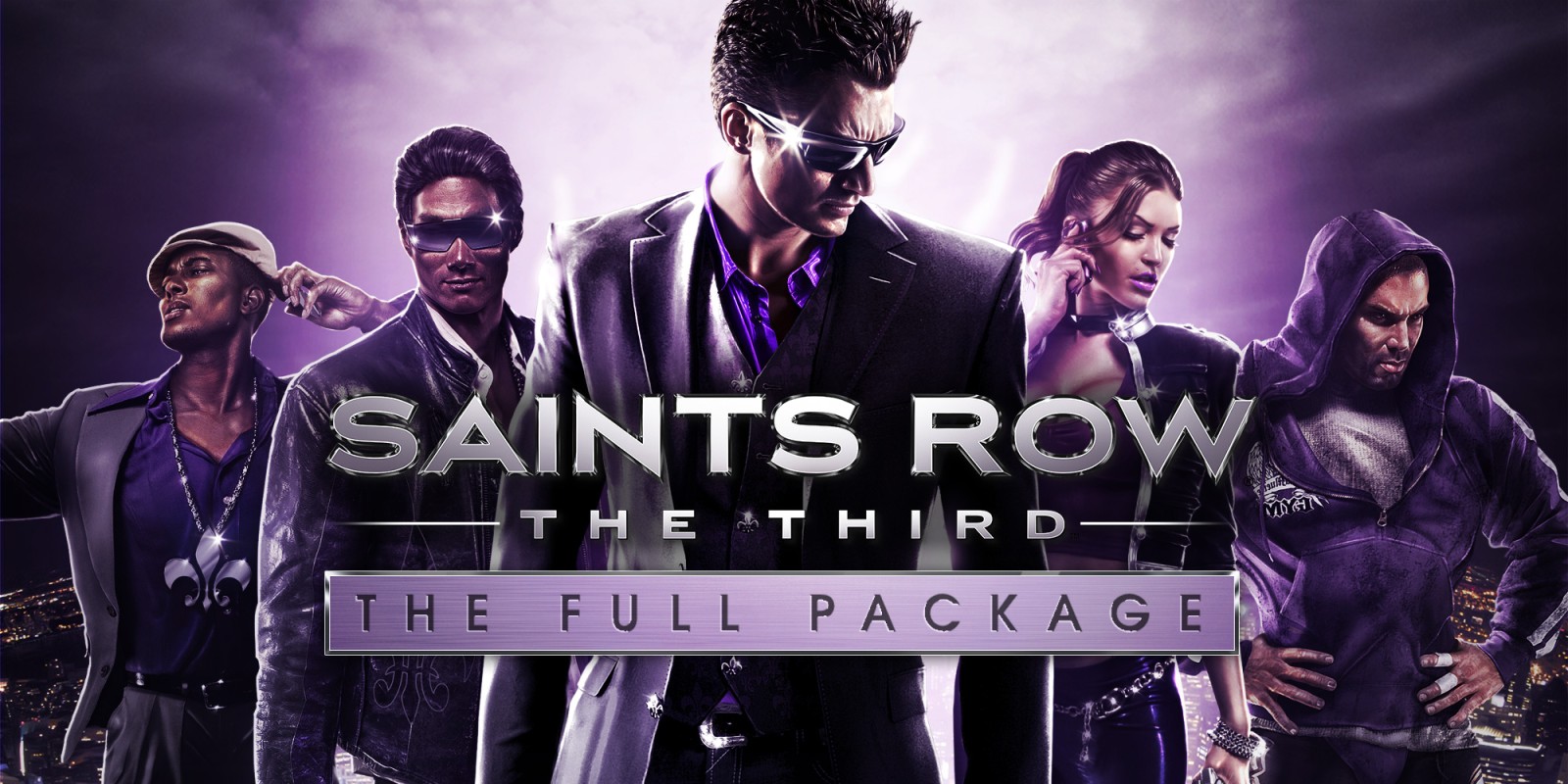 A few days ago, Saints Row: The Third was updated on Switch. Version 1.5.0 is said to have included performance improvements and dynamic resolution. Take a closer look at the new update below.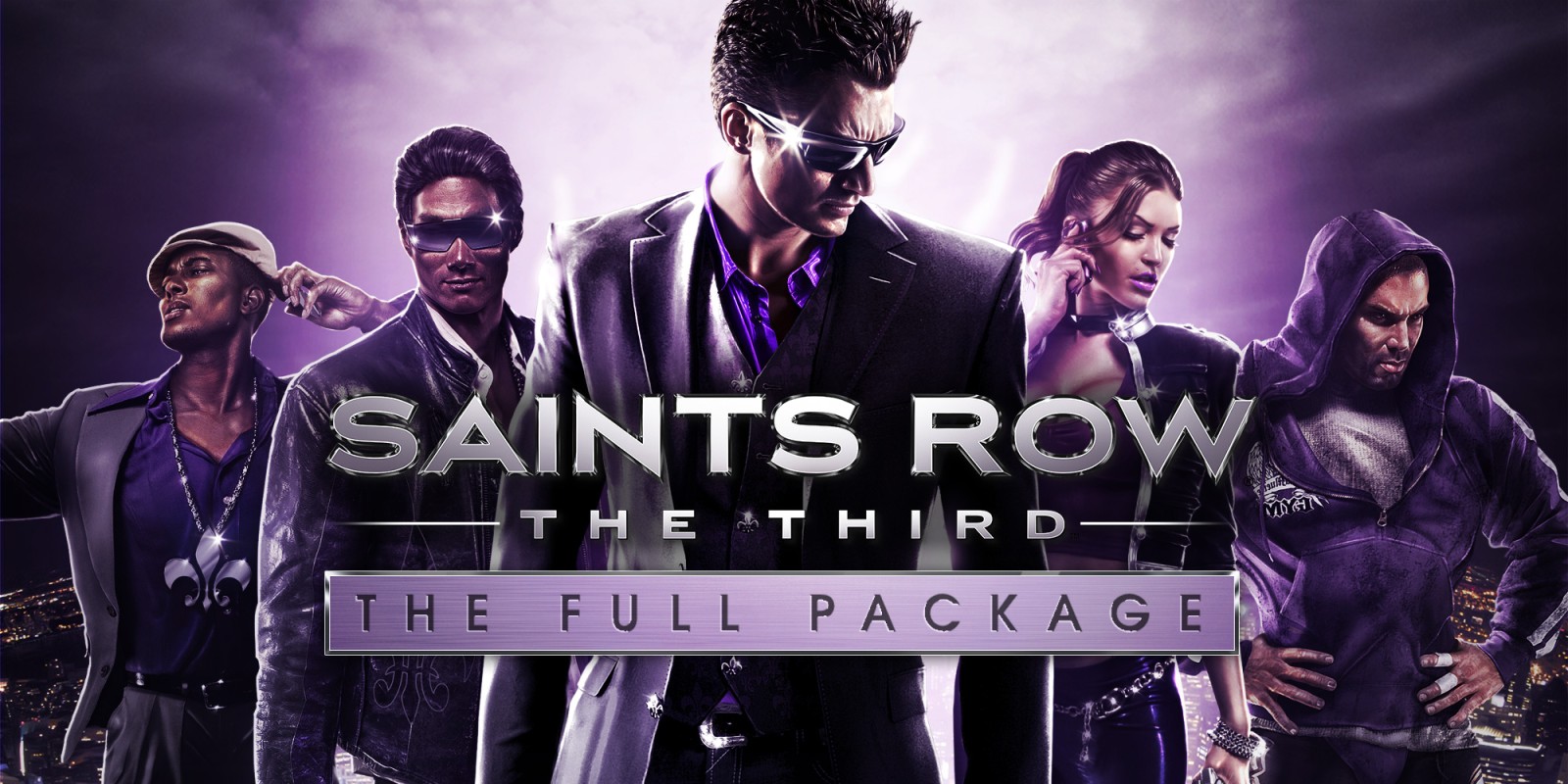 A major update for Saints Row: The Third – The Full Package update is now available on Switch. In addition to implementing optional dynamic resolution, players can now use aim assist. A number of fixes have also been implemented.
Apparently the team isn't stopping here. Gyro aiming is being looked to, and even more fixes are promised for the future.
Below are the full patch notes: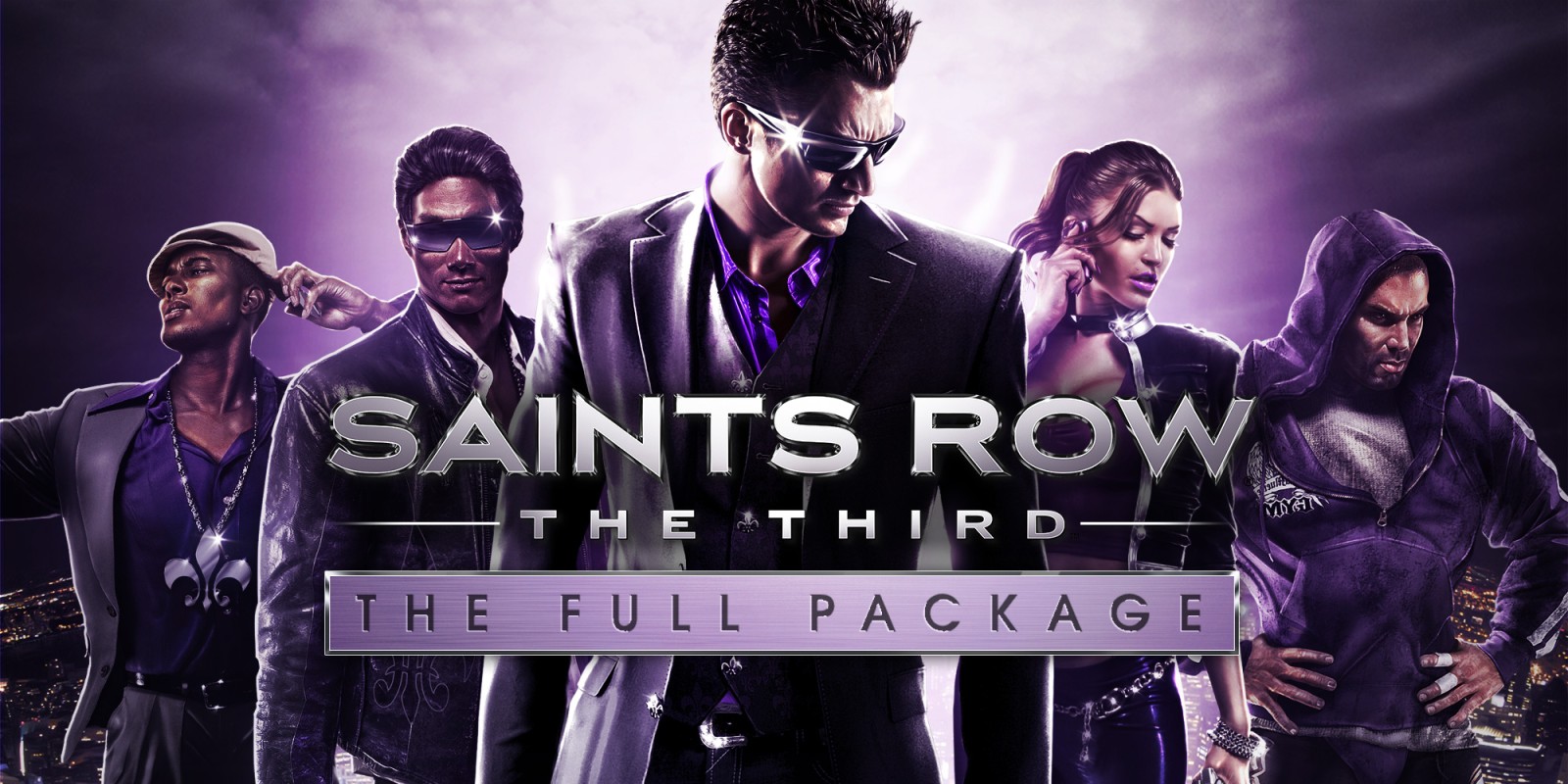 Deep Silver hoped to have a patch ready for Saints Row: The Third – The Full Package at launch. Unfortunately, it ended up seeing a last-minute delay. It's now confirmed that the patch is set to go live this Thursday, and will make making a number of improvements.
The full patch notes are as follows: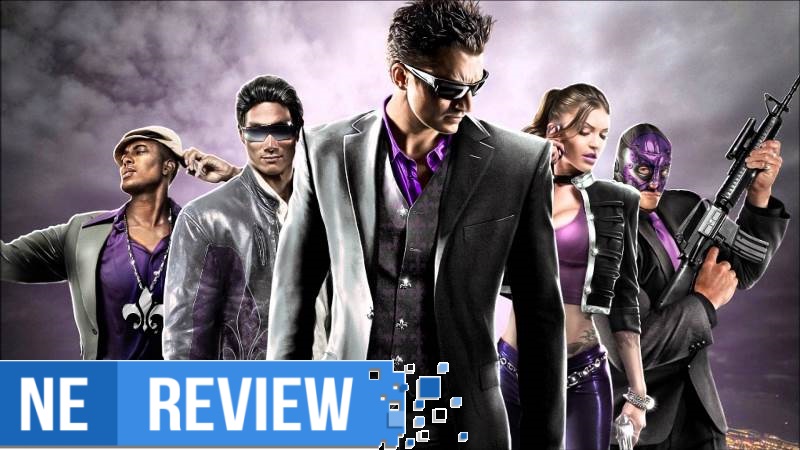 System: Switch
Release date: May 10, 2019
Developer: Volition / Deep Silver
Publisher: Deep Silver
---
There are certain genres that Nintendo consoles have historically missed out on. During the Wii generation, the Call of Duty style shooter was sorely missed – if not for an actual lack of ports (and well-forgotten games like The Conduit), then at least for the Wii's inability to impressively render HD set piece spectacles. Open world games in the vein of Grand Theft Auto found similar enough success to spawn countless formulaic imitations, but the open world genre saw almost no representation on the Wii, and a handful of really bad ports on the Wii U. Perhaps the Wii's greatest legacy was the perception that Nintendo consoles are bound to miss out on those "hardcore" blockbuster experiences.