Sakuna: Of Rice and Ruin digital and physical sales top 1 million, initial sales target was 30k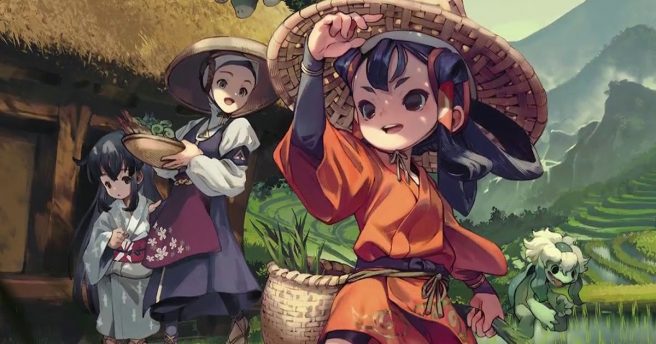 Sakuna: Of Rice and Ruin has hit an impressive sales milestone. Counting both physical and digital units, the game has sold over a million copies worldwide. This is far surpassing the developer's initial sales target of 30,000 according to a statement released by Marvelous.
Seeing that the game has smashed it's initial target, it means good thing for the developer and the possibility of the sequel.
Leave a Reply