Sakuna: Of Rice and Ruin surpasses 850,000 units sold worldwide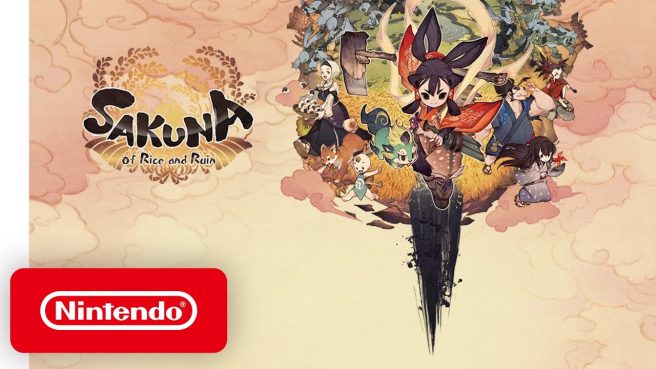 Sakuna: Of Rice and Ruin has just hit an impressive sales mark since its November 10 release. Marvelous has announced that the game has moved over 850,000 units worldwide both digitally and physically.
The publisher did not specify how many of those sales were of Switch copies, but it was reported back in November that the Switch version pre-orders were "2-to-1 over PS4." Either way, this is quite the feat for a game that has only been out for a few months, and hopefully the sales numbers will continue to climb.
Leave a Reply