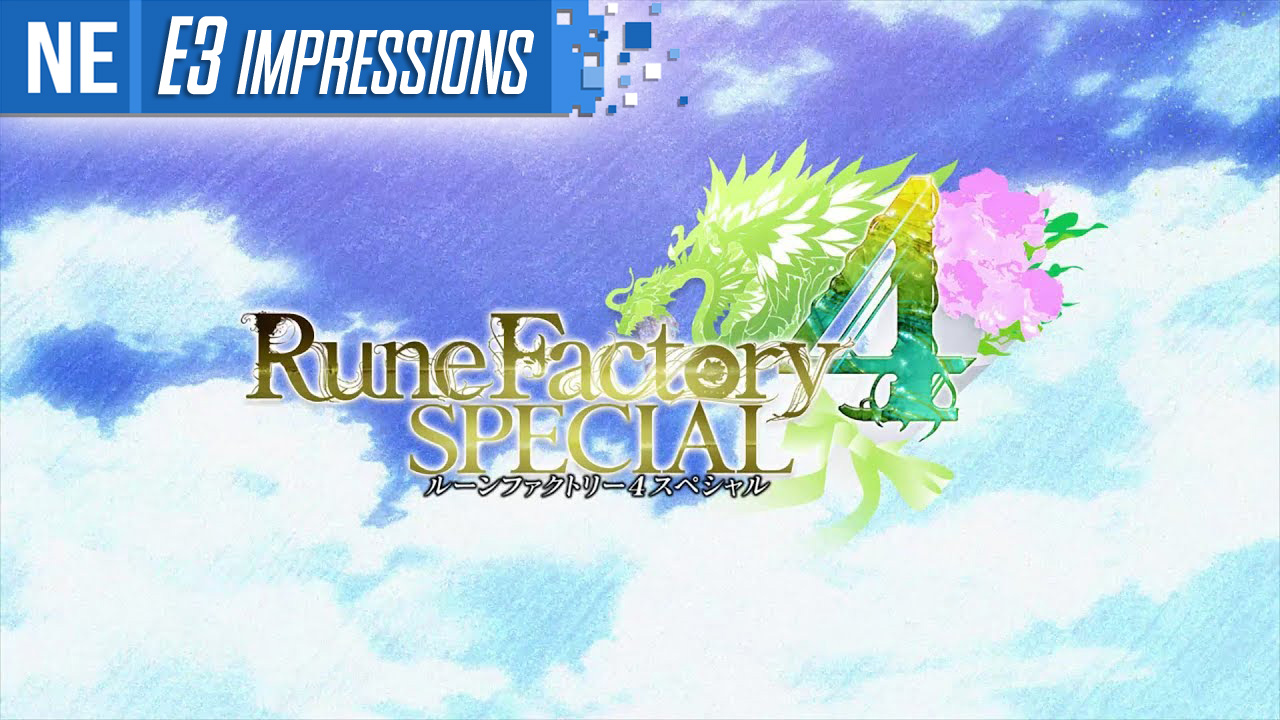 At E3 2019, XSEED kindly invited us to their booth for a behind-closed-doors interview and several gameplay demos for all of their upcoming Switch releases. In part eight of this series, I'll be taking a look at Rune Factory 4 Special and how the upgraded port stacks up on Nintendo Switch.
You can hear me chatting about all things gaming (and more) on our weekly Nintendo Everything Podcast, available on iTunes, Spotify, and many other platforms.
For detailed impressions of Rune Factory 4 Special, check below the break.