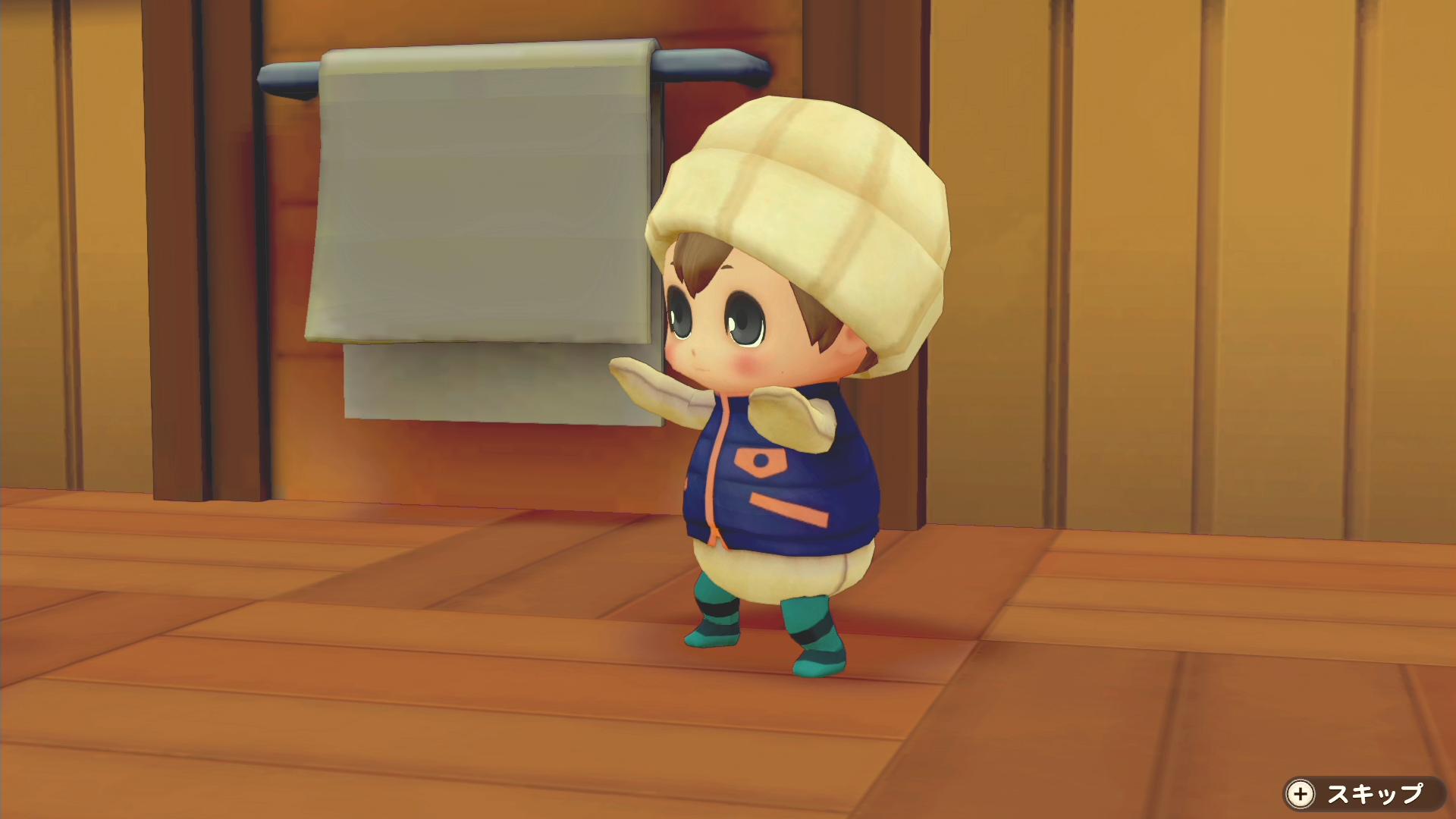 Story of Seasons: Pioneers of Olive Town has received new details from Marvelous regarding gameplay features such as customizing characters and having children, pets, and residents. This information comes alongside a bunch of screenshots showcasing these features in-game.
All the story information and screenshots have been included below, courtesy of Gematsu and Marvelous: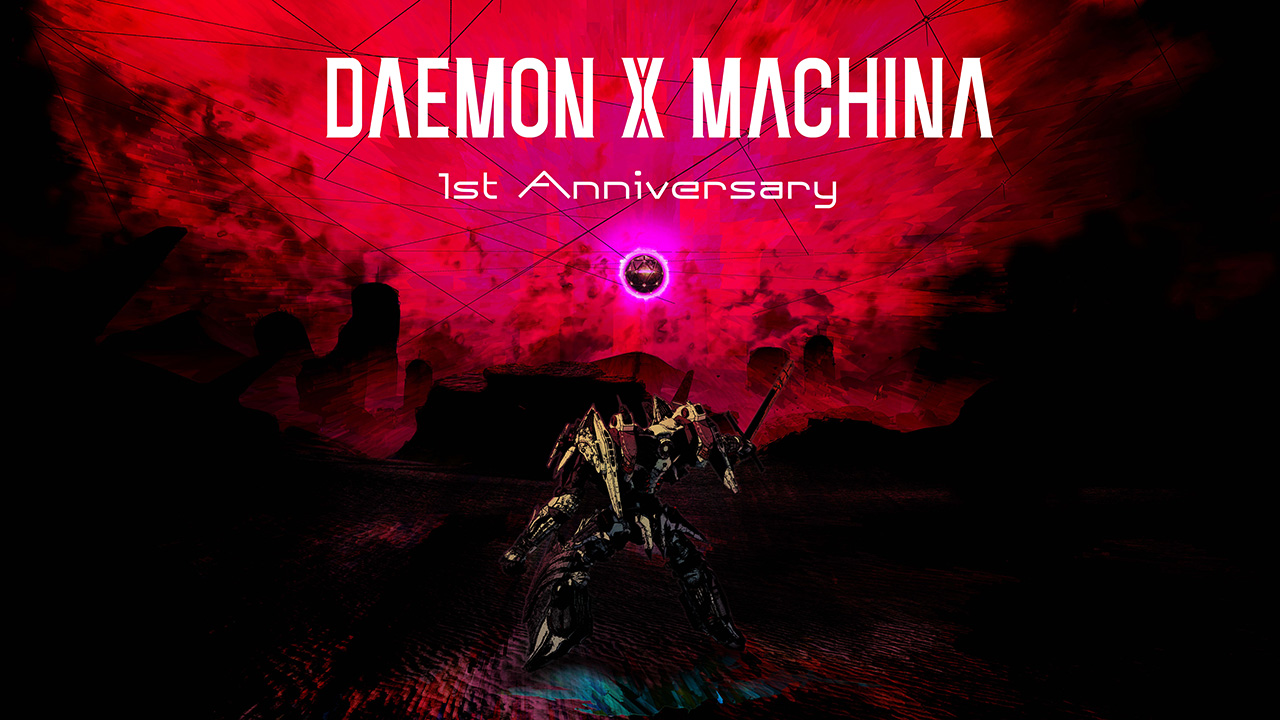 Marvelous has announced that in celebration of Daemon X Machina's one-year anniversary, the third-person shooter will be receiving a free update. According to a translation from Gematsu, the new update includes:
"Grossfeiern" Arsenal skin
"Grandemon" Outer suit
"Eclipse RT: Omega Destruction Strategy" Order – Battle against the strengthened Colossal Immortal "Eclipse Q."
Three Arsenal decals
Three Preview backgrounds
The update is set to arrive in November.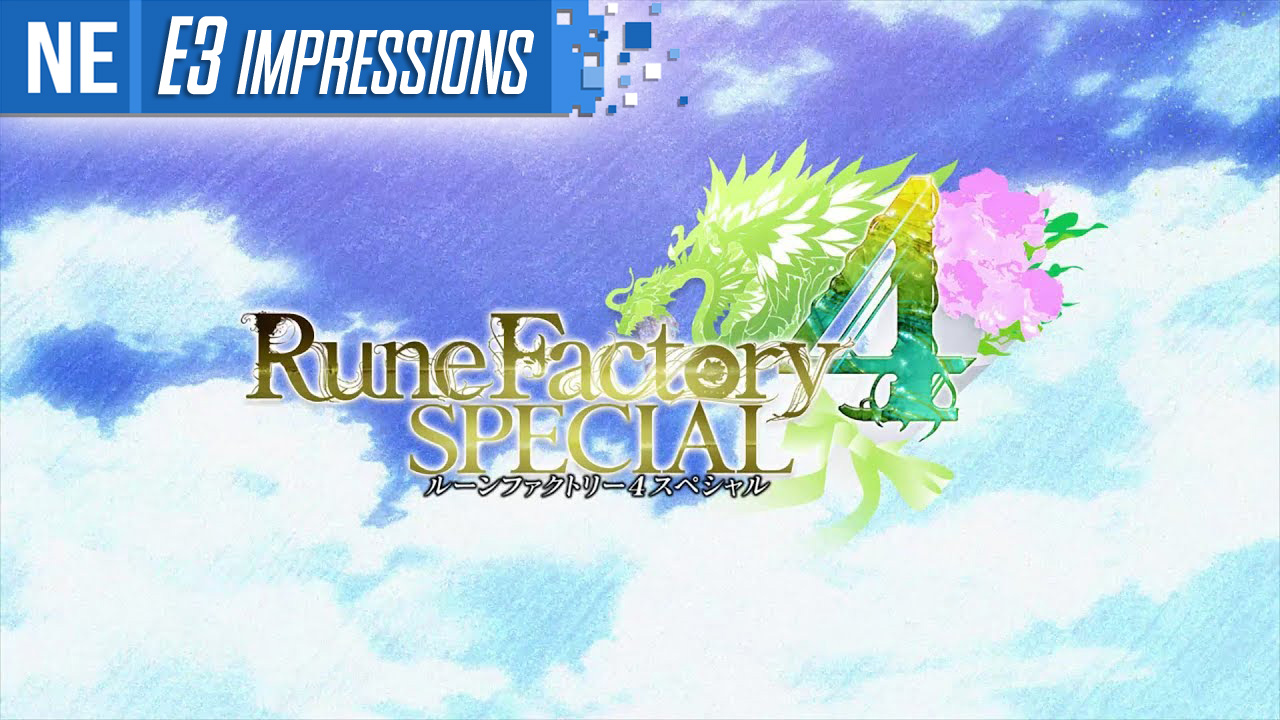 At E3 2019, XSEED kindly invited us to their booth for a behind-closed-doors interview and several gameplay demos for all of their upcoming Switch releases. In part eight of this series, I'll be taking a look at Rune Factory 4 Special and how the upgraded port stacks up on Nintendo Switch.
You can hear me chatting about all things gaming (and more) on our weekly Nintendo Everything Podcast, available on iTunes, Spotify, and many other platforms.
For detailed impressions of Rune Factory 4 Special, check below the break.