Sakurai only thinking about Smash Bros. Ultimate DLC for now, "total blank slate" after that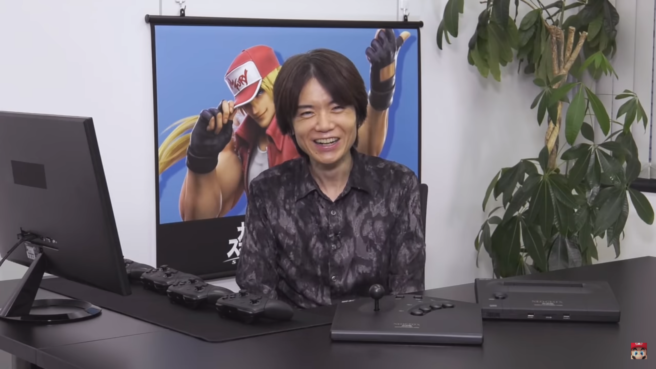 In the most recent issue of Famitsu, Masahiro Sakurai sat down with famous Manga-ka, Saho Yamamoto, for his 600th column in the magazine. The two chatted casually about gaming habits, modern-day game development and the Super Smash Bros. series.
One interesting bit during the conversation came up when Sakurai explained his philosophy that a video game needs to have something special about it to make it stand out from the pack; that's the kind of thinking he employs when he's in the planning stages of making a new game. Prompted by this topic, Sakurai went on to say:
Right now, all I can think about is producing DLC for "Super Smash Bros. Ultimate." After I finish that, though, it's a total blank slate.
It sounds like Sakurai isn't locked down to another project following the completion of Smash Ultimate's Fighters Pass Vol. 2. What would you like to see Sakurai pursue after Smash Ultimate?
Leave a Reply