Samurai Jack creator told Adult Swim Games he didn't want to be involved with Battle Through Time if it was going to be a low-quality effort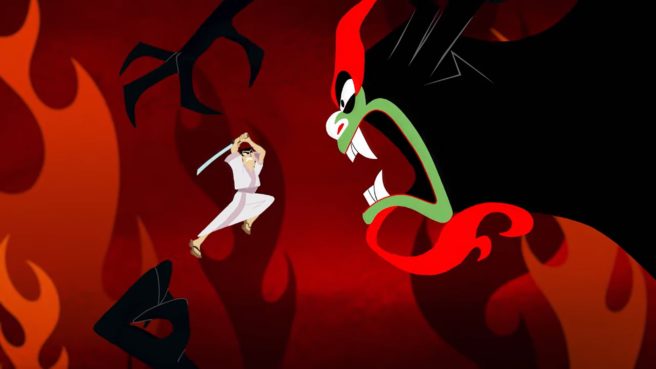 There have been a couple of Samurai Jack games in the past, but they weren't received well. They also didn't have the involvement from creator Genndy Tartakovsky.
For Samurai Jack: Battle Through Time, things went differently. Adult Swim Games approached Tartakovsky to have him on board this time around. However, in an interview with Syfy, he spoke about how he told the company he didn't want anything to do with the project if they intended to "crap it out". After Adult Swim eased his concerns, Tartakovsky joined the team, as did writer Darrick Bachman.
According to Tartakovsky:
"Adult Swim Games were leading the charge on it. And I said, 'If you're just gonna crap it out, I don't want to be involved.' I know it's a business and people have to do what they have to do. But they said, 'No, no, we want to make it really great. We've got this great Japanese studio [SOLEIL] to do it.'

I said, 'Alright, we'll have Darrick write it and we'll make it like the adventures from a different perspective but adventures that Jack's had.' And then it seemed to fit properly rather than the worst thing [which] was some kind of a quick grab for cash, which was kind of more of how the earlier [games] felt."
Samurai Jack: Battle Through Time is available now for Switch.
Leave a Reply