Samurai Shodown revealing new Season Pass 3 characters in January 2021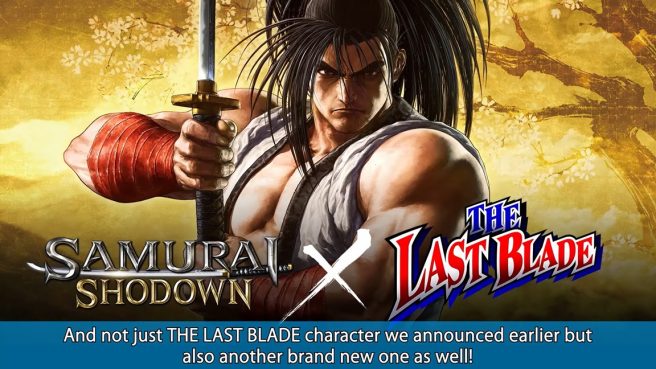 Samurai Shodown is a month away from revealing new DLC characters. The latest roster additions for Season 3 will be announced on January 7, 2021, SNK confirmed today.
SNK producer Yasuyuki Oda says that we'll learn about the identity of a character previously teased from The Last Blade. We'll be hearing about another fighter that same day as well.
We'll bring you all of the news when it's announced next month.
Leave a Reply