Save $8.62 on a 200GB microSD card for Switch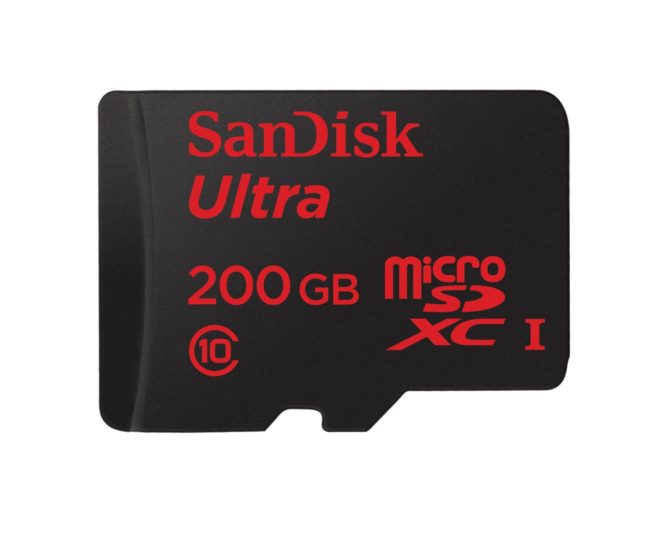 Update: This also works on eShop cards. You can get a $50 card for $41.37.
---
Original: Switch systems only come with 32GB of storage (technically a bit less than that actually), so most owners are probably going to want to purchase a microSD card. And thankfully, Amazon is having a "sale" of sorts today.
Customers have voted Amazon number one in corporate reputation. To celebrate, the retailer is letting consumers use the code BIGTHANKS today on orders over $50 to save $8.62. That means you can nab the SanDisk Ultra 200GB microSD card for $61.32.
By the way, the code doesn't work on games. You may find use for it with something else though – like accessories.
Leave a Reply