Save me Mr Tako temporarily removed from Switch eShop, Nicalis no longer involved, creator bringing the game back with patch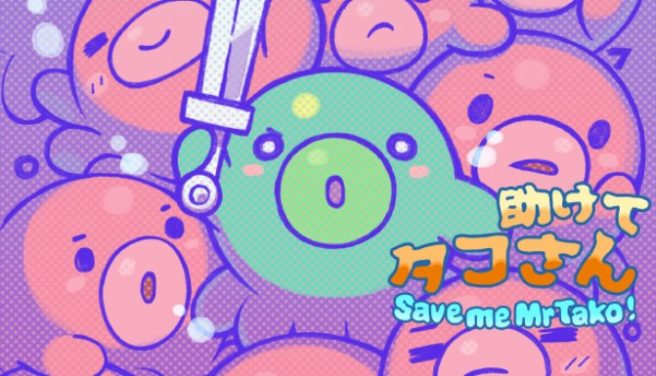 Nicalis teamed up with Christophe Galati on the retro-inspired platformer Save me Mr Tako: Tasukete Tako-San. Now with the game having just reached its second anniversary, a big change has happened.
It's confirmed that Nicalis no longer has the rights to Save me Mr Tako: Tasukete Tako-San, which has resulted in the game being temporarily pulled from the Switch eShop. However, Galati intends to bring the title back through self-publishing. Additionally, a patch is planned that he was not able to implement due to some unwillingness from Nicalis.
Nicalis and Galati posted the following statement on Twitter:
After working together to develop Save me Mr. Tako: Tasukete Tako-San for Nintendo Switch and PC, it's time for Nicalis and Deneos to go their separate ways. Though our professional relationship has ended, it's been an honor for the team at Nicalis to mentor and assist Christophe with his first commercial release, and Christophe is extremely grateful to the Nicalis team for being an instrumental part of the game's story and success. And to you, the players: Thanks for helping to save Mr. Tako!
Nicalis' Tyrone Rodriguez said last September that Save me Mr Tako "did not yet make back what we put into it." He added: "We have a policy of stringent QA testing before pushing releases, and we do not have the space in our budget to QA test the patch so we can push it out."
It's unclear what exactly will be included in the patch. Galati previously mentioned wanting to "fix bugs and remove frustrating enemies in some levels". He also suggested that some of the actual level design could be improved.
We'll let you know when Save me Mr Tako: Tasukete Tako-San is returning on Switch. Stay tuned for additional information about the patch.
Leave a Reply