Sci-fi action game CosmoPlayerZ hitting Switch next week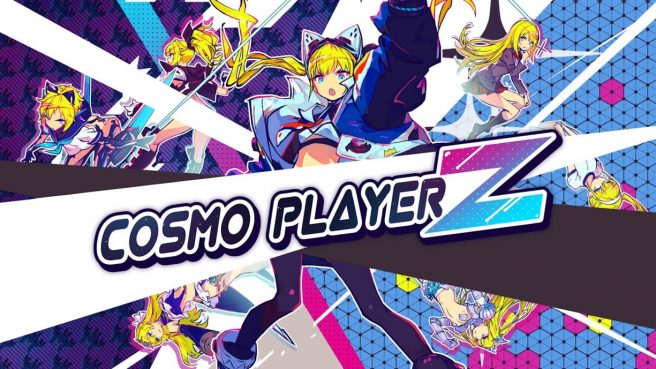 Publisher Regista, along with developer Sommit Games, announced today that CosmoPlayerZ will be appearing on Switch next week. A release is planned for October 6, 2022.
CosmoPlayerZ is a sci-fi action game that has players conquering a hierarchical dungeon. Read more about it below.
In CosmoPlayerZ, the objective is to conquer a hierarchical dungeon. The player is in charge of moving his/her character, and attacks enemies with auto-aim when standing still. The player can select one skill from a random draw at each level up as they progress through the dungeon.

Skills are an important element in determining strategy, such as close combat and long-range combat. Skill combos, which are generated by combining skills, have the power to wipe out the enemy. Since skills are drawn randomly, an element of luck plays into the strategy experience.

Some of the skills you acquire will change the main character's outfit. If you'd like, you can choose your favorite costume to wear and play with a fashion-forward mindset! That might not be the best approach when tackling the game's numerous bosses, but you do you!
And here's a trailer:
CosmoPlayerZ will cost $10.99 on the Switch eShop. Pre-orders are now available.
Leave a Reply