ScourgeBringer update out now (version 1.0.4)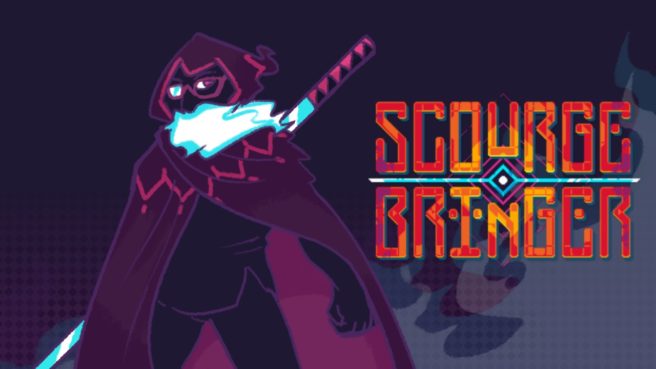 ScourgeBringer has been updated to version 1.0.4 on Switch. One of the main highlights is that in handheld mode, the game now features 1080p and 60 frames per second.
Below are the full patch notes:
– Enables 1080p 60fps in handheld mode.
– Fixes a crash when docking/undocking while the game is put to sleep.
– Fixes a possible soft-lock in Realm 6.
The ScourgeBringer team also fixed another couple of issues with version 1.0.3. That update addressed the Primordial Ignis in Realm 5 disappearing after using the Fury as well as a freeze in Realm 6.
Leave a Reply