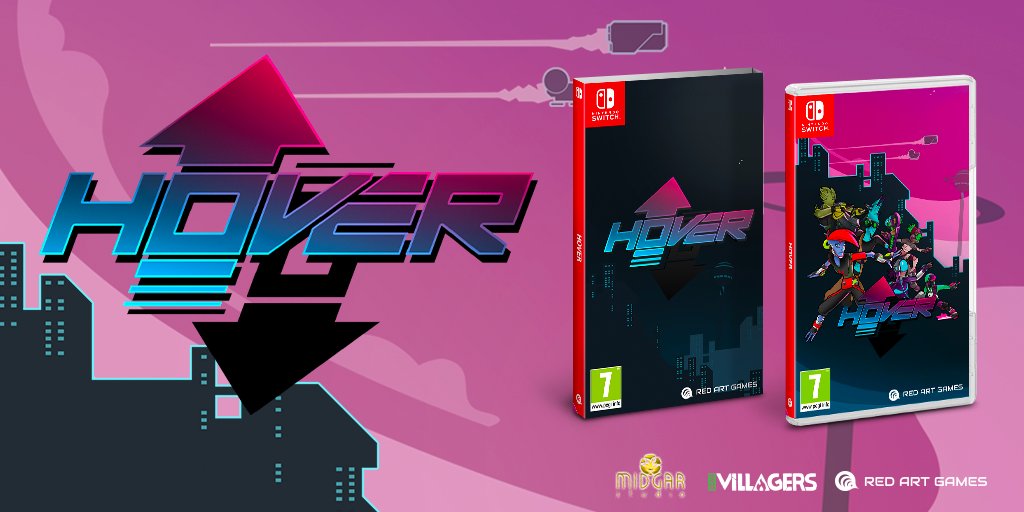 Red Art Games today announced its latest physical release. Coming from Dear Villagers and Midgar Studio, fans will be able to pick up a boxed version of Hover, which previously released on the eShop.
Pre-orders for Hover go live tomorrow, November 13, at 4 PM UTC. 2,800 copies will be made worldwide.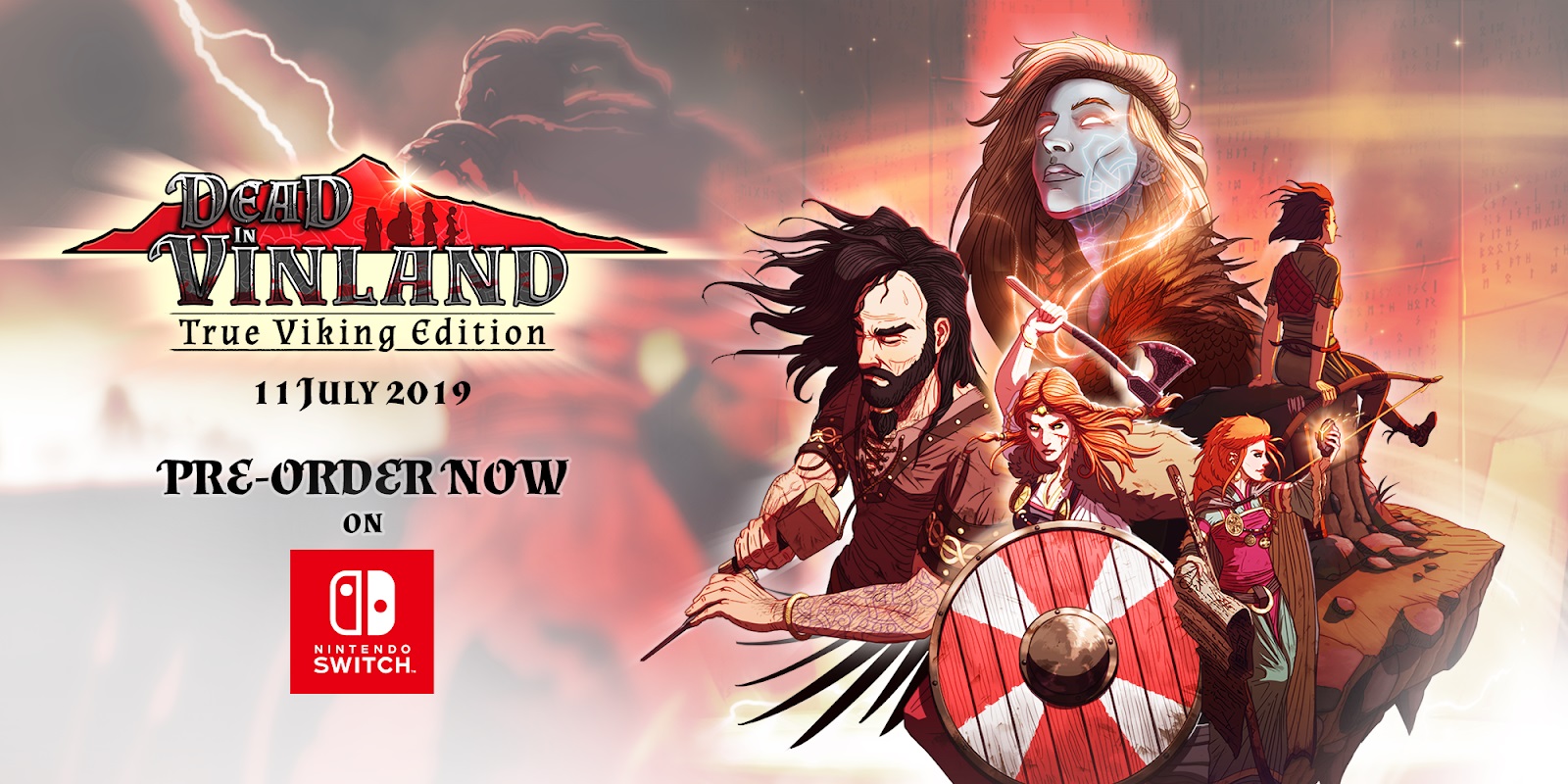 Developer CCCP and publisher Dear Villagers today announced that the Viking themed survival management sim Dead in Vinland is coming to SWitch. A release is planned for July 11 with all DLC from the PC version included.
Here's an overview of Dead in Vinland, along with a trailer: