Seaman creator gives Nintendo praise for risk-taking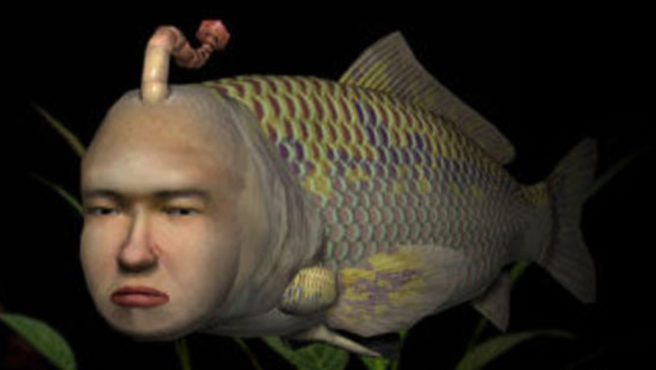 Yutaka "Yoot" Saito, creator of Seaman, had positive words to share about Nintendo as part of a feature on Wired.
Speaking with the site, Saito praised Nintendo for its risk-taking nature. He said:
"They don't care about money in order to get a very exciting title. They take every risk to make titles interesting. When working with a publisher, never hesitate to take risks. That's the point. The risk takers are always… Sexy. I love them."
Saito working with Nintendo on the GameCube game Odama. He also most recently teamed up with Level-5 for Aero Porter.
Leave a Reply