Second retailer lists Zelda: Skyward Sword for Switch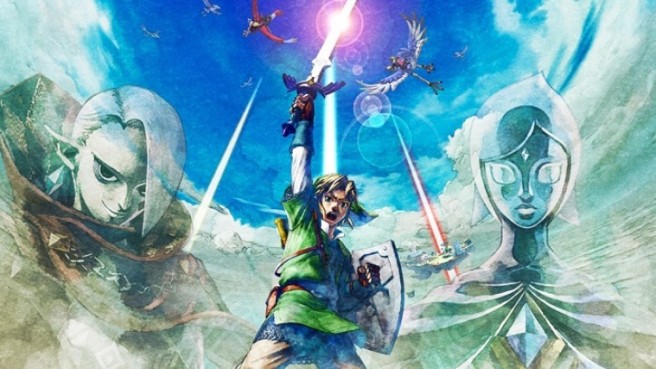 Speculation regarding a potential Switch version of Zelda: Skyward Sword first circulated after the game was listed on Amazon UK. The page was eventually pulled, but not before the news spread like wildfire. Nintendo hasn't made any announcements, but there's another interesting development as Instant-Gaming has now listed Zelda: Skyward Sword for Switch as well.
We still have to keep a strong amount of skepticism here. Keeping in mind that there hasn't been an official reveal, it's unclear when Instant Gaming's listing was added. If it after the news from Amazon UK, this could have been a reactionary move. If it was before, then obviously it wasn't. There's no way to know at the moment, so we'll just have to hope an announcement comes our way soon if Skyward Sword is indeed coming to Switch.
Leave a Reply