SEGA Ages – Sonic the Hedgehog, Thunder Force IV out on Switch next week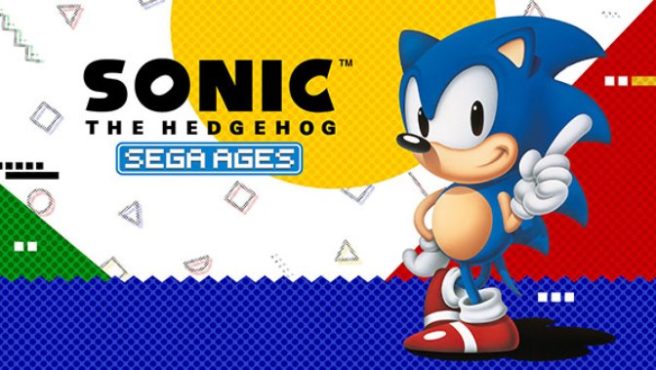 SEGA Ages will finally debut on Switch next week. As revealed in the latest issue of Famitsu, Sonic the Hedgehog and Thunder Force IV are planned for September 20.
Both titles were originally slated for August. However, SEGA ended up delaying both releases at the last minute.
Phantasy Star, Alex Kidd in Miracle World, and Gain Ground are also on the way for SEGA Ages on Switch. Famitsu revealed this week that Sonic the Hedgehog 2, Columns II, Out Run, and Thunder Force AC are planned for the second batch of titles.
Leave a Reply