SEGA reveals Bingo Party stage for Team Sonic Racing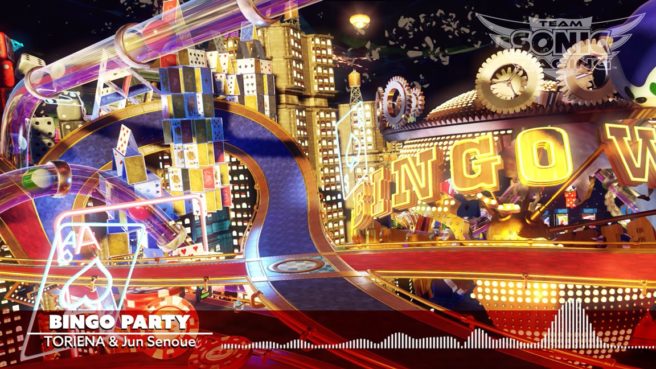 Bingo Party will be included as one of the stages in Team Sonic Racing, SEGA and Sumo Digital announced at SXSW today. The area is inspired by one of the locations in Sonic Heroes.
Chiptune artist TORIENA teamed up with Jun Senoue for Bingo Party's music. You can listen to the track below.
Leave a Reply