SEGA teases news coming soon for its mystery Sonic racing game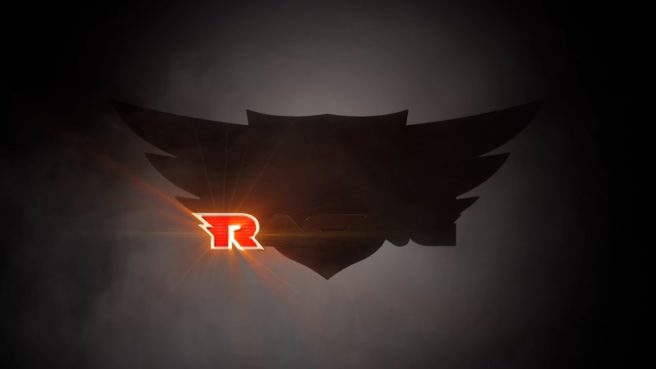 SEGA tends to have a big presence at SXSW when it comes to Sonic. During a panel at the event in March, the company announced Sonic Mania Plus, a new Sonic Mania Adventures animated series, and more. Also at the very end, fans were treated to a teaser of what we pretty much know is some sort of Sonic racing game.
SEGA has been keeping quiet on that mystery project since that initial teaser. But during an official live stream this week, fans were given an indication that news is coming soon.
Aaron Webber from SEGA's social media and PR team mentioned:
"A lot of you have been waiting for news and information, and you're very curious about what that title was that we teased back at South by Southwest, and at least in the near future, you might be hearing some more news and information about that. So hey, that's coming up. Get ready. It's on the horizon."
We're likely to receive information at or around E3 time – so within the next month is likely. Speaking of E3, Webber said SEGA will "have a bit more news" regarding its plans "very soon" and there will be some "cool stuff to talk about".
Leave a Reply