Senjyo is this week's Arcade Archives game on Switch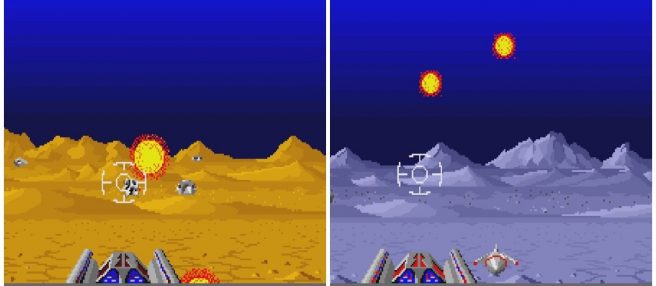 Hamster is bringing Senjyo to Switch this week as a new Arcade Archives game, the company announced today. It will be available on January 12, 2023.
Senjyo originally released in 1983. Tehkan, which later became Tecmo, developed and published the title.
Senjyo is a relatively straightforward shooter in which players control a fixed turret to destroy oncoming aliens. A radar can be used to locate enemies. In order to advance, players need to defeat 32 space tanks.
Arcade Archives Senjyo will be sold digitally via the eShop. Pricing is set at $7.99 / €6.99 / £6.29.
Leave a Reply