September 2020 NPD: Switch continues run as best-selling console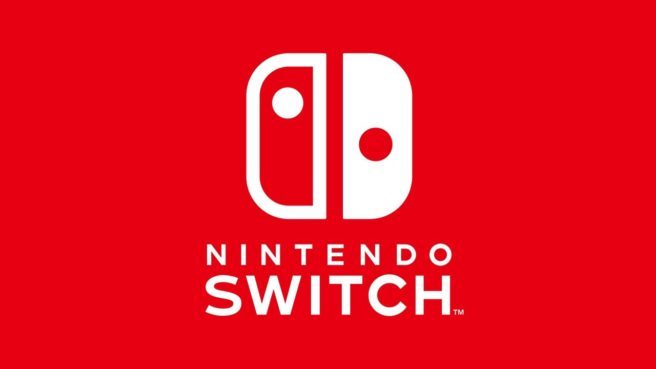 In the United States last month, Switch was again the best-selling console. That goes for both dollar and unit sales.
Hardware spending has increased 22 percent year-to-date when compared to a year ago, to $2.3 billion. Thanks to growth in sales of Switch, the system was able to offset declines on other console platforms.
Leave a Reply