September distribution details for Latias and Latios in Pokemon Ultra Sun / Ultra Moon / Sun / Moon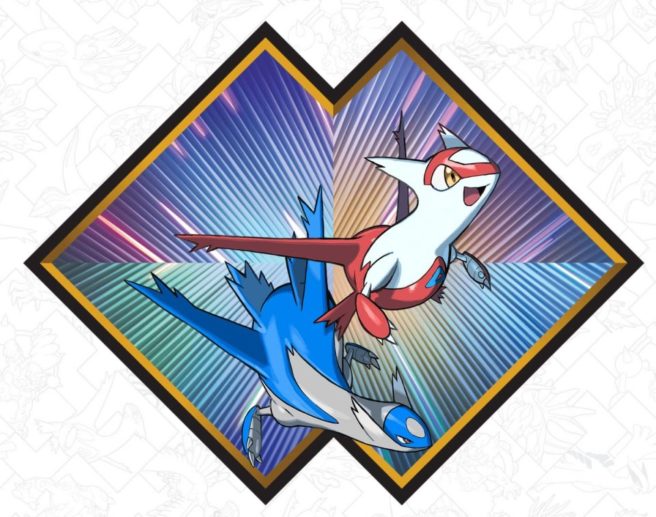 Latias and Latios will soon be up for grabs as the latest Legendary Pokemon distributions for Pokemon Ultra Sun, Pokemon Ultra Moon, Pokemon Sun, and Pokemon Moon. They'll be offered to players throughout the month of September.
In the United States, Latias and Latios can be found exclusively at Best Buy. Both can be obtained between September 2 and September 29.
In Europe and Australia, the Legendary Pokemon will be distributed through Nintendo Network. The dates are September 1 through September 23.
We have more details on Latias and Latios below.
Pokemon Ultra Sun – Latias
Level: 100
Ability: Levitate
Held Item: Gold Bottle Cap
Moves: Mist Ball, Psychic, Draco Meteor, Tailwind
Pokemon Sun – Latias
Level: 60
Ability: Levitate
Moves: Mist Ball, Dragon Pulse, Psycho Shift, Wish
Pokemon Ultra Moon – Latios
Level: 100
Ability: Levitate
Held Item: Gold Bottle Cap
Moves: Luster Purge, Psychic, Draco Meteor, Tailwind
Pokemon Moon – Latios
Level: 60
Ability: Levitate
Moves: Luster Purge, Dragon Pulse, Psycho Shift, Dragon Breath
Leave a Reply