Serial Cleaners launch trailer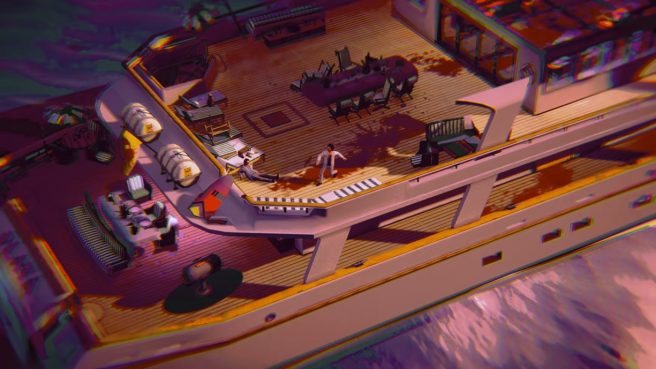 The top-down action-stealth game Serial Cleaners just came out this week, and we have a new trailer to celebrate. Publisher 505 Games and developer Draw Distance are giving fans a final look at the title.
More information about the title can be found in the following overview:
In this sequel to 2017 cult hit Serial Cleaner, it's your job to eliminate the evidence left behind by the ruthless mob in '90s New York City, as you play as four anti-heroes: Bob C. Leaner, Psycho, Lati and Vip3r. Each has their own specialty, from hacking computers to hacking apart bodies, making them the perfect posse for such macabre work.

Serial Cleaners' awesome aesthetic blends the neo-expressionism movement of Jean-Michel Basquiat with a genre-defying soundtrack from Joshua Eustis (Telefon Tel Aviv, Nine Inch Nails, Apparat, and much more). Help the '90s go out with a bang while doing the mob's dirty work, avoiding police detection, and listening to the crew's stories… but be aware, not everyone's story seems to line up.
Come see the launch trailer for Serial Cleaners below.
Serial Cleaners is currently available on the Switch eShop in North America. The European release is scheduled for October 6, 2022.
Leave a Reply