Several 3DS references found in Mega Man Legacy Collection 2 game files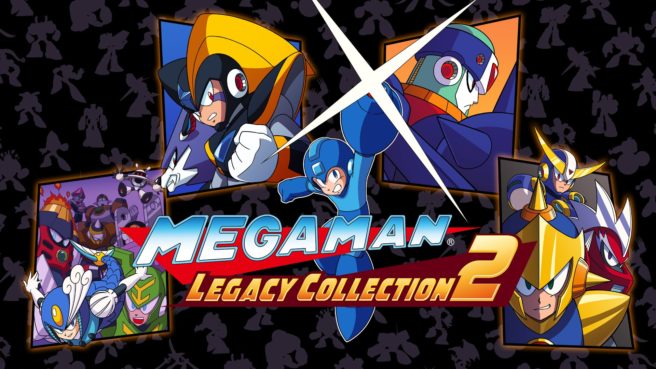 GreigaMaster has poked through the code of Mega Man Legacy Collection 2 and spotted something rather interesting. A number of strings in the game are specifically for 3DS.
First, several strings line up with 3DS multiplayer functionality. References have also been found regarding saving replay and game data to an SD Card. Finally, one of the directories has the file "msg_3DS.bin".
Rockman Corner points out three different possibilities. Mega Man Legacy Collection 2 could be in the works for 3DS, or it was at one point. The strings could also belong to an unrelated project from the same developers, though this seems slightly less likely.
If Mega Man Legacy Collection 2 did come to 3DS, it wouldn't be entirely shocking. 3DS ended up receiving the first Mega Man Legacy Collection after other platforms. And how about a Switch version, Capcom?
Leave a Reply