Several upcoming Pokemon found in Pokemon GO's code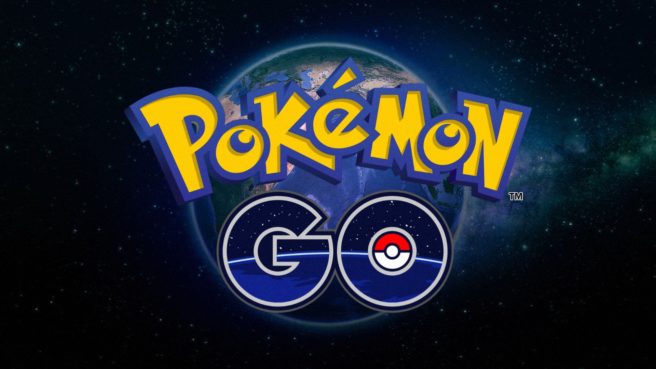 Pokemon GO still has many new Pokemon to add. During a live stream last night, Chrales showed off a number of upcoming creatures uncovered by digging through the game's code.
Here's a look at the full set with regular and shiny forms: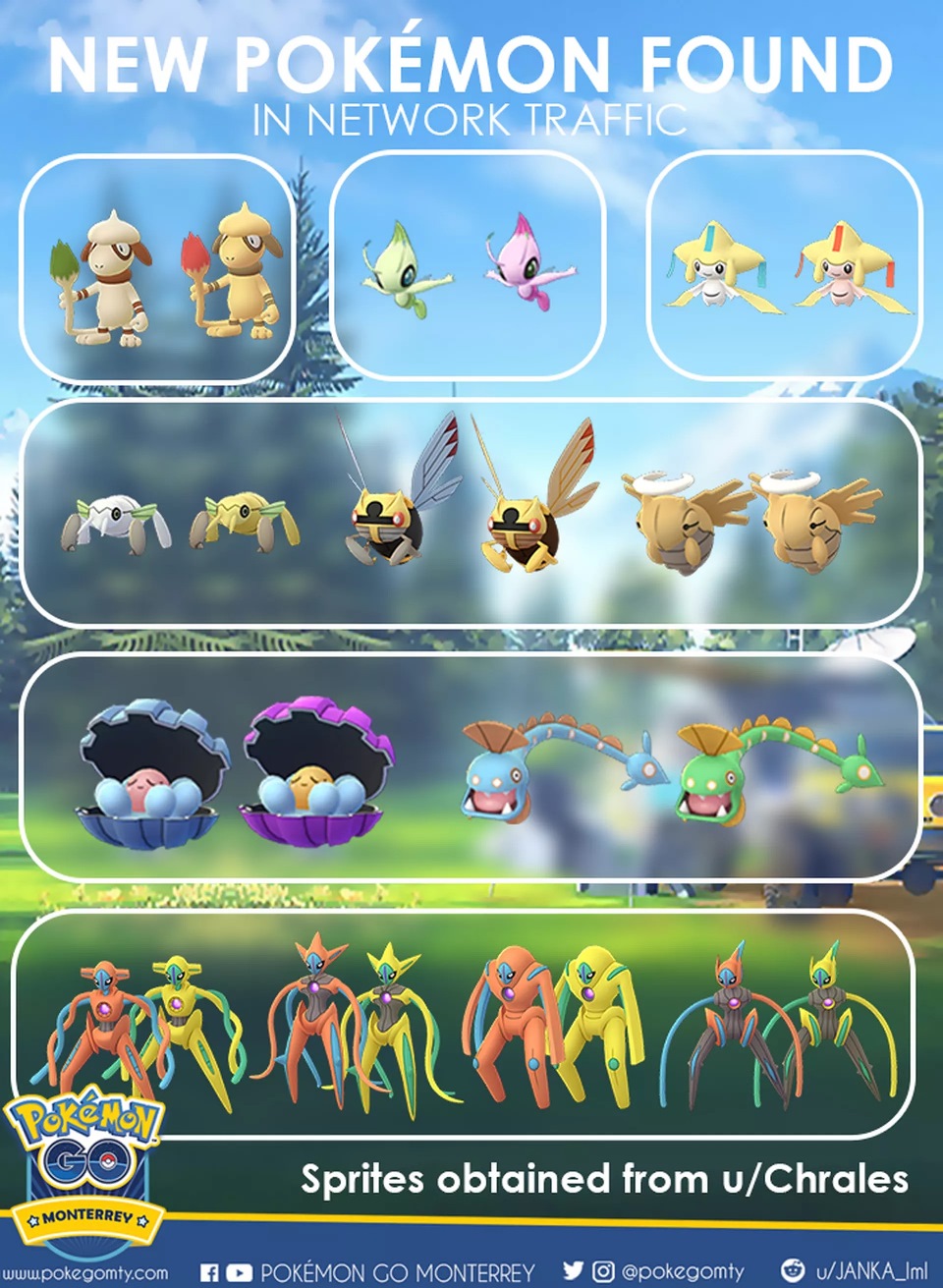 No word yet on when we can expect to see these Pokemon. Some could show up during special events like Pokemon GO Fest 2018.
Leave a Reply