Severed on Switch playable in Handheld mode only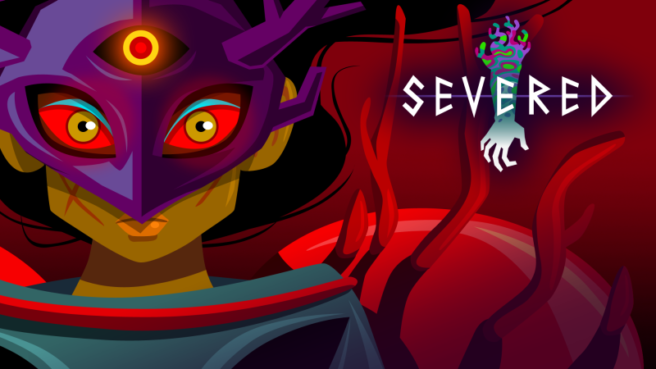 Severed was announced and released for Switch today. If you do plan on picking the game up, keep in mind that you can't play it while docked. That was to be expected given the nature of Severed, but is worth mentioning.
Severed isn't the only Switch game that can only be played in Handheld mode. The system has a few other titles that operate similarly, such as Voez.
Leave a Reply