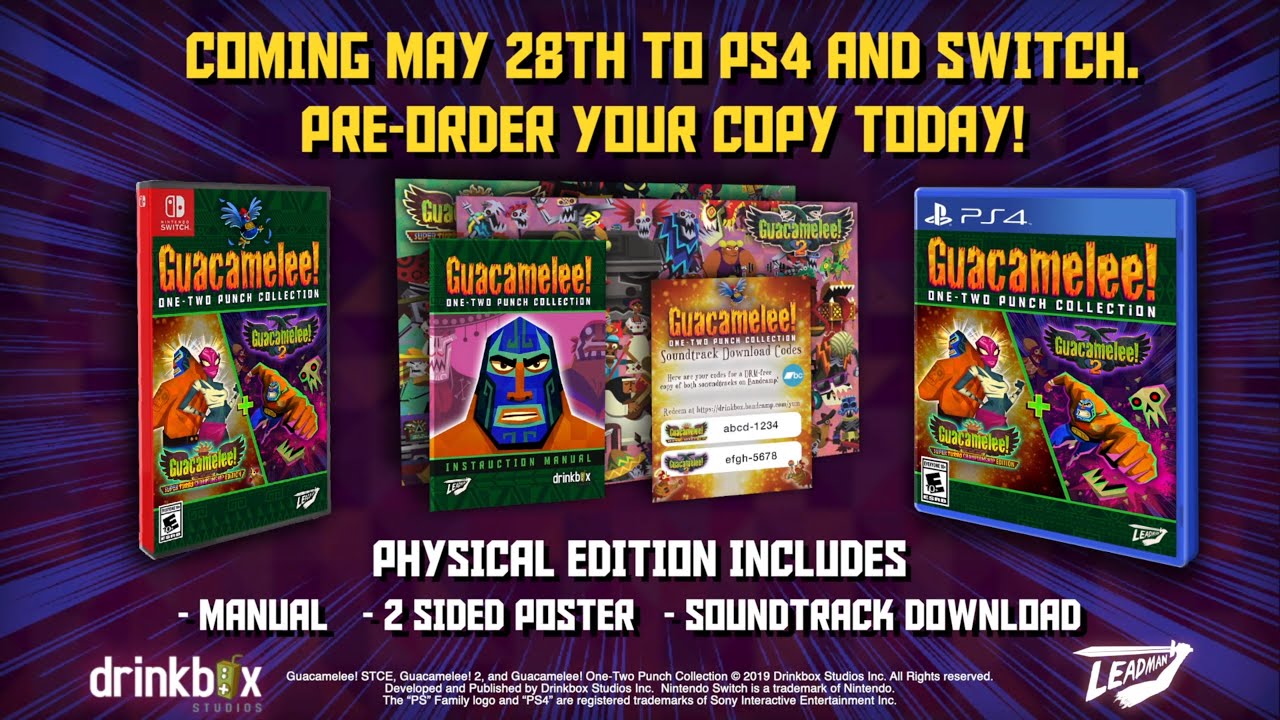 The Guacamelee! One-Two Punch Collection, a physical package of the series' two games, has been delayed. It will now launch on August 6.
To make up for the delay, there will be a bit of a bonus. All DLC for both games will be included as part of the purchase, Leadman Games has confirmed.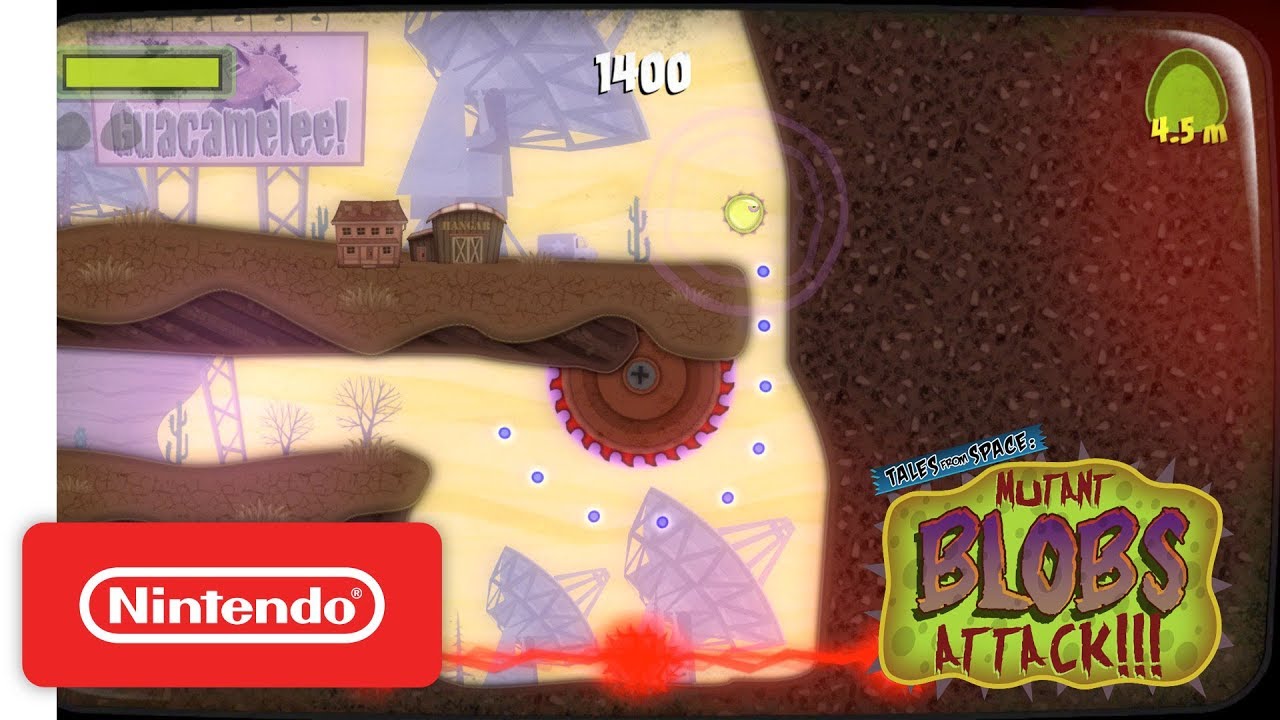 At the end of last week, Guacamelee developer DrinkBox announced and released Tales from Space: Mutant Blobs Attack for Switch. Take a look at some footage below.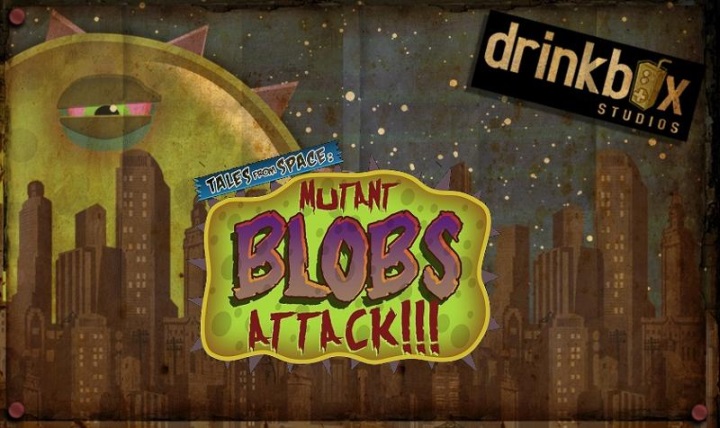 Before DrinkBox created games like Guacamelee, the studio first worked on Tales From Space. The company has announced that it is releasing Tales From Space: Mutant Blobs Attack on Switch today, and it's arriving on the eShop today.
Here's an introduction to the puzzle platformer, along with a trailer: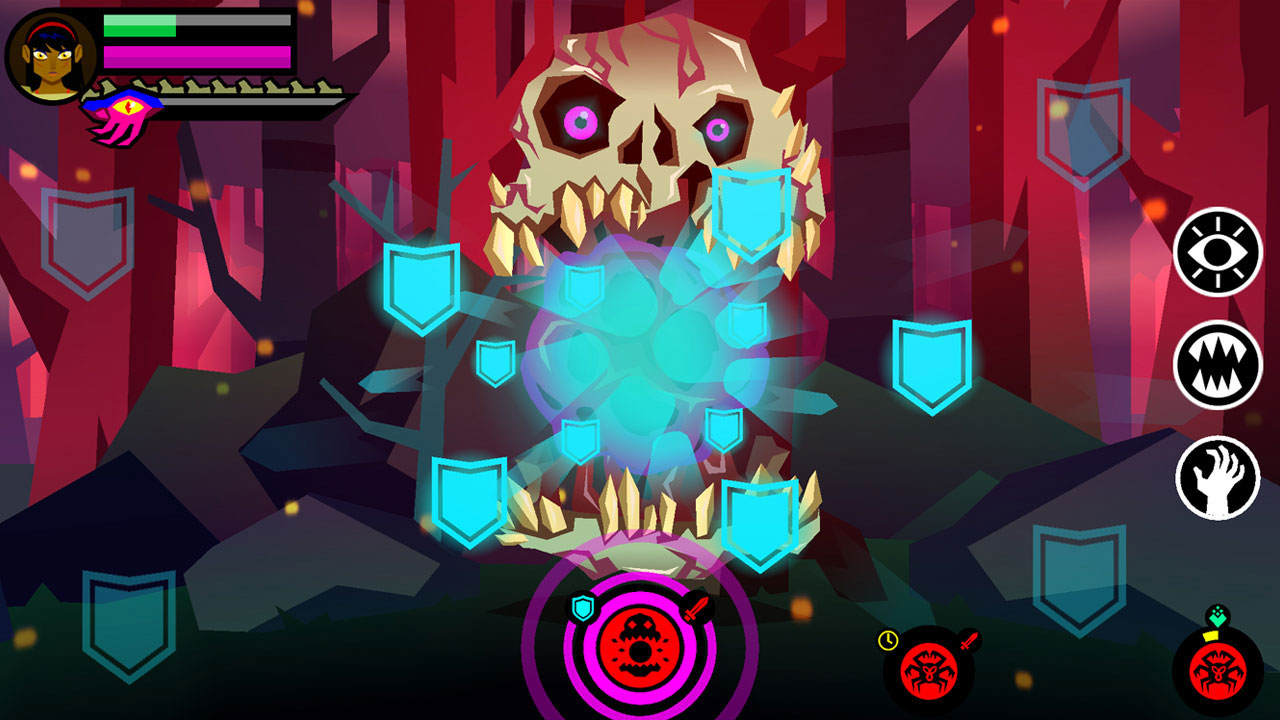 A gameplay video has come in for Severed on Switch, which just appeared on the eShop today. Since the title can only be played in Handheld mode, the footage is off-screen. View the gameplay below.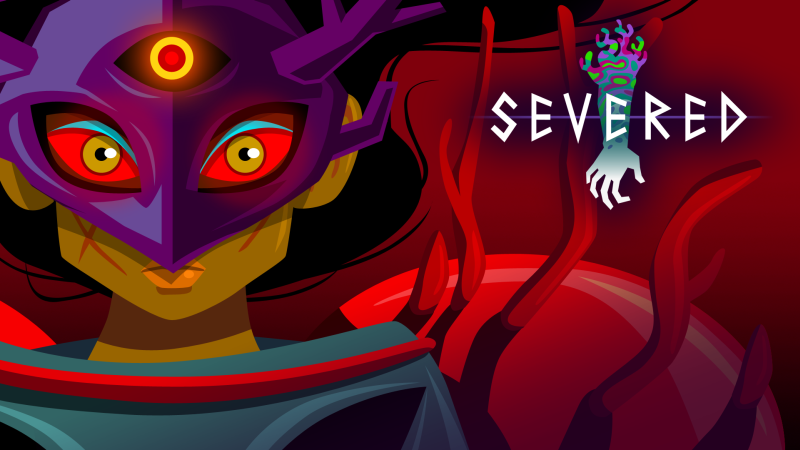 Severed was announced and released for Switch today. If you do plan on picking the game up, keep in mind that you can't play it while docked. That was to be expected given the nature of Severed, but is worth mentioning.
Severed isn't the only Switch game that can only be played in Handheld mode. The system has a few other titles that operate similarly, such as Voez.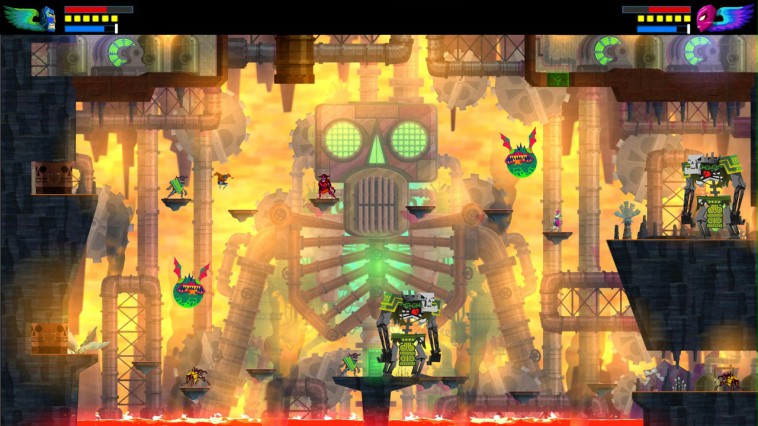 Next week, DrinkBox's Severed will land on the Wii U eShop. It'll be the second release on Nintendo platforms from the indie developer. Guacamelee! Super Turbo Championship Edition previously released on the Wii U eShop.
Regarding Guacamelee's sales on Wii U, DrinkBox told NintendOn:
"We were very satisfied with the performance of Guacamelee! Super Turbo Championship Edition on the Wii U so are excited to be bringing Severed to the Wii U/3DS. I'm not sure if cross buy will boost the game's sales but we really just wanted to give the Nintendo player base the option to decide how they wanted to enjoy Severed."
DrinkBox was also asked about the possibility of Severed on NX or something new entirely. There's nothing to announce, but the company does hope to work with the platform in the future.
"Maybe? We don't even know what the NX is so it is impossible for us to say. What I can say is that we've been happy to work on the Wii U and 3DS so hopefully can continue that relationship with Nintendo's NX – whatever it is!"
Guacamelee: Super Turbo Championship Edition will offer players two brand new costumes, developer DrinkBox has revealed. Players will be able to get their hands on the Piñata and the Mighty Warrior.
Below is an overview of each outfit:
While wearing the Piñata costume, defeating enemies and busting chests open yields double the normal amount of pesos and silver you'd usually get. Pesos allow you to buy upgrades, while silver buys you costumes.

You're even rewarded with 2x pesos and silver when you smash open your fellow pinatas that spawn after every arena. You'd think after walking a few miles in a pinata's shoes you'd gain some sympathy for their plight.

Unfortunately, wearing the piñata costume makes it as if your body is made of papier mache and frilly paper. Enemies in STCE have stepped up their game, and none of them are wearing blindfolds.

Next is 'Warrior's Might', a costume inspired by Mayan warriors. This costume works with Guacamelee: Super Turbo Championship Edition's new power, Intenso. We'll talk more about Intenso another time. For now, let's just say that the Warrior's Might skin and Intenso are like nachos and salsa… no wait, guacamole.
Check out the gallery above for images of the new costumes.