Shantae's Risky Boots getting a figure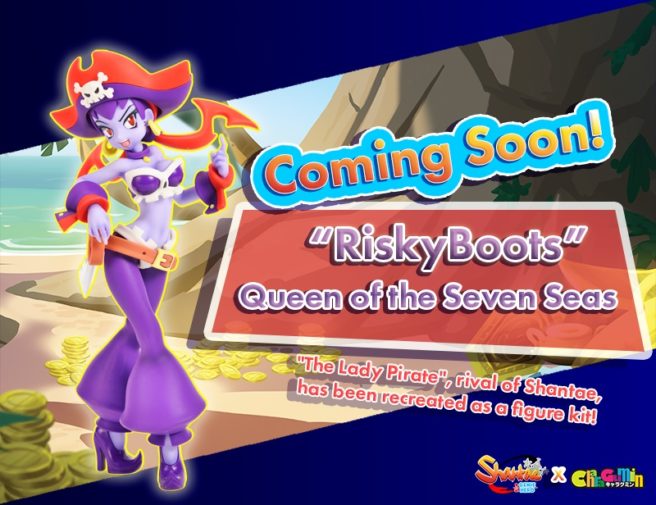 Volks Hobby has produced a couple of Shantae figures in the past, and another one is now on the way. You can get a first look at the design based on Risky Boots above.
No word on when Risky Boots will be available – other than "soon". Stay tuned for a release date and pre-order news in the future.
Leave a Reply