Shaq Fu: A Legend Reborn teases "super-secret" DLC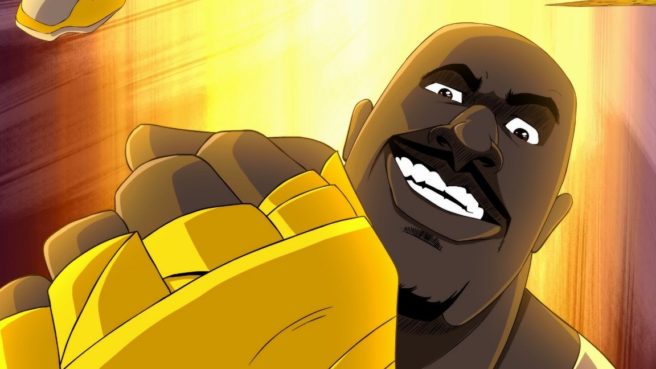 Saber Interactive and Wired Productions have announced that the physical retail version of Shaq Fu: A Legend Reborn will contain "super-secret day one additional DLC content". Those who buy the product at launch will receive "more Fu than they could have possibly imagined".
Unfortunately, most of the specifics are currently being kept a secret. The "Bonus Fu" DLC will apparently "not only raise a few eyebrows on launch day when it's revealed but will extend the gaming experience with new levels and a bonus famous main character."
Shaq Fu: A Legend Reborn launches June 5.
Source: Saber Interactive PR
Leave a Reply